HOW TO CATCH YOUR PRINCE 'CHAR'MING!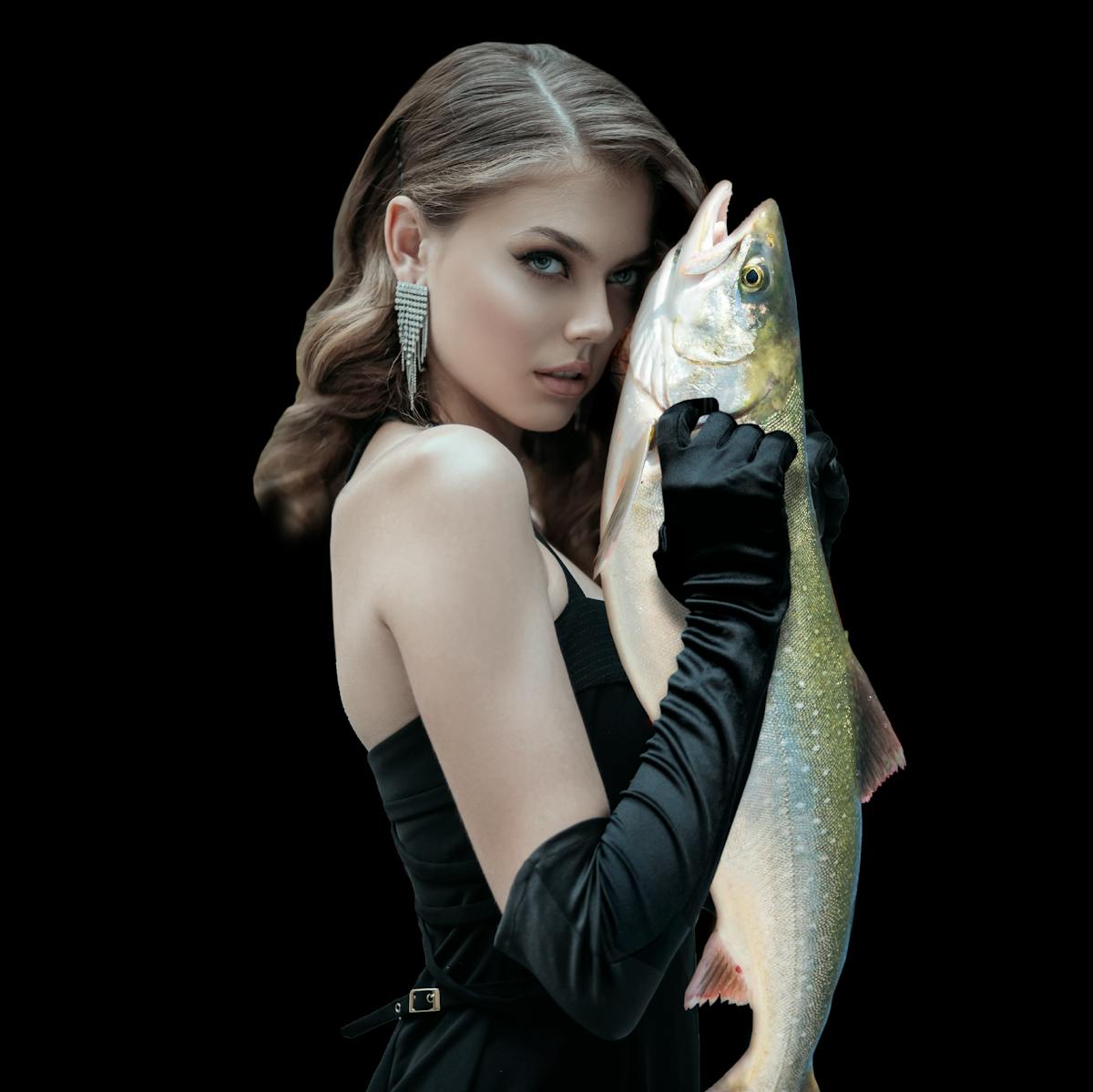 Have we found the 'one' for you!
No more swiping. No more catfishing, no more clickbait. Out of the sea of dating site promises with 270 million fishes on-line in search for that special hookup, you can now relax. We've got the only app you'll need to catch your prince charming. And no, it's not 'plenty of fish'.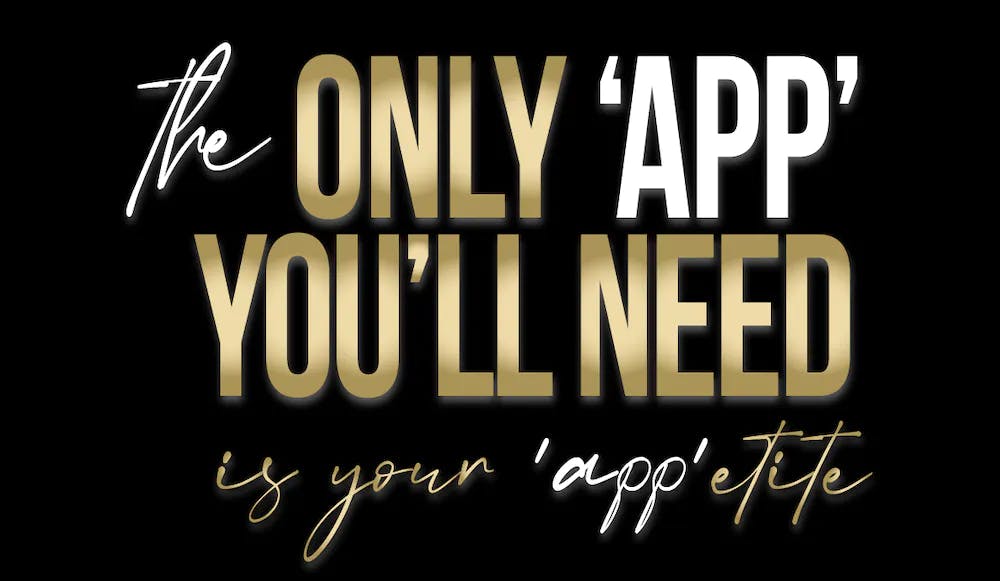 You know Tinder? Well ours is called 'Tender'. It's way more exclusive (to OCEANOS) and selective and it's the only place our Prince 'char'ming will be caught at.
Speaking of which, who is this dreamy catch?

We know looks aren't everything but... if Brad Pitt, Jason Mamoa, and George Clooney were a fish... Yep, they'd be ARCTIC CHAR ("They call me prince, but you can call me 'Char'").
And need we mention that this 'char'mer is rich - as in Elon Musk rich - in heart healthy omega-3's?
(Feeling the hook, yet?)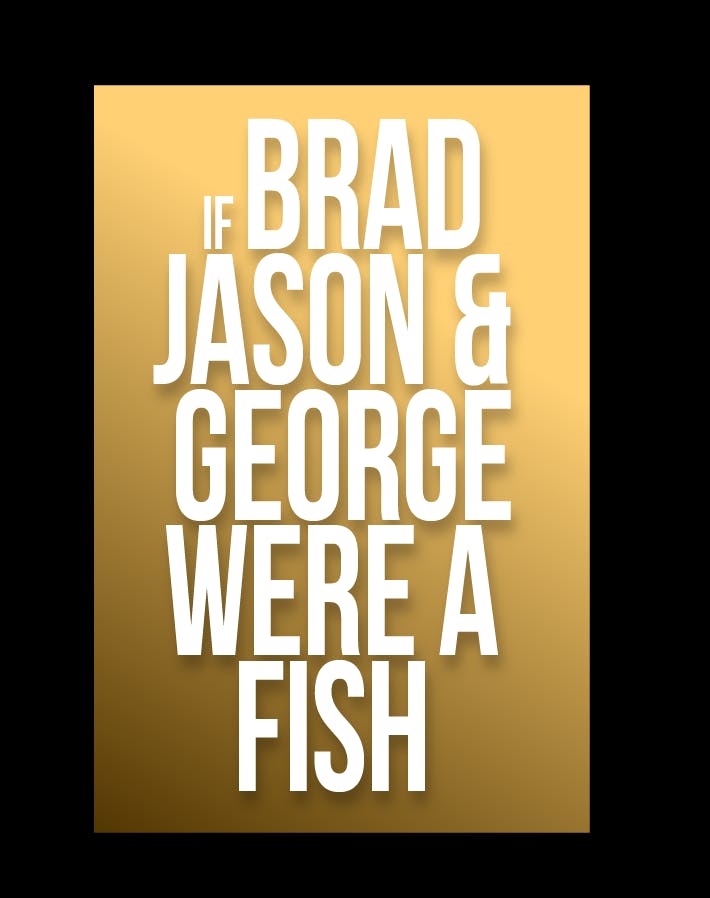 How can you tell if he's right for you?
Think of salmon. And then think Salmon 2.0. This is salmon's cooler cousin (coming from the arctic adds to that!) with even more 'hard to get' qualities to spoil you with goodness.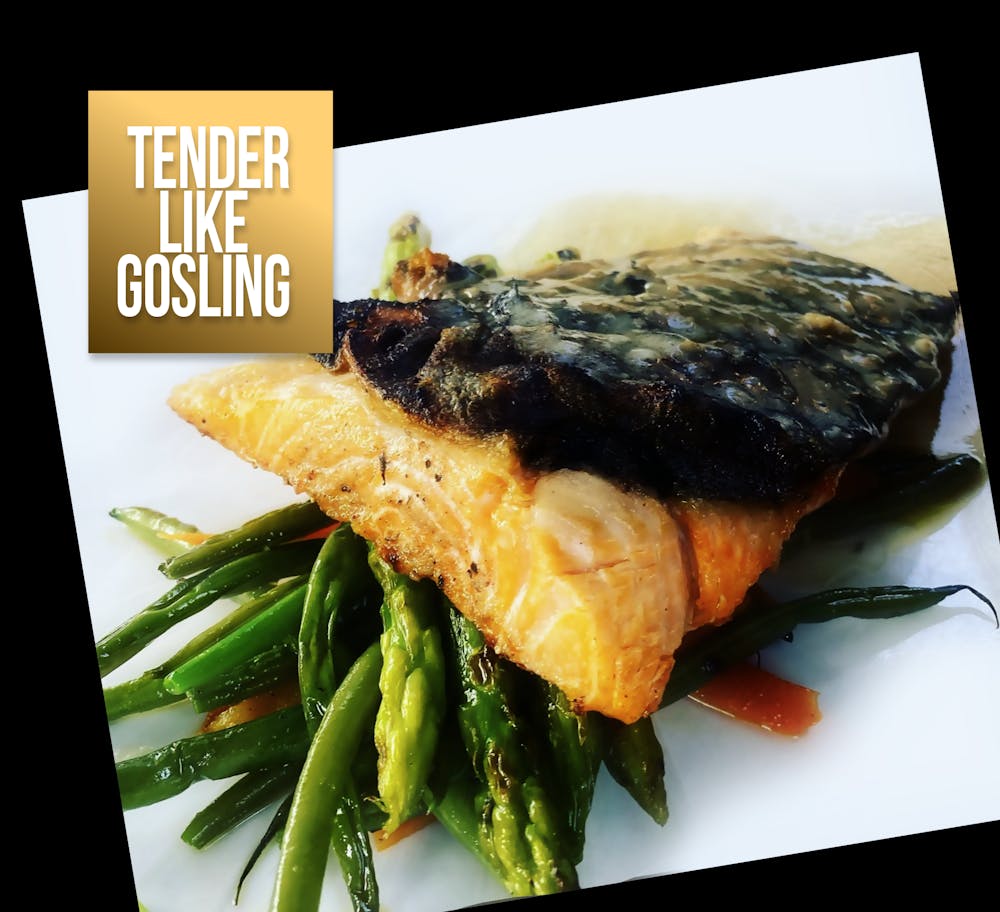 The best way to know though is by spending time together - intimate, one-on-one - so you can get to know its light, sweet, buttery moist taste. And take in its extra crispy grilled skin, drizzled in a lime and ginger beurre blanc with its creamy, tangy something extra. And savor the roasted lemon potato teasers.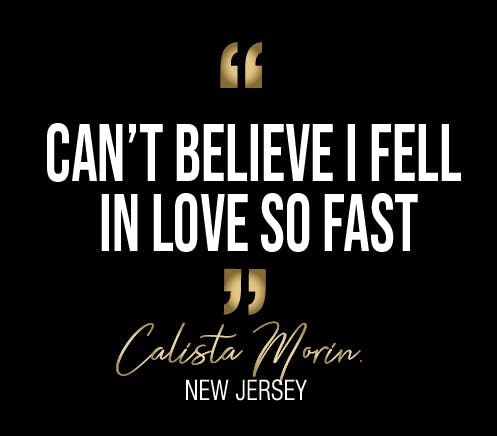 Like we said, out of a sea of wanna be's - we found the 'one' - with the charisma of Clooney, the wildness of Mamoa, playfulness of Pitt, richness of Musk,the tenderness of Gosling and a flavor that is... well ... all yours to discover... and explore... and fall in love with...
All you need is your app(etite)