THE PEOPLE . THE PARTIES . THE PLATES . THE POURS .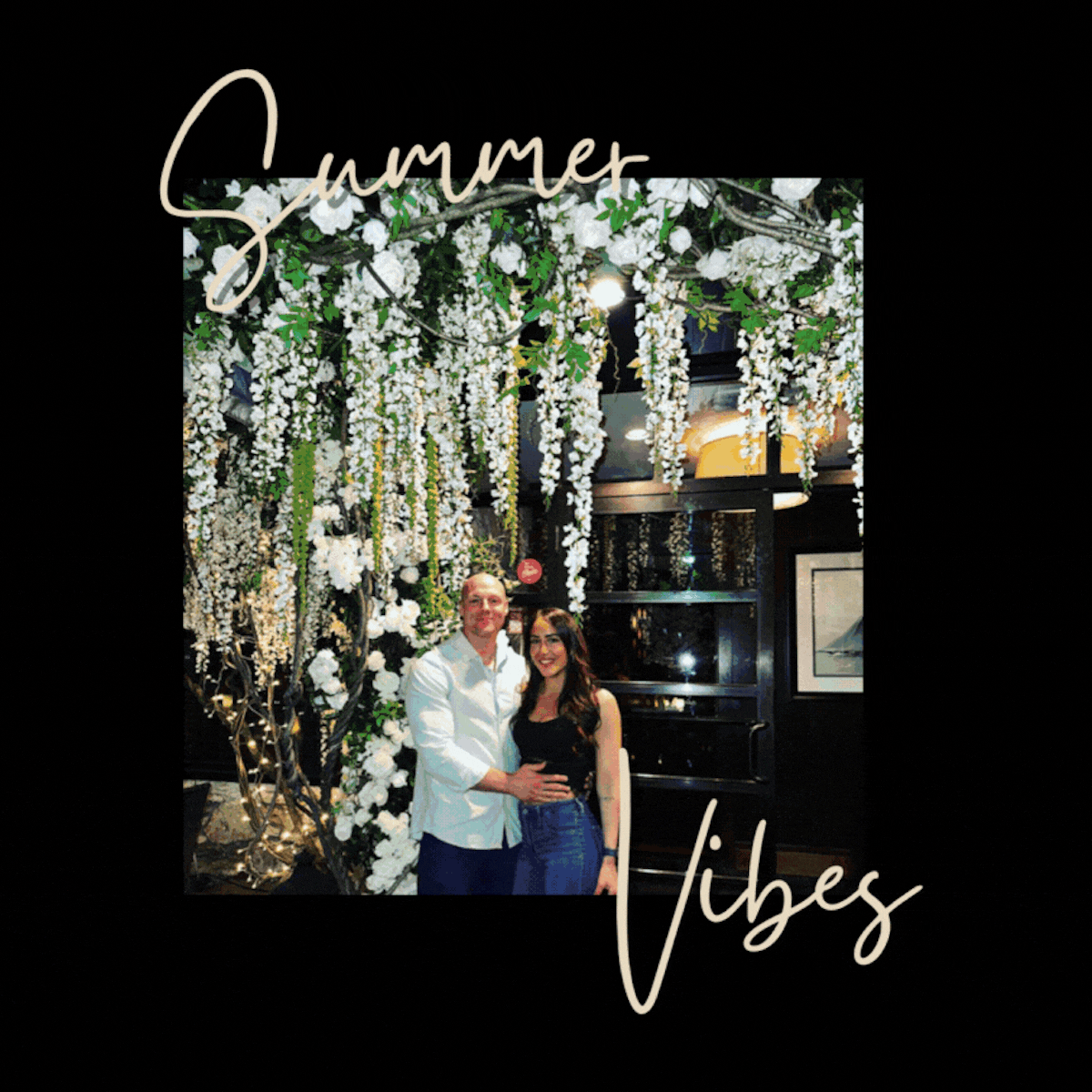 IT'S HERE! IT'S HAPPENING!
You know it's Summer when...
... You find yourself going wild! (and it feels so right!)
We're all about letting your inner "wild" out, here at OCEANOS. You might even say we want to get you started, with the exclusive arrival of this year's freshest, wild-caught salmon in the world! ... The succulent, omega-rich, melt-in-your-mouth, ruby-red taste of heaven - Copper River Wild salmon is here! So go ahead, give in and get wild! Insist on it! Your taste buds will thank you!
You know it's Summer when...
YES! size matters and NO! we won't apologize!
Everyone's talking about our legs... - our luscious long "Alaskan king crab" legs! - They're turning heads and stealing hearts. And we wouldn't have it any other way! You won't find legs like ours anywhere! (unless of course, you're dining here) And we love your reaction after sinking your teeth into our very own rich, "sweet" 'crabby' taste ...delicate texture, bursting with flaky, butter-sweet white meat. So, yes, you can have the best legs this Summer. Just Crab' ours! while you can!
You know it's Summer when...
Nikos uncorks the world of exceptional and unusual wine finds. He will be pouring his heart out with every last drop ... the good, the rare, and the exclusive, only available here at OCEANOS. So, Stay thirsty. It's happening, soon!
You know it's Summer when...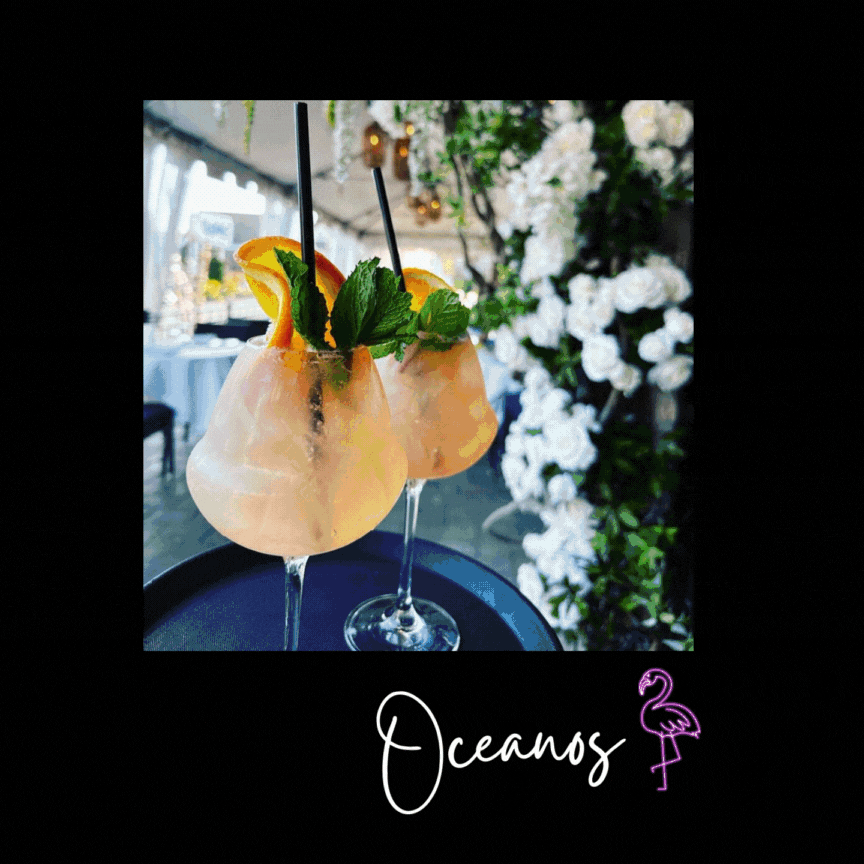 ... You can't get enough of sharing sun-kissed afternoons, carefree laughs, breezy palms, lobster tails and chilled, boozy cocktails... speaking of cocktails... look out for two (2) new killer cocktails to stir up some serious (NOT!) ly flirty Summer vibes! (you're welcome!)
You know it's Summer when...

The setting is perfect.
WEATHER (yes) VENUE (yes) GUESTS (yes) MENU (yes) MOOD (yes) ...Why get a room when you can get your own tent? ( We just happen to have one)

... So come! We got the Summer vibes already happening, here at OCEANOS! The only thing missing is you.