GET YOUR PINK ON!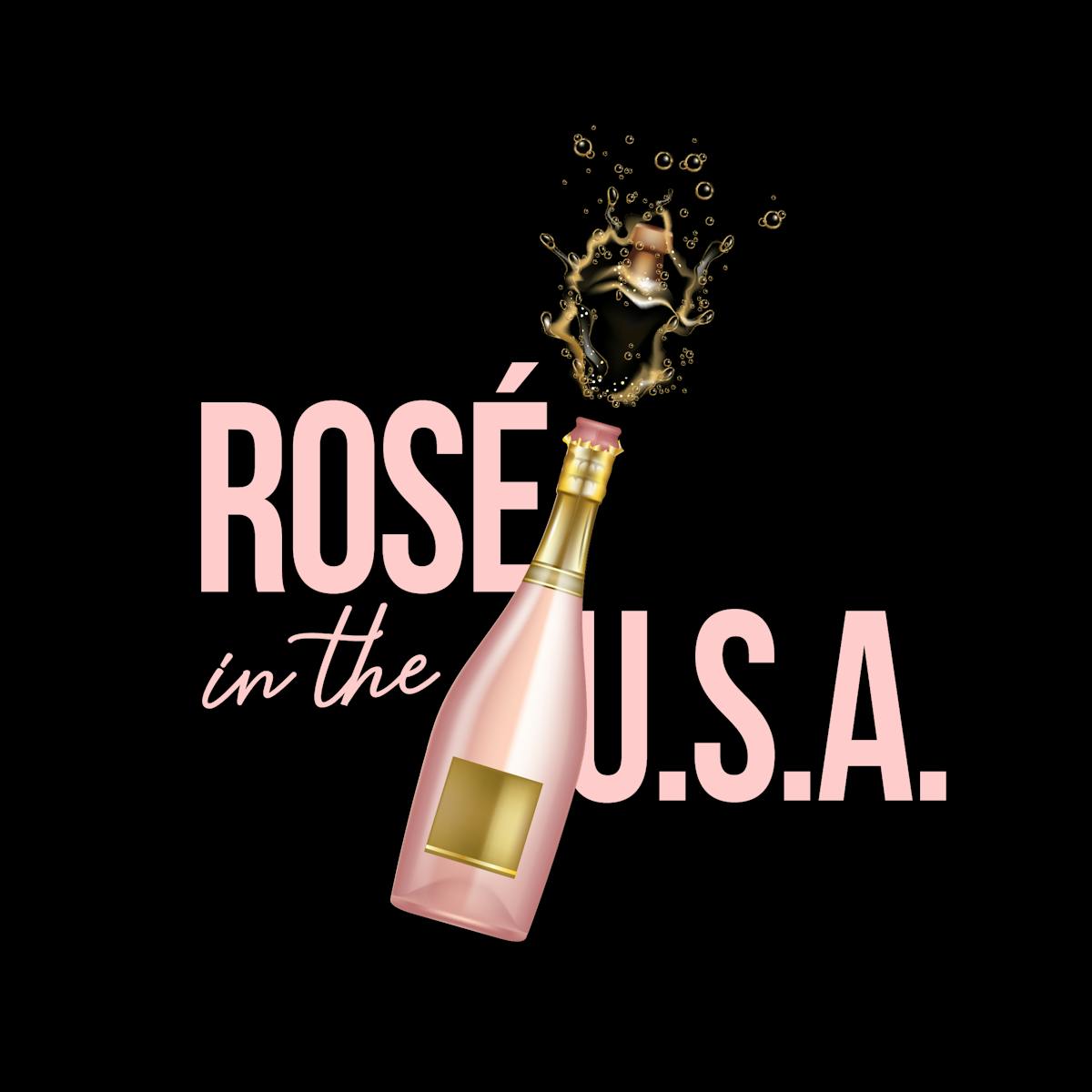 Used to be Rosé Champagnes were reserved for those 'once a year' special celebrations where showing it off was as important as drinking it.
But this past year the demand for the pink bubble has skyrocketed and has taken over instagram and restaurants as the champagne of choice.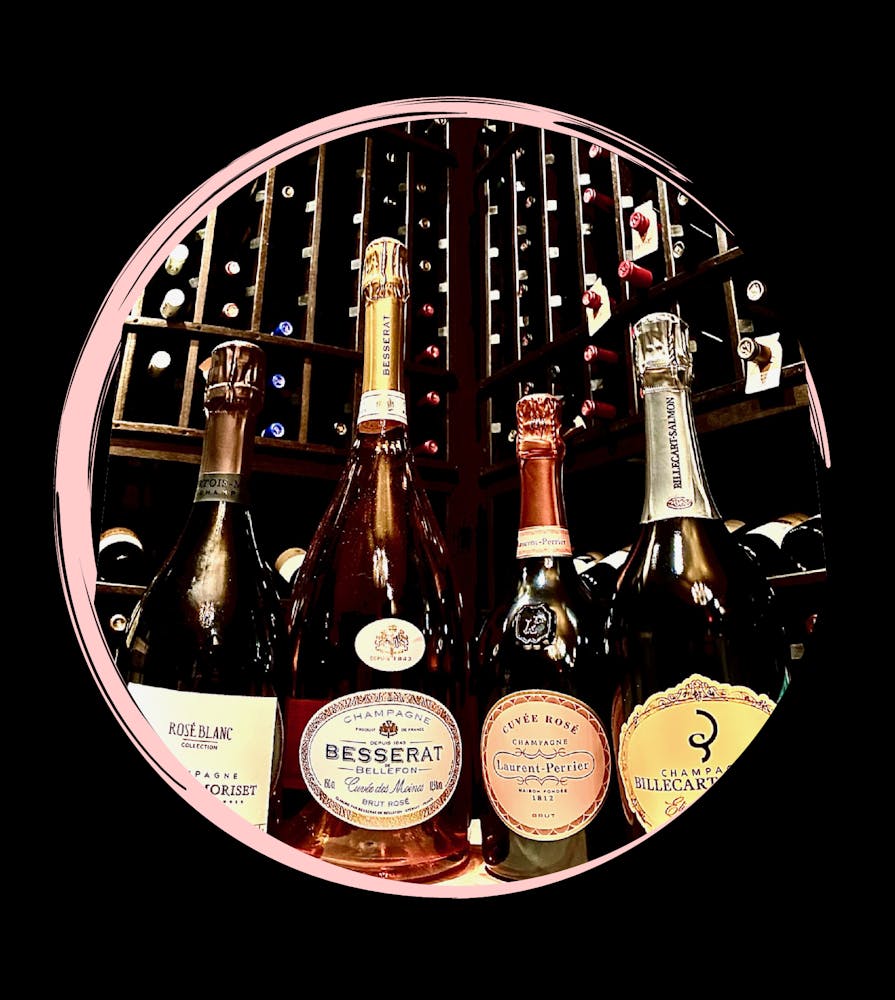 It's now The PERFECT PINK for any occasion.
Splurging on a Rosé sends the message that you are not afraid of spoiling yourself.
So why not start this weekend?
BUBBLE UP!
Check out these 4 exceptional choices:
Pertois Moriset Cuvée 'Ros&Blanc' Grand Cru Brut
Champagne Besserat de Bellefon Cuvée des Moines Rosé Brut
Laurent-Perrier Cuvée Brut Rosé Champagne
Champagne Bellecart-Salmon Elisabeth Salmon 2008