Get Naked in Cancun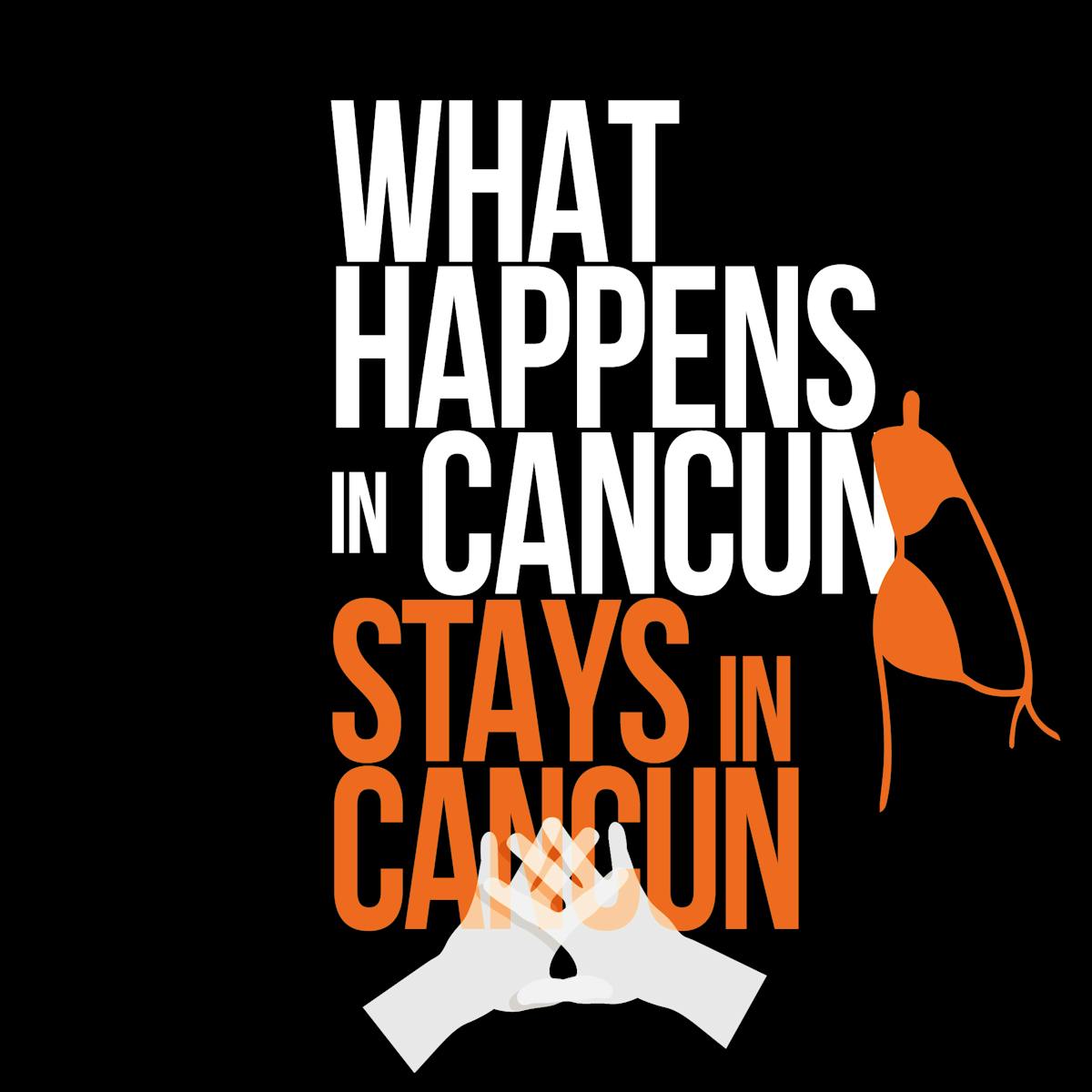 There's something to be said about a cocktail that is poured in Fair Lawn and ends up
in Cancun. And that one word is ... WILD!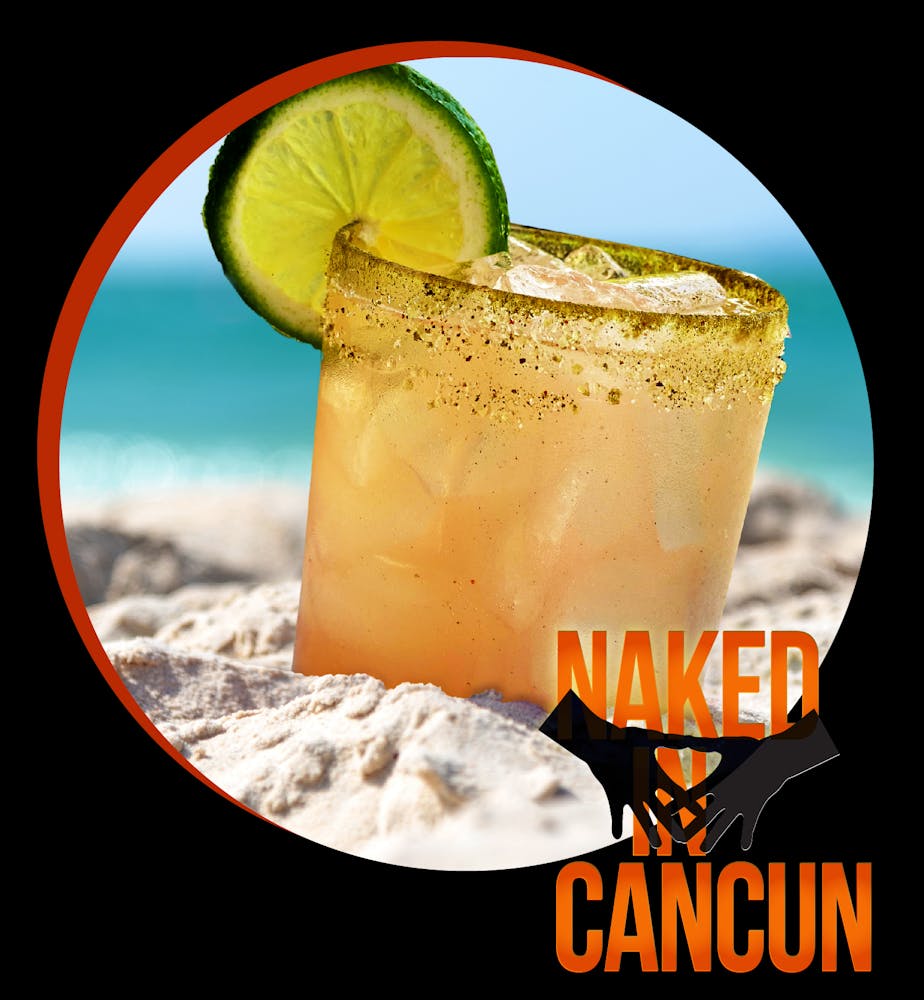 You can thank (or blame) our exclusive silver and reposado tequila blend for bringing you the night of your life in liquid form. We shake it up with agavero orange liquor, fresh lime juice and grapefruit juice for some guilt free vitamin C and before you know it, you're taking it off in Viva las playas!

In all fairness, you know you're asking for it when you ask for it! So buckle up.
You're about to get 'naked'.