"Guilt Free" Bubbly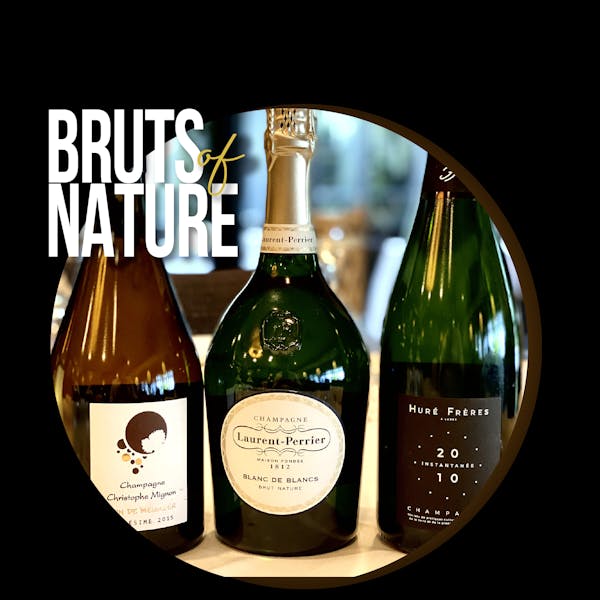 First there was Coke zero. Then there was Budweiser Zero. and now... ( drum roll, please!) BRUT ZERO!? (no lie!) Can we really get our bubbly with all the taste yet without the sugar? You bet your bubbles, we can.
Welcome to these three bruts of 'Nature'. They're 'Bruts' on the bubbly and 'Nature' on the sweetness. Connoisseurs refer to this as 'Brut Nature' (so much nicer than their other term Zero Dosage). Both terms describe the very driest of champagnes with less than 3 grams of residual sugar or - as they say in Champagne - non-dosé (s'il vous plait!)
Since sugar is the key component in defining any Champagne, you'd think going "au naturel" would leave us all flat, but NO! Not only are these the healthier alternatives (aka: guilt free!), they're refreshingly brighter, combined with a crisp dryness, yet with a surprising richness you rarely find with anything labelled 'sugar free'.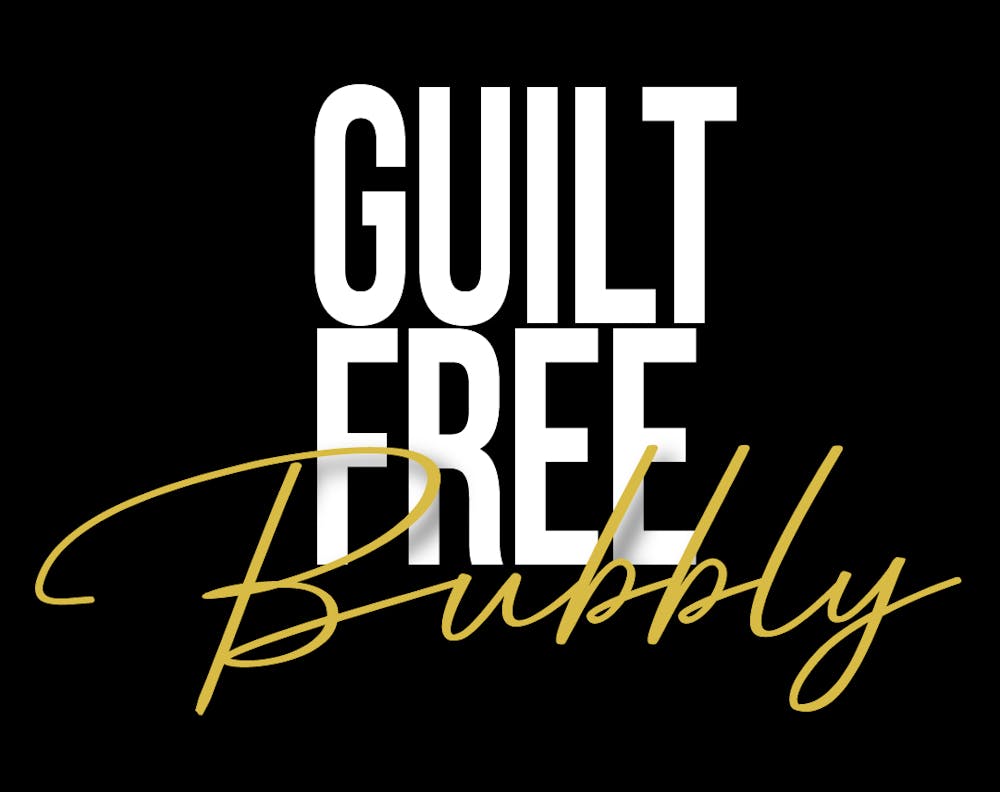 So, go ahead. indulge. Guilt free! with these 3 forces of Nature :
» CHAMPAGNE CHRISTOPHE MIGNON adn meunier 2015
» Perrier Laurent Blanc de Blanc brut nature
» Huré Frères instantanée 2010