HE'S DONE IT AGAIN!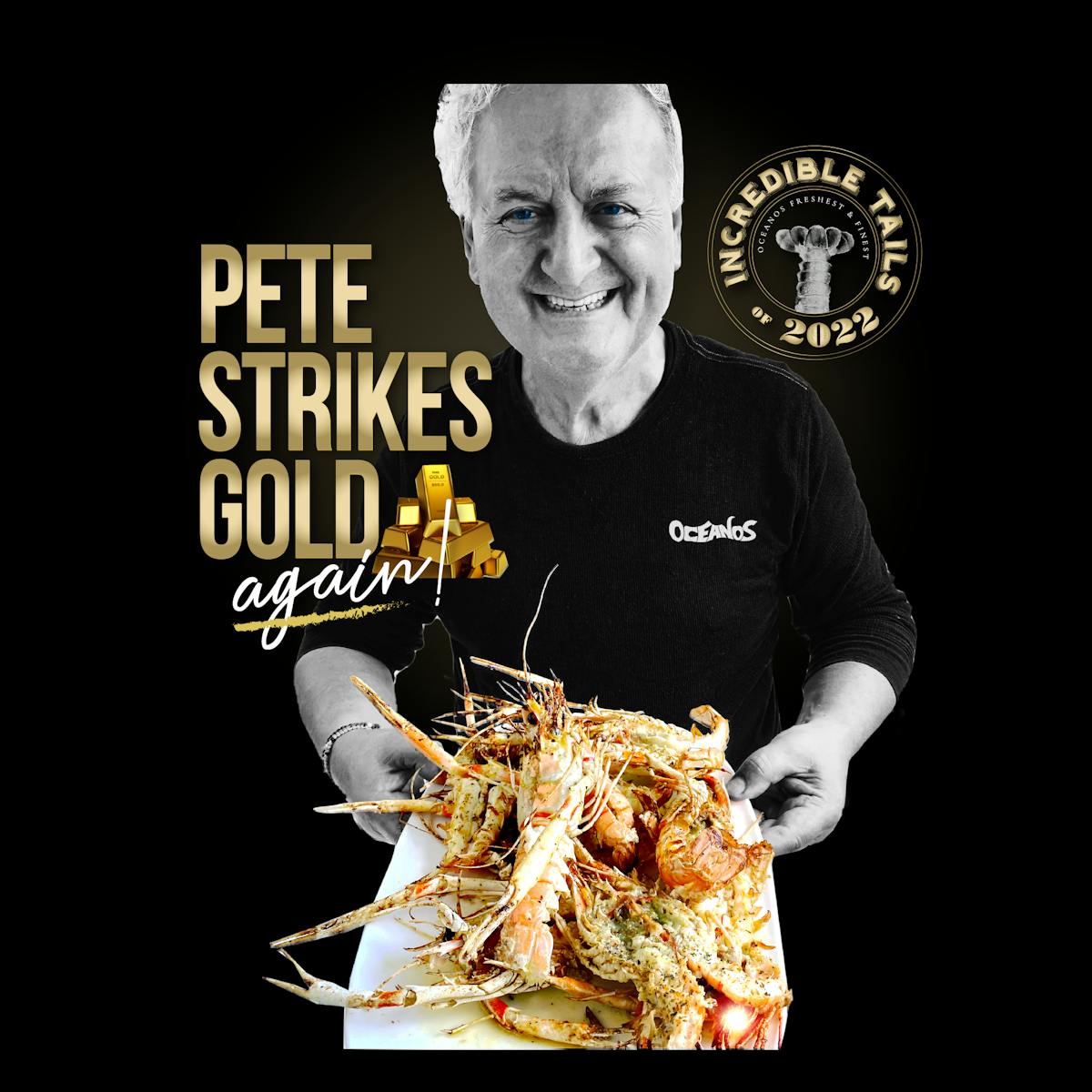 He's done it again. Pete's managed to get his hands on - what is considered- one of the most 'hard to get' little luxuries of the sea. And he had to fly them in from 3800 miles away in Norway to get them here (and that's with a travel ban, no less!).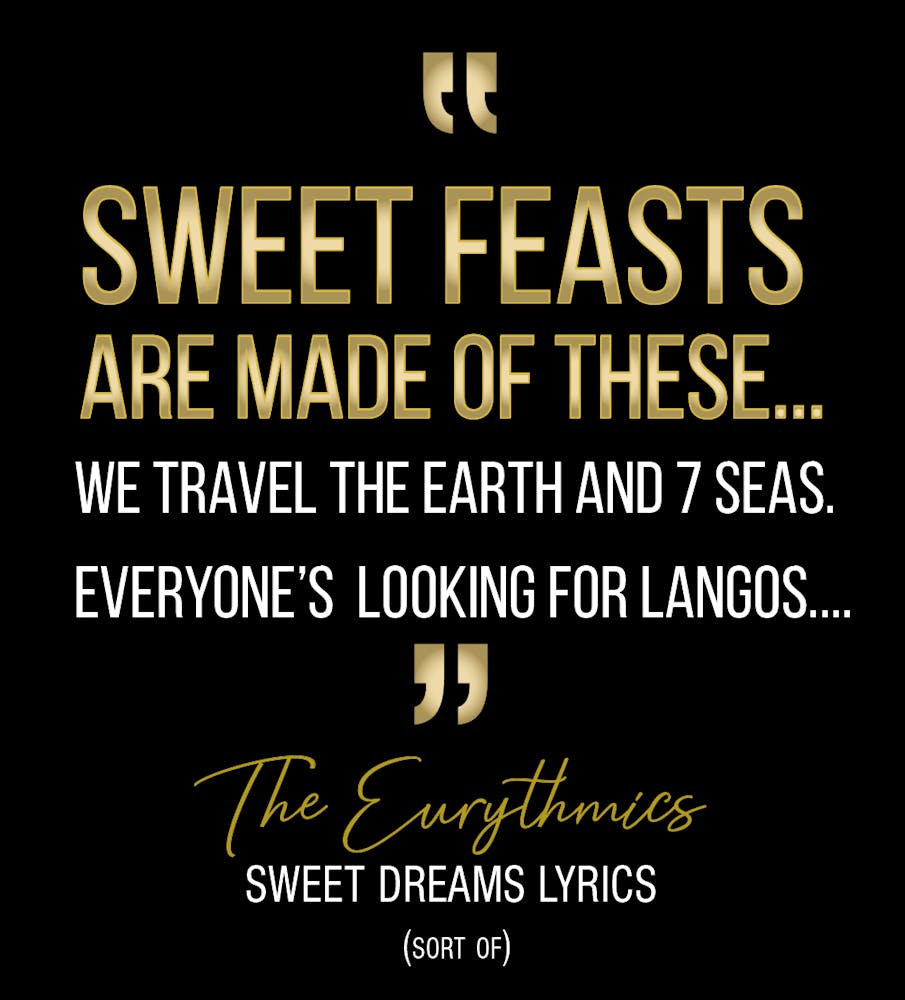 They're known as scampis, langos, Langoustines, lobsterettes, even Norway lobsters (just DON'T call them prawns!) Around here, we refer to them as Langostinos and we're not kidding about why these savory beauts are so 'hard to get'.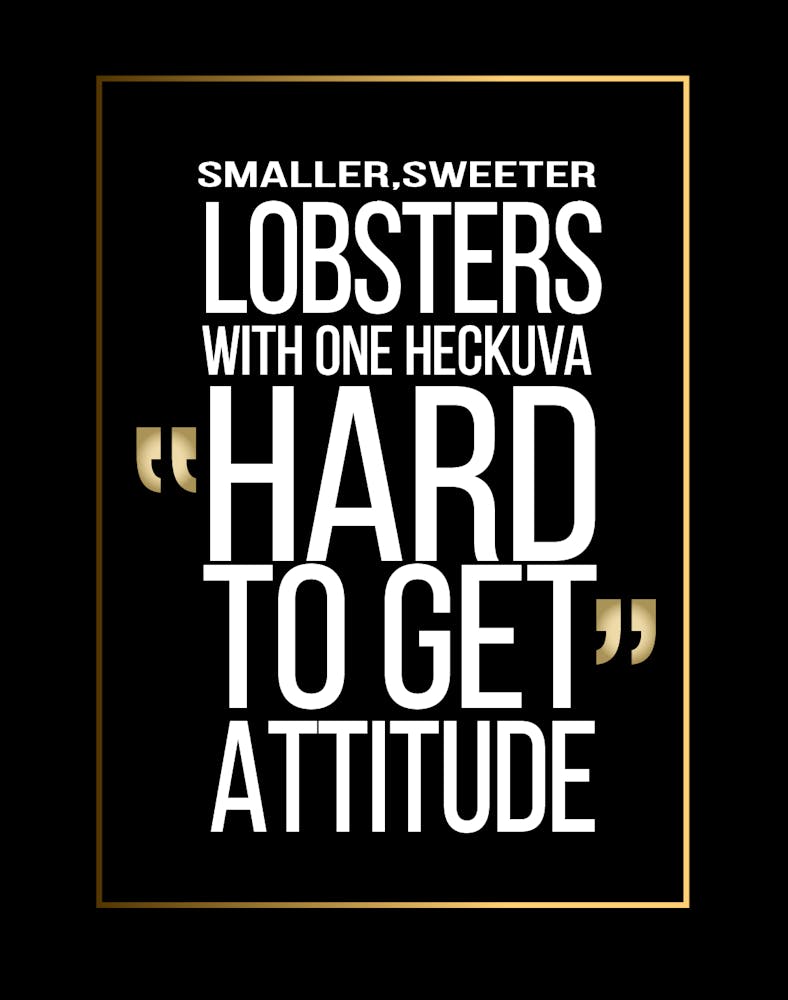 Imagine being a langostino and travelling in your own private cabin to avoid socializing with - and getting stressed out by - other langostines, thus compromising your quality. * true fact.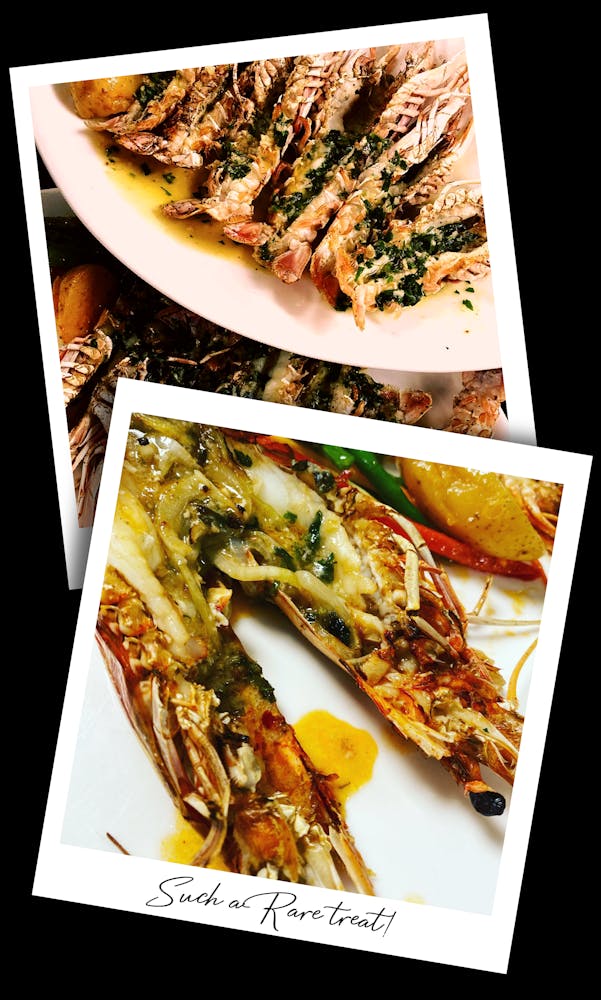 Inspite of all this struggle - or in this case pampering - we've managed to land these delicious divas here at OCEANOS just in time to start the year off to our 'kiss' standards ( Healthy and Happy in '22).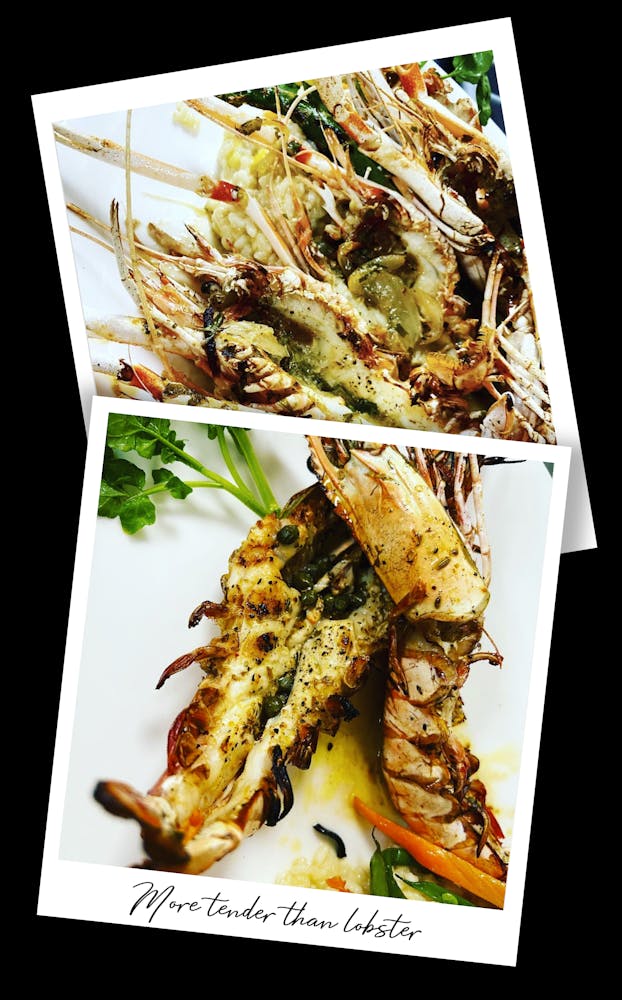 These langostinos are gold - so, so sweet and refined in flavor, their white fleshy meat lean and juicy. We serve 5 massive 'langos' to a plate, glazed in lemon butter and grilled to perfection.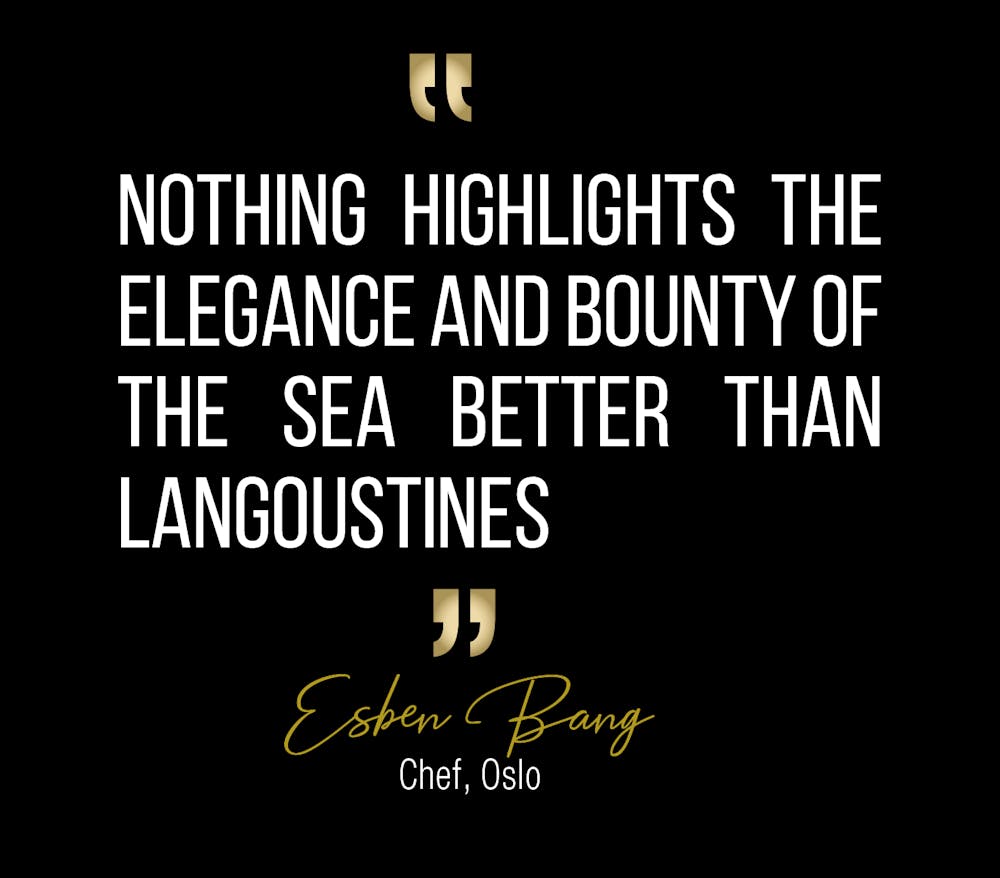 But, don't expect to see these langostinos listed on our menu. Nooo.. Much too precious for that. The only way to savor these elusive gems (while we have them!) is to ask for them by name.