How do we love thee?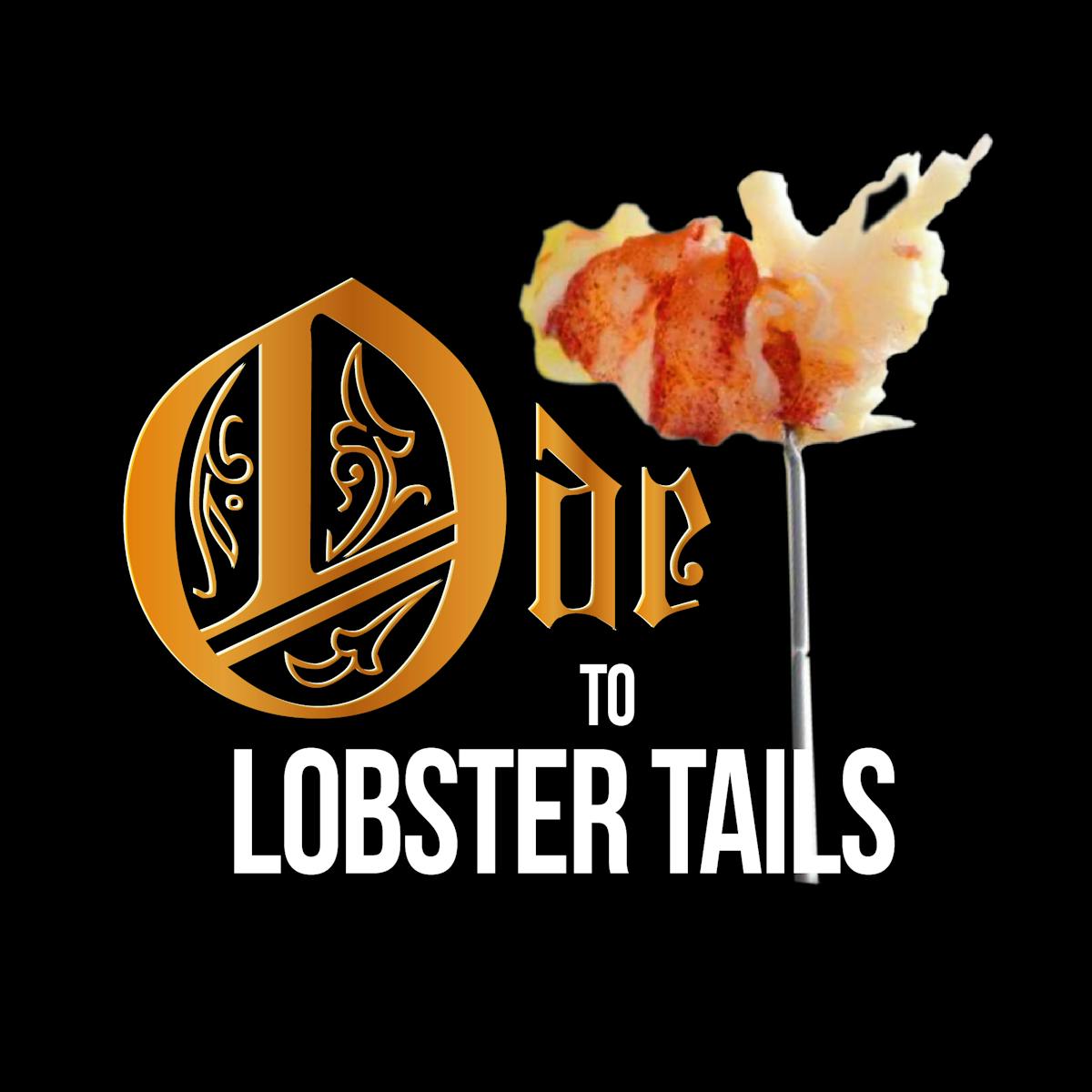 Gotta thank the poet Elizabeth Barrett Browning for her sonnet about our lobster tails. While she doesn't come out and actually name these paramours, (afterall, it was 1845) it's blatantly obvious by the title alone (how do I love thee?) that she is romanticizing her secret passion for our succulent South African arthropod.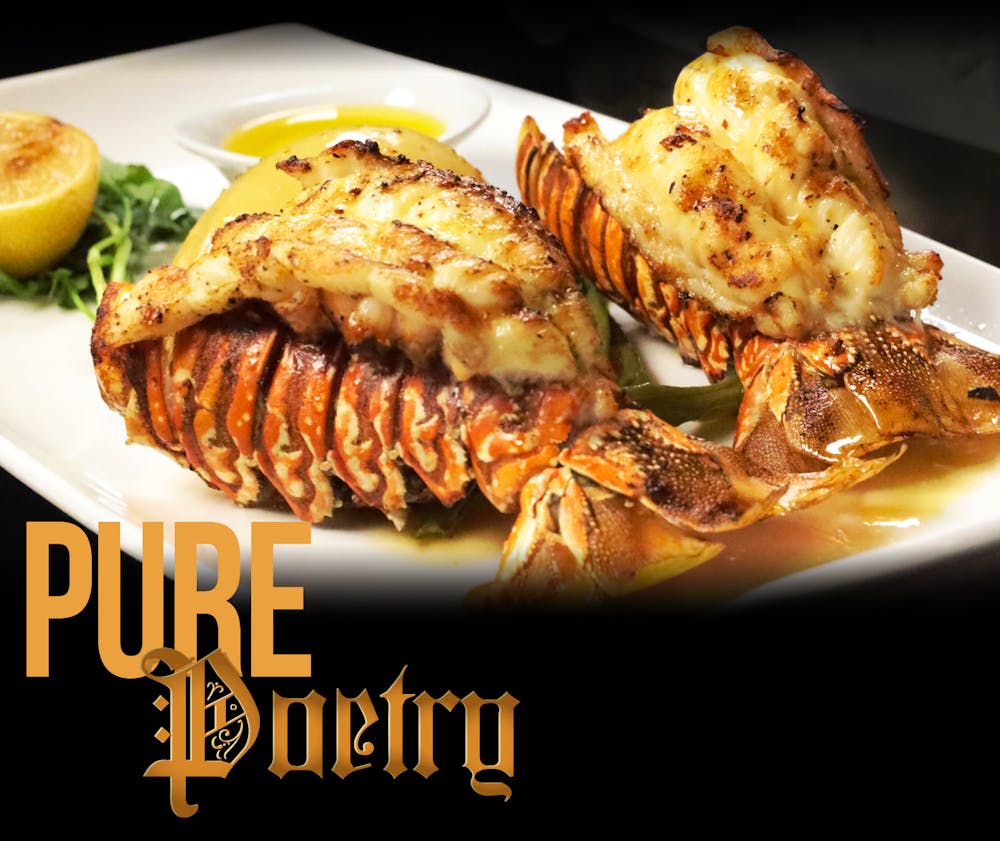 Ironically, there were so many more like her. History filled with celebrated bards penning their unbridled passion for our luscious lobster tails.

So let us count the ways...
1.
WE LOVE THEE TO THE DEPTH ... (browning)
of the sea. Browning knew. These tails are the freshest of the sea. And the freshest means the most flavor.
2.
SHALL WE COMPARE THEE TO A SUMMER'S DAY...? (shakespeare)
Nothing like summer and lobster tails to boost our mood, and increase energy (does this mean we're likable longer? ) hmmmm...
3.
IF LOBSTER TAILS BE THE FOOD OF LOVE, PLAY ON (twelfth night)
No denying, our lobster tails are definitely the food of love. These aphrodisiacs are known to spice up many a love life ... ( just sayin')
4.
HE WHO DRAWS NOBLE DELIGHTS FROM LOBSTER TAILS IS A TRUE POET (george sand)
And no nobler delight than extracting the tender sweet lobster meat from its shell. a feast of fun
5.
TO "B" OR NOT TO "B" (hamlet)
Let's admit it. When it comes to lobster, butter is the bomb. And our steaming hot lobster tails, wood grilled with melted butter and served with our signature roasted potatoes is definitely to 'b'.
So, as you can see by these famous verses, the word is ...our South African twin lobster tails are pure poetry. We 'Ode' it to you to give them your own poetic justice. Who knows? They might bring out the Shakespeare in you.
Enjoy*