MEET THE 'NEW' POWER LUNCH CLUB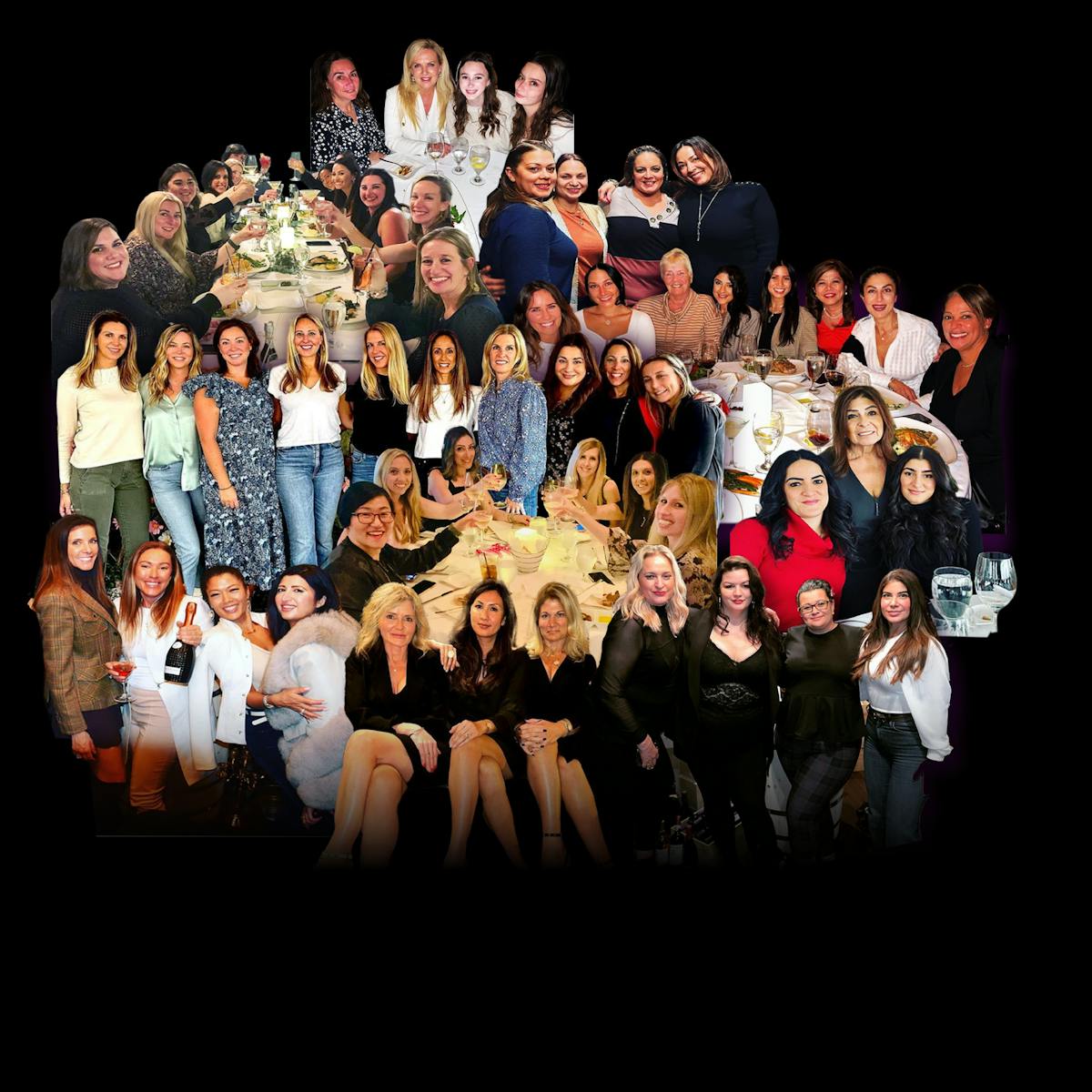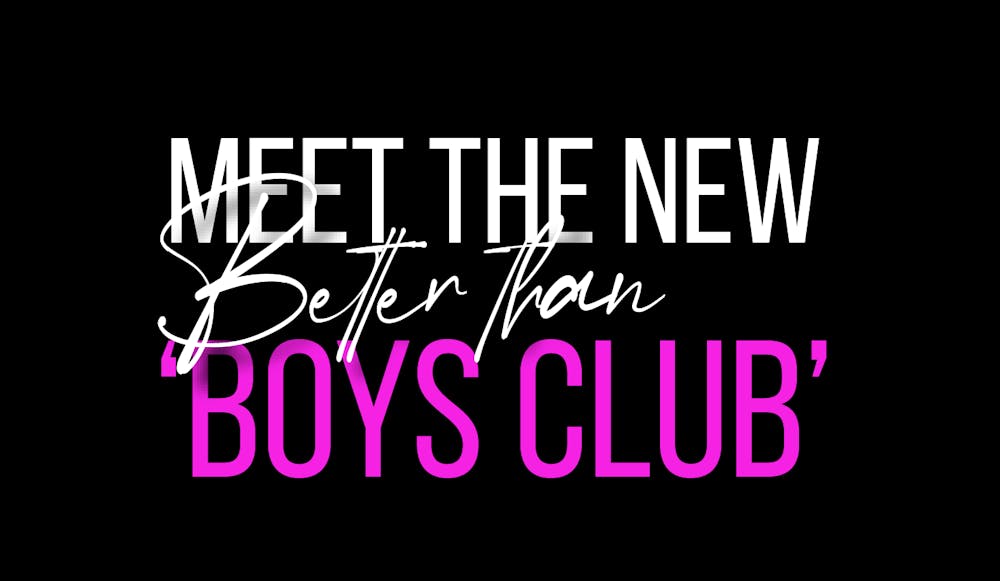 There's a 'new club' in town! - the 'better than' boys' club 2.0 - and they're reinventing the power lunch, sharing their strengths and celebrating their successes. And they've got a lot to share and celebrate!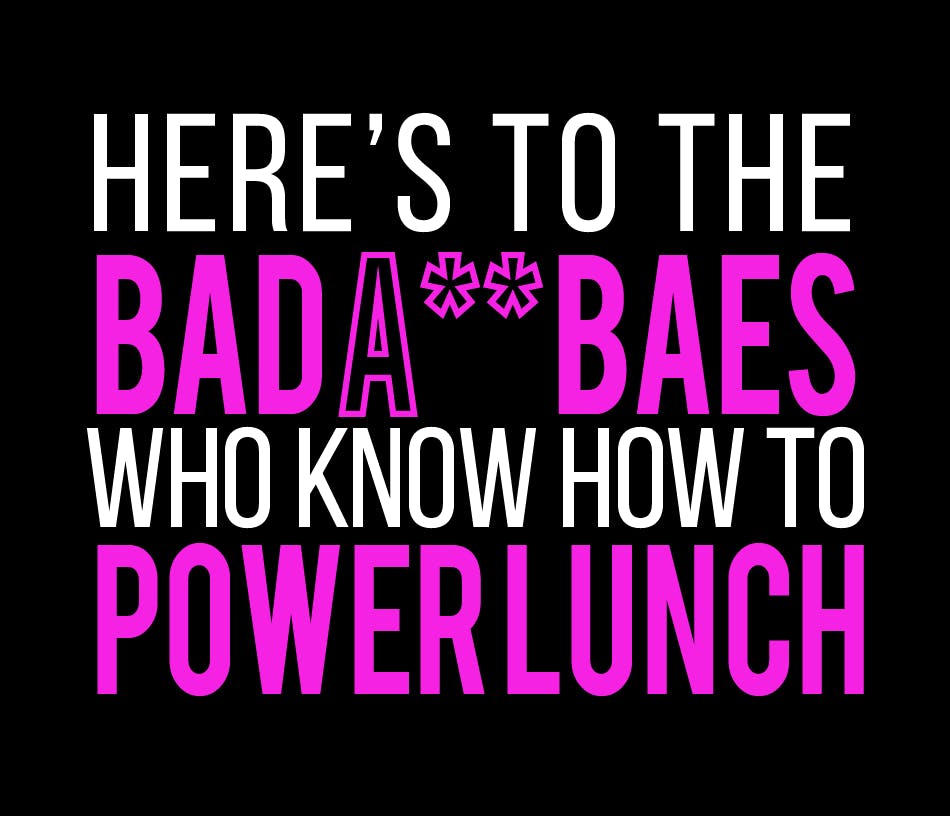 ... They're the ladies who lunch here at OCEANOS.
Don't underestimate this. This is so much more than just lunch. It's a movement! a re-enforcement of the greatness of goddesses fueled by the food of the gods. More than just a meeting of the minds, it's a nourishing of the spirit for change and possibility.
These women who unite to power lunch are more than aware of the choices they have at OCEANOS. Pioneering combinations of taste and character such as...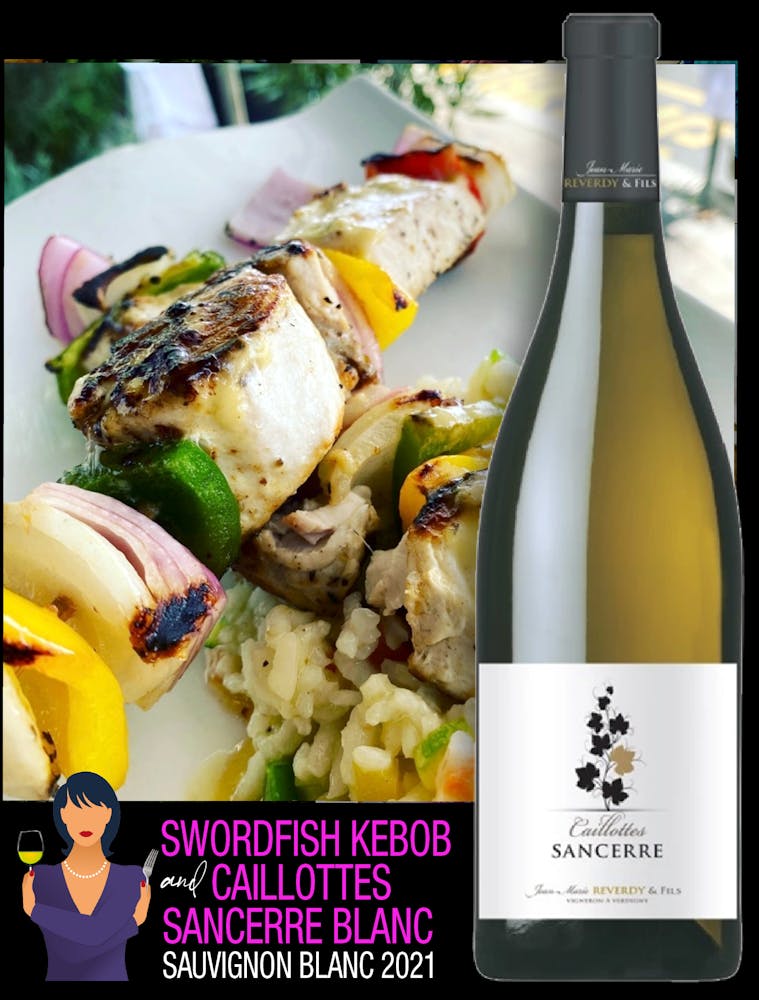 So, of course, we say take the day to celebrate!
But we also say you should celebrate every day!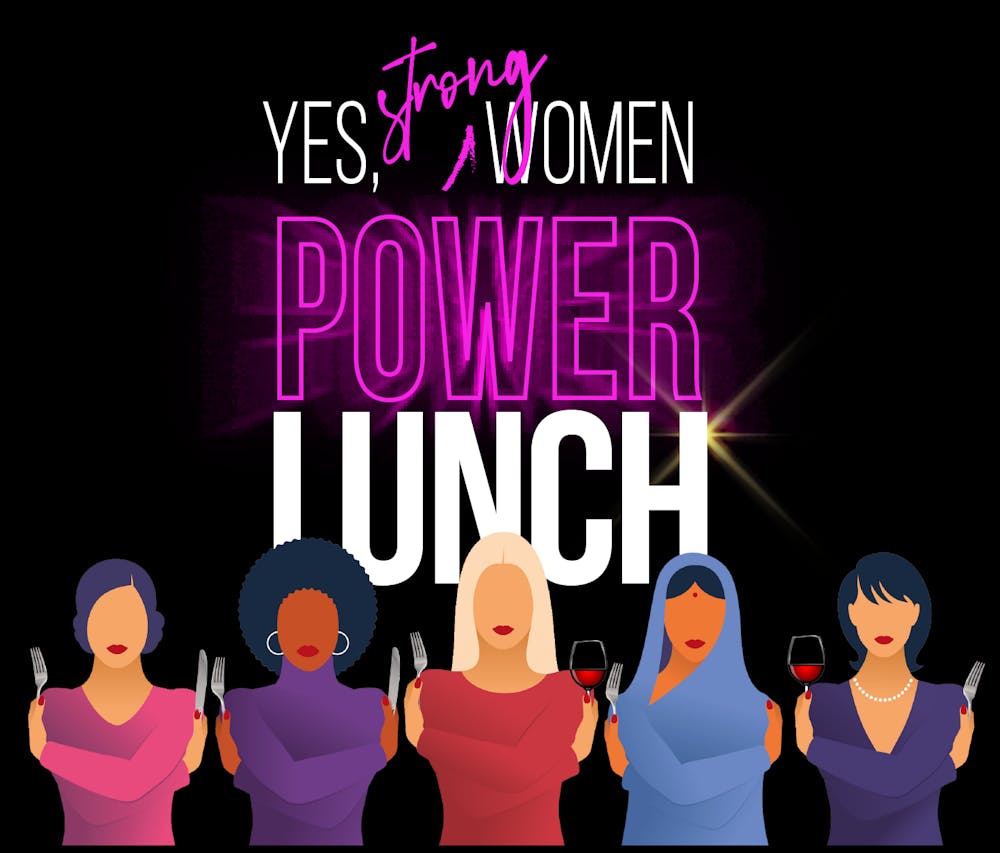 Celebrate all you Mayas and Gretas, Amelias and Ruths, you mother Theresas, you Ada Lovelaces, you Janes and Rosa Parks, and Helen Kellers and Marie Stopes... all the you's, the me's, the hers, the we's...
with a POWER LUNCH at OCEANOS,
where you make history
YOUR STORY!