NO ONE DOES IT BETTER THAN DAD!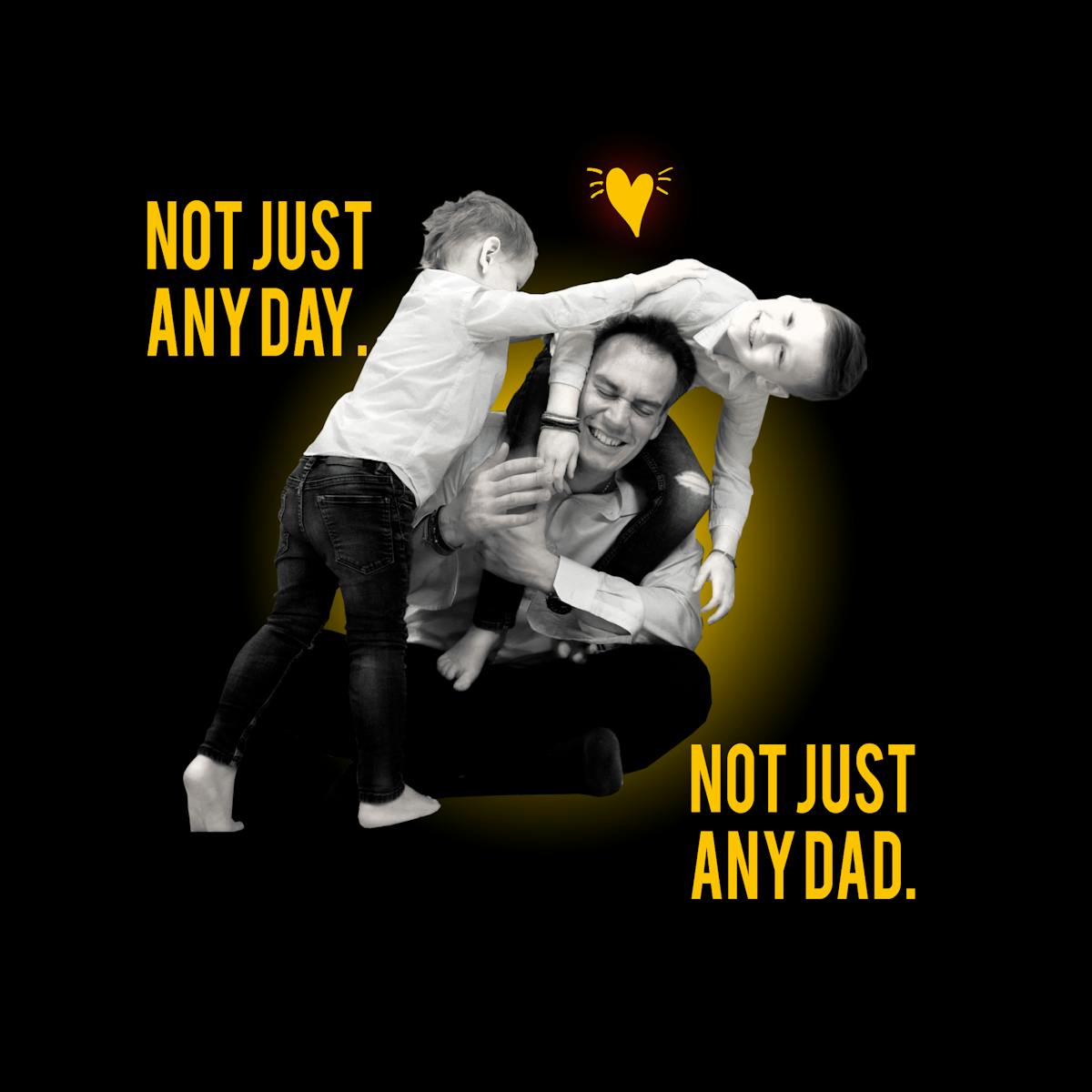 dad: (noun)
Hand holder, dragon slayer, storyteller, fort builder, living room dancer, best hugger, car singer, advice giver, example maker, joke teller, life-giver, everything knower, solid rock.
(see also: superman)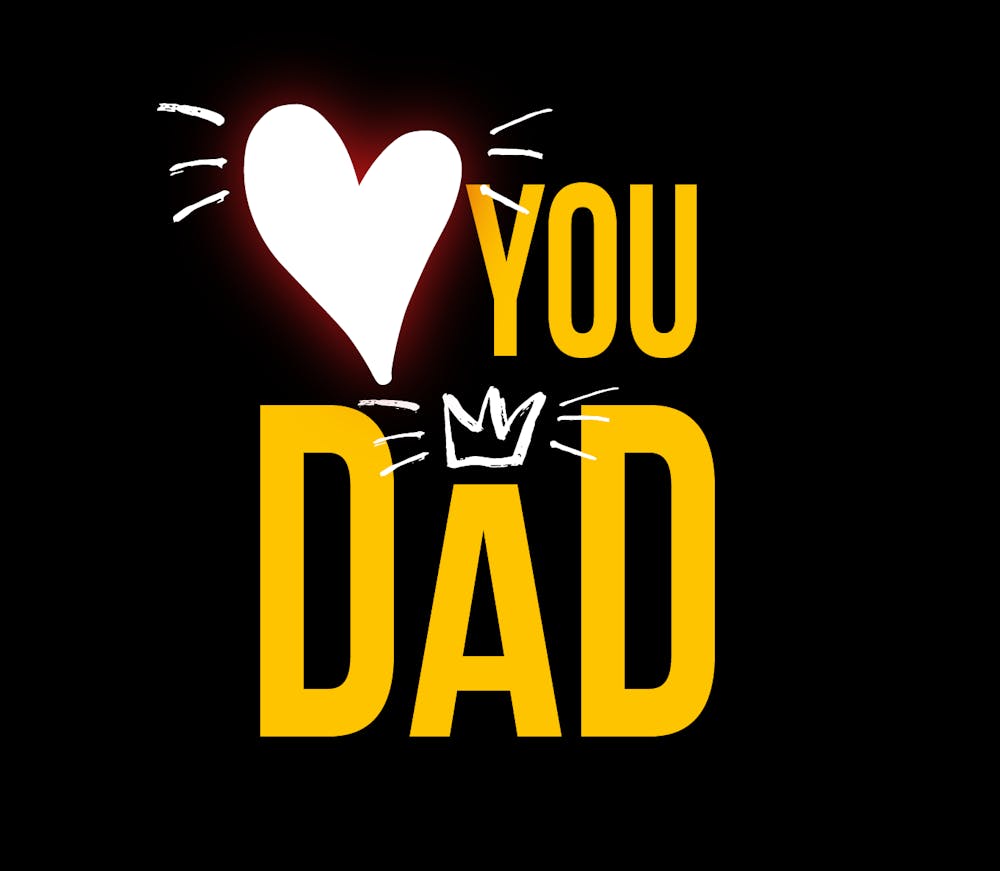 What do you do when it's your hero, your mentor, your advisor, your rock.
It's your dad. And there is no one in the entire world like him! Bad dad jokes and all.
Not just for the moments, but for the bruises, the scares, the 'you can do it's, the high fives, the memories, the sidelines, the examples.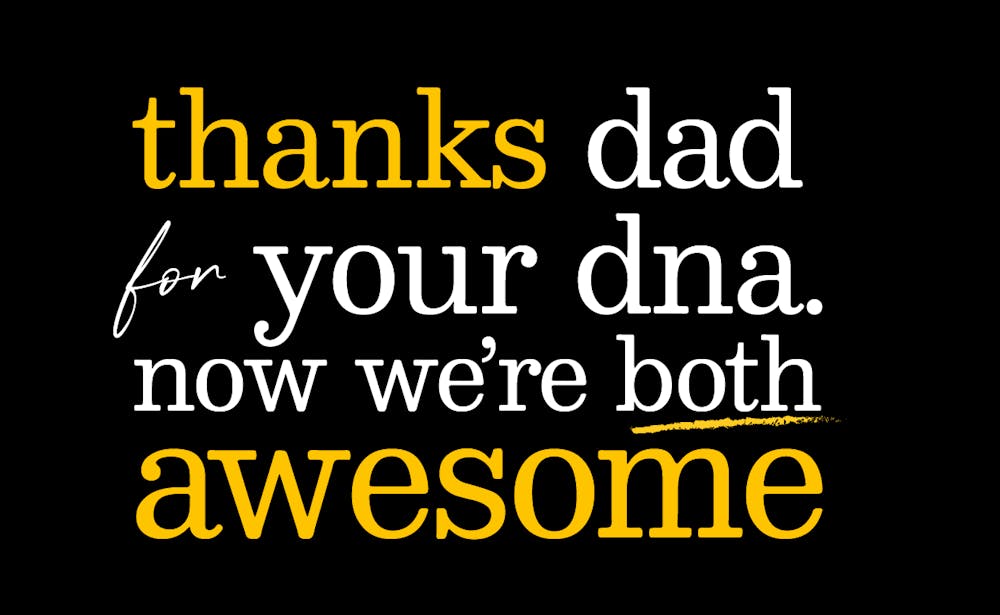 What do you do because there's no time off for fatherhood. But at least you have this day - this one single day - to say "love you dad" in a way that he will feel like the king he is. In a way, that is so much more than every day and where he can reign as he so deserves.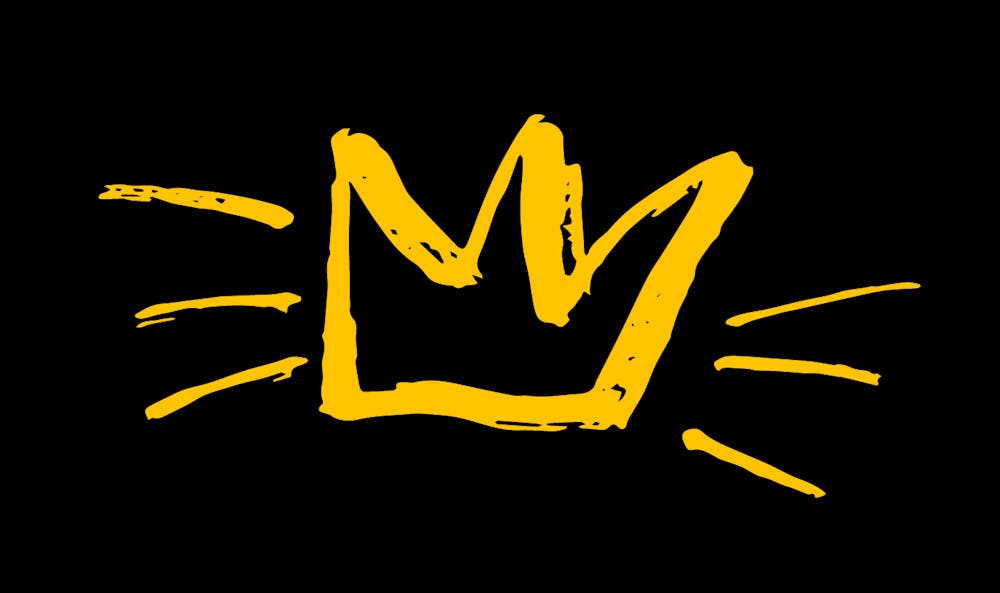 Be it a private glass shared over an aged, single malt whiskey,
straight from our private stash...
... or a glowing champagne toast to Dad surrounded with family.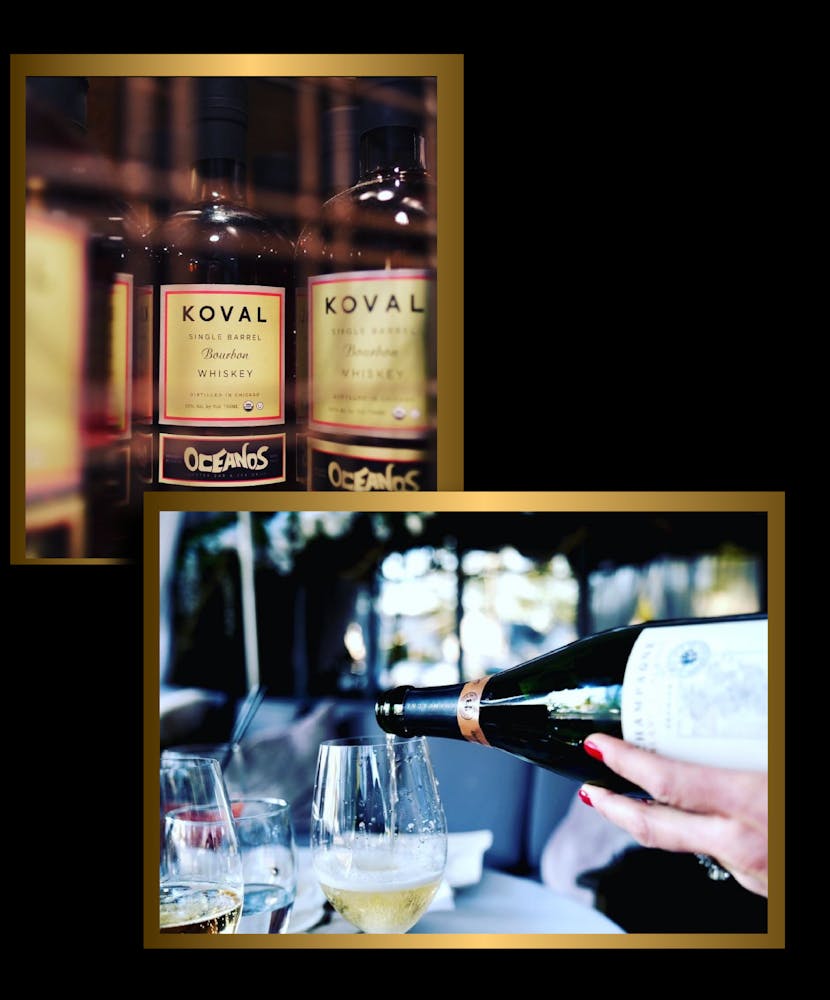 Be it a sizzling fire-grilled filet mignon ...
... or a drizzling juicy lobster.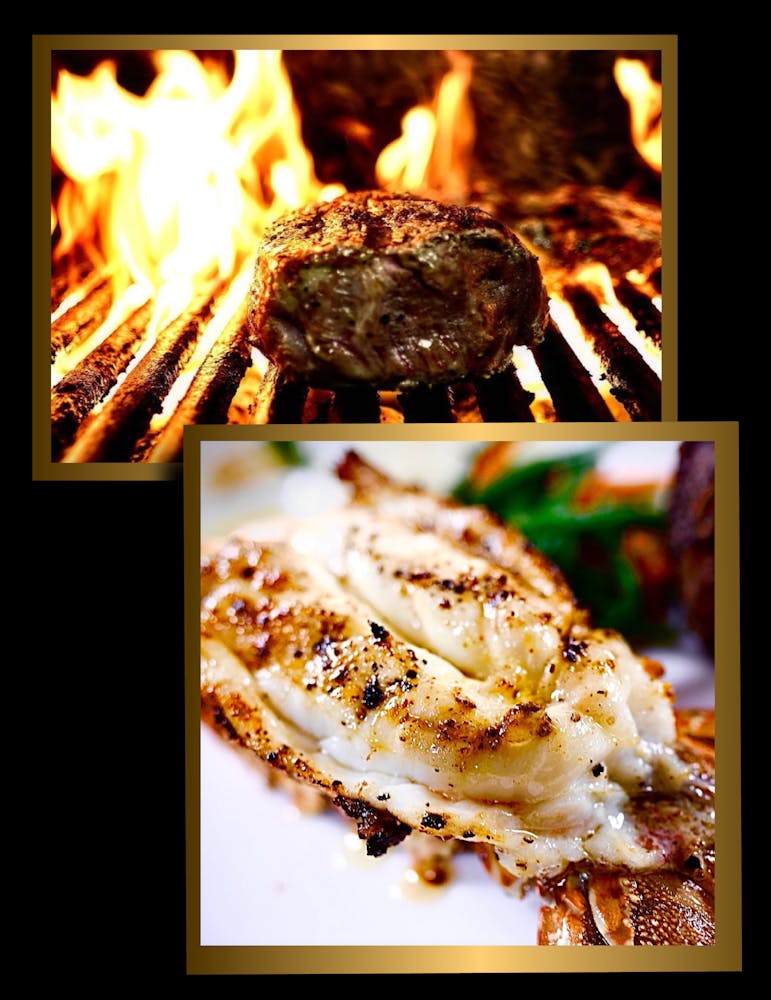 This is not just any day.
THIS IS NOT JUST ANY DAD.