OUR BIGGEST SECRET. EVER?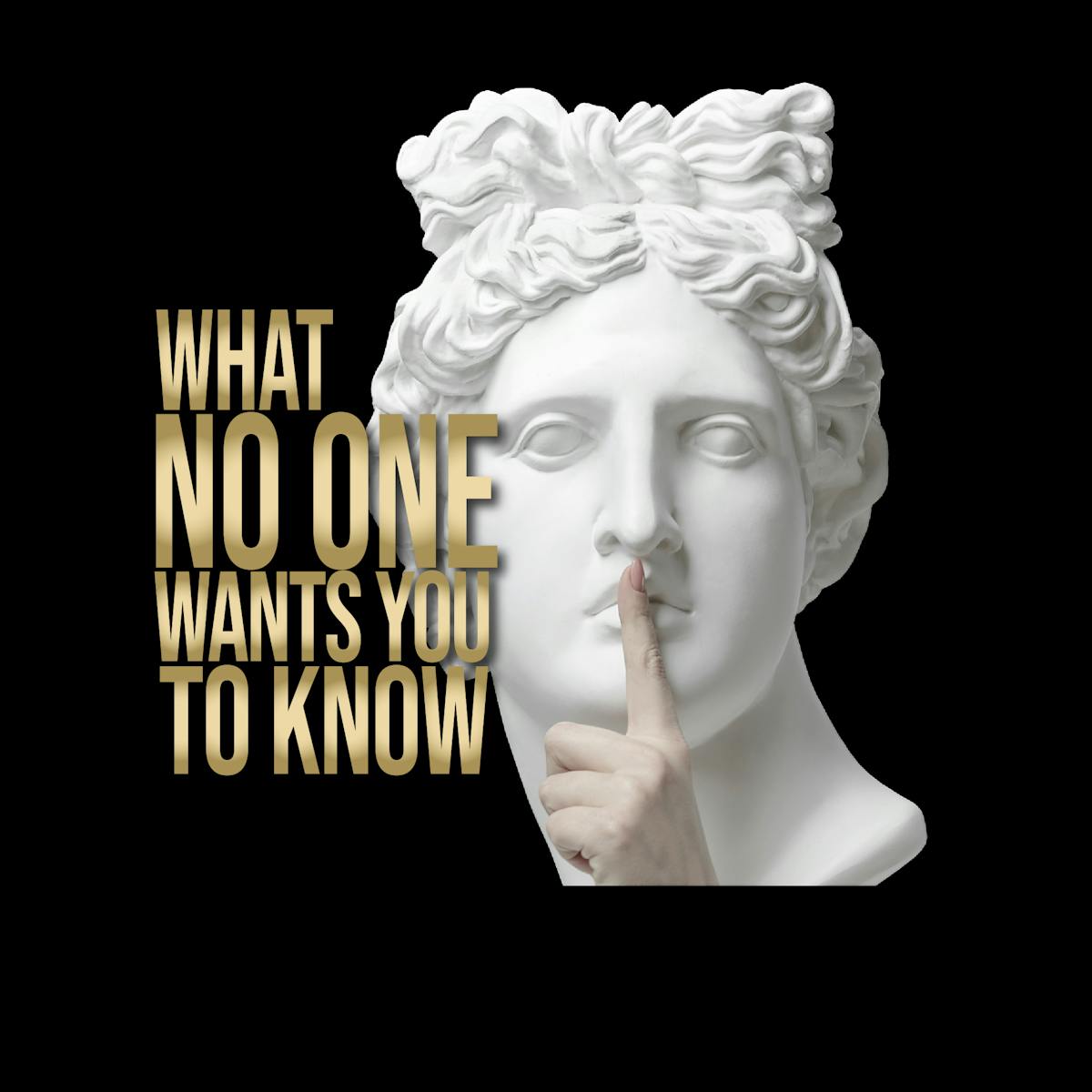 This could possibly be our biggest secret so far, and somehow it's been leaked.
We don't know-how. But we do know one thing and that's the ones who do know don't want you to know.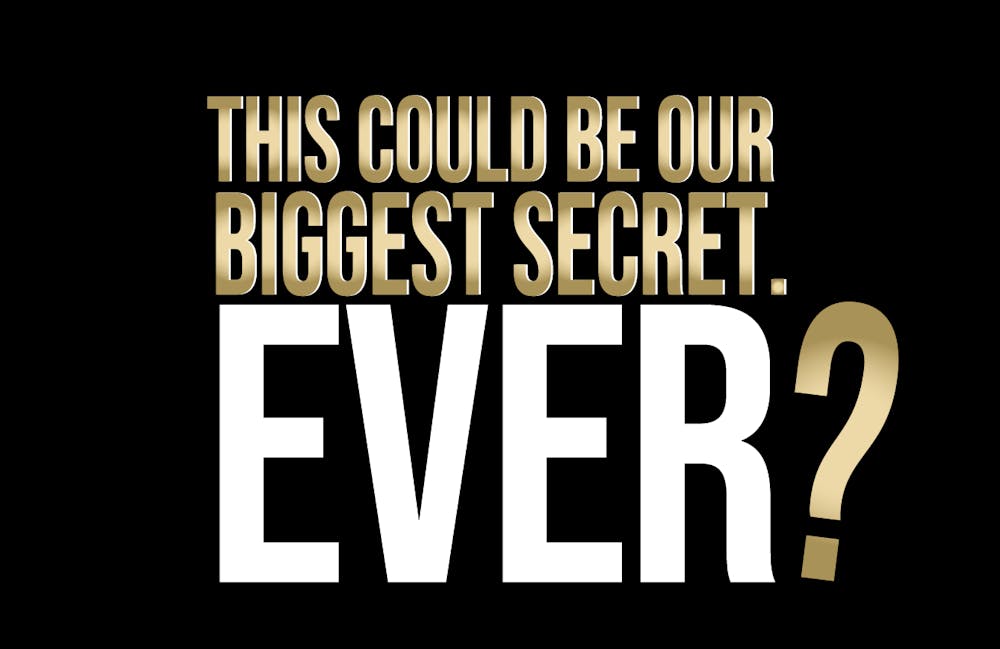 So, of course, now you need to know, right? ...
But you need to know first ... that once you know, you can't not know and then you have to promise not to let anyone else know. Promise?
Ok. here's a CLUE/
Next time you're here at OCEANOS, look around you for a person sitting at a table of friends, leaning back in his/her chair while the others are face deep in their menus. (Suspicious?!) And notice when the waiter comes to take their orders, this one person doesn't even look down at his/her menu as they quietly, confidently share one simple, 2 syllable word as the waiter nods in understanding. (Is this the secret password?)
CLUE 2/
If you managed to overhear the word, you'll notice it is not something you've ever heard before. Does this word even exist? Because it's definitely not English and it's nowhere on the menu.
CLUE 3/
... and then, a gorgeous plate arrives for that person, with stunning layers of creamy tarragon sauce spilling over a crispy-skinned pan-seared wild Mediterranean fillet. OMG, is this half-fish topped with Colossal lump crab meat? Adorned with savoury fresh grilled asparagus on a bed of vegetable risotto, this is one incredibly delicious looking secret. The whole table looks on in awe. And as that person goes in for the first bite, then sits back in their chair like they've just found heaven, right then and there you just know that this person does not want to share this secret.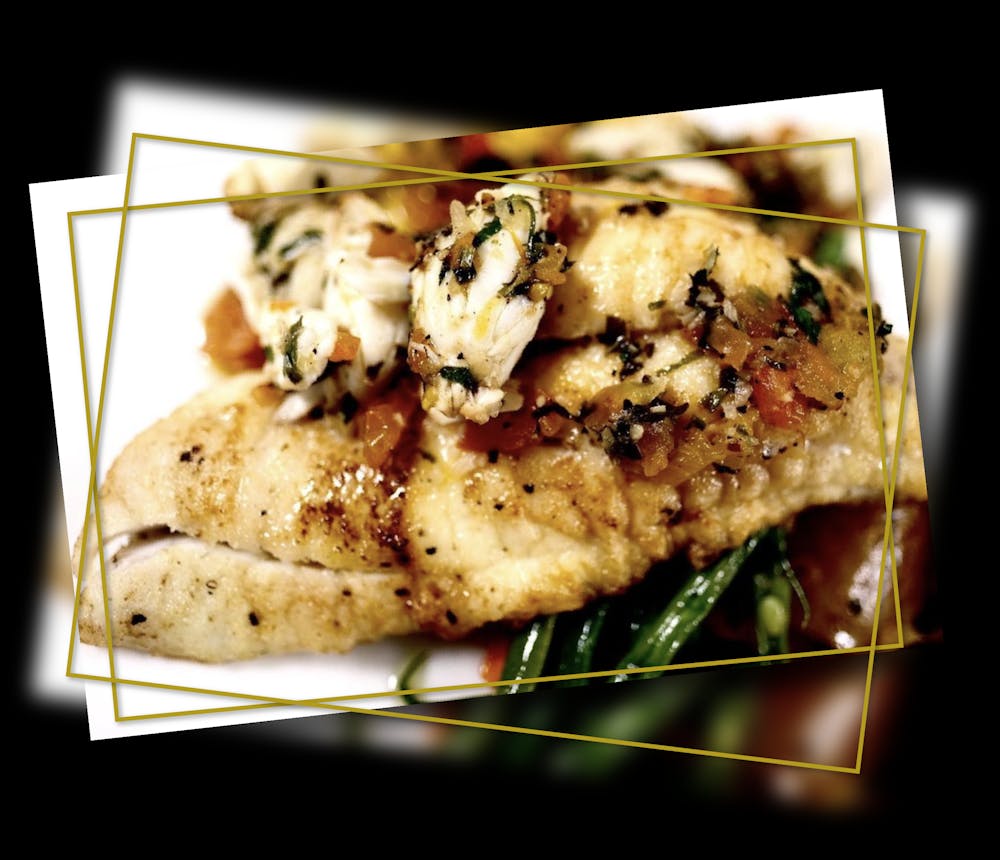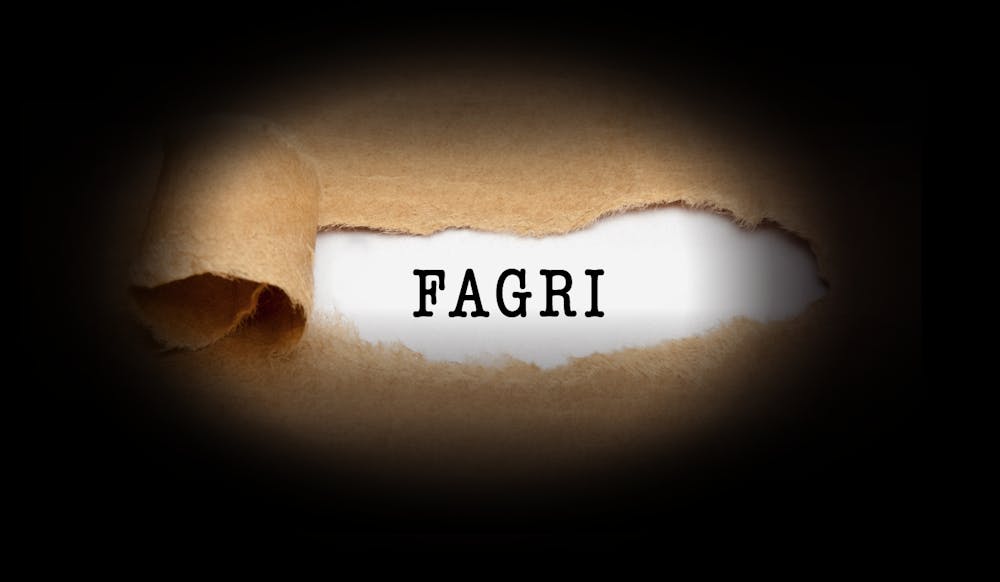 This is the power of FAGRI. (Greek for Amazing!)
It is the one fish that we've managed to keep secret for years. You'll never see it on the menu. We reserve it exclusively for the sacred seafood Illuminati here at OCEANOS.
As mysterious as this all seems, as the ones in the know won't tell you, it's all because of the incredible taste. Imagine taking the sweetest red snapper and amplifying its flavor by 10 being fresh and wild from the sparkling Mediterranean sea.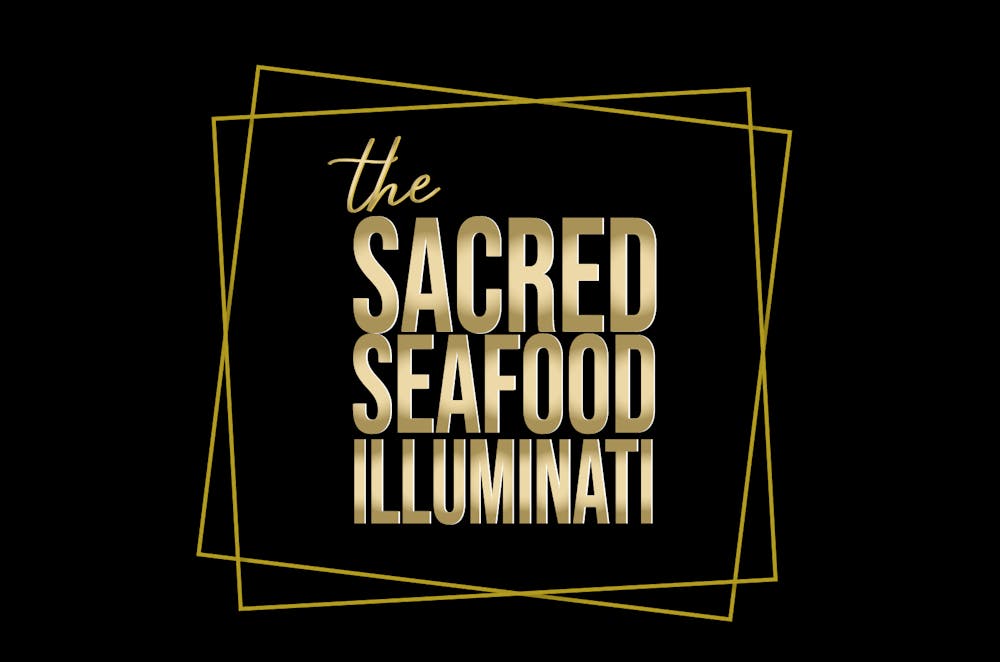 So, maybe FAGRI is a password. Some call it Pink Snapper, Porgy or Bream, but it's really FAGRI, and there is only one FAGRI. No other fish like it. It is unique to Mediterranean waters and absolutely nothing compares.
(Not) known (remember, it's a secret?) for its distinct taste and firm, full-flavor, this is a fish that is adored by those wanting more substance or meatiness in their sea fare. And this is what no one wants to share.
So now you know.
You know the secret. You know the clues, You know the password. The only thing missing is the experience. But just so you know, once you try it, you won't want anyone else to know.