PETE'S GONE WILD! AGAIN!!!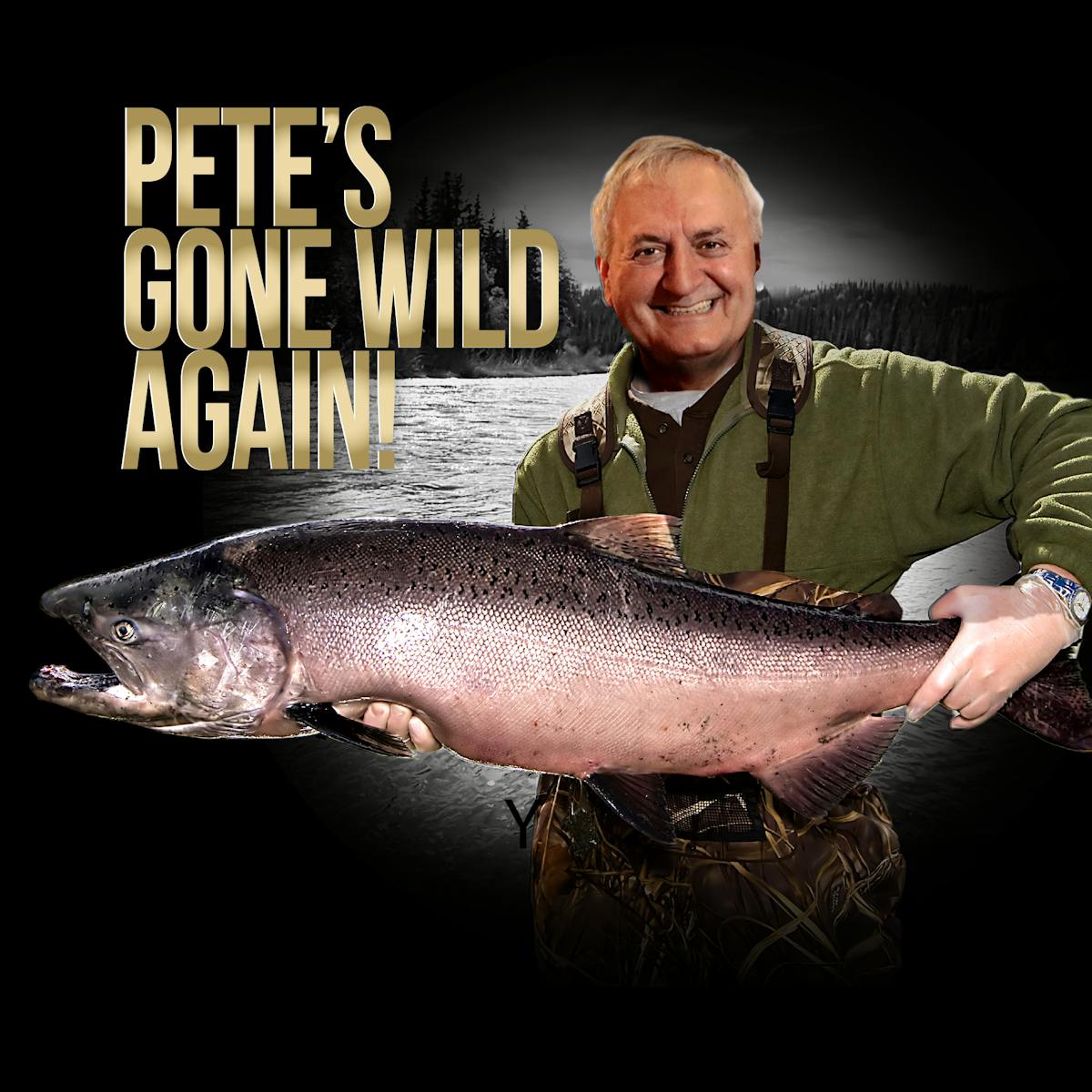 Well, Pete's done it, again!
It happens every year around this time. He just goes completely wild!
Remember Memorial Day Monday, when Pete and Nikos went fishing...? Well, it paid off. Big time. Against all the odds ( and some pretty wild conditions... like freezing cold waters and malling bears) Pete was one of the first to get his hands on the wildest taste we've all been waiting for! The most indescribably fresh, wild-caught salmon in the world! Copper River Wild salmon. From Alaska with love!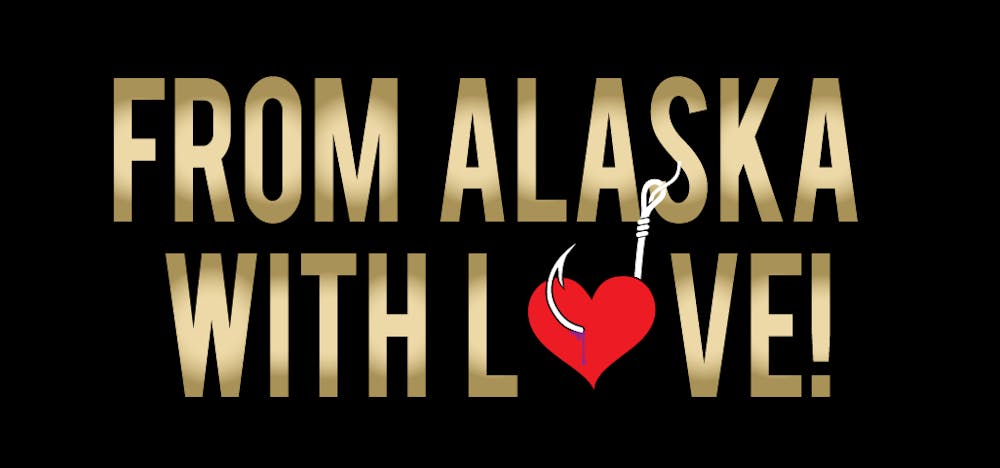 You salmon lovers out there know exactly what this means. You've been waiting for this since last July. Unlike pink salmon, Wild Copper River salmon is vibrant, red-fleshed, rich in nutrient-dense lean protein, pure antioxidants and high omega-3 fatty acids. We haven't even described its succulent, melt-in-your-mouth flavor yet. (hint: the word EPIC comes up a lot in reviews, especially when describing the way we grill the skin. Wow!)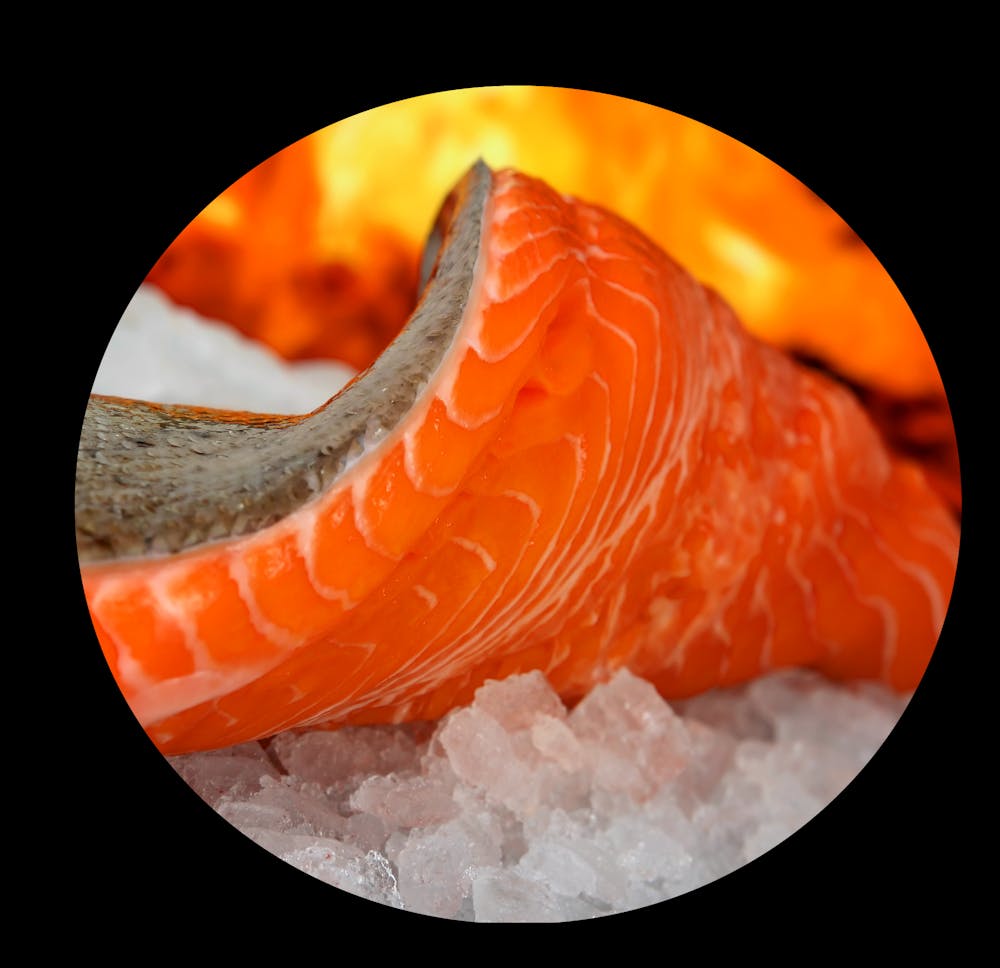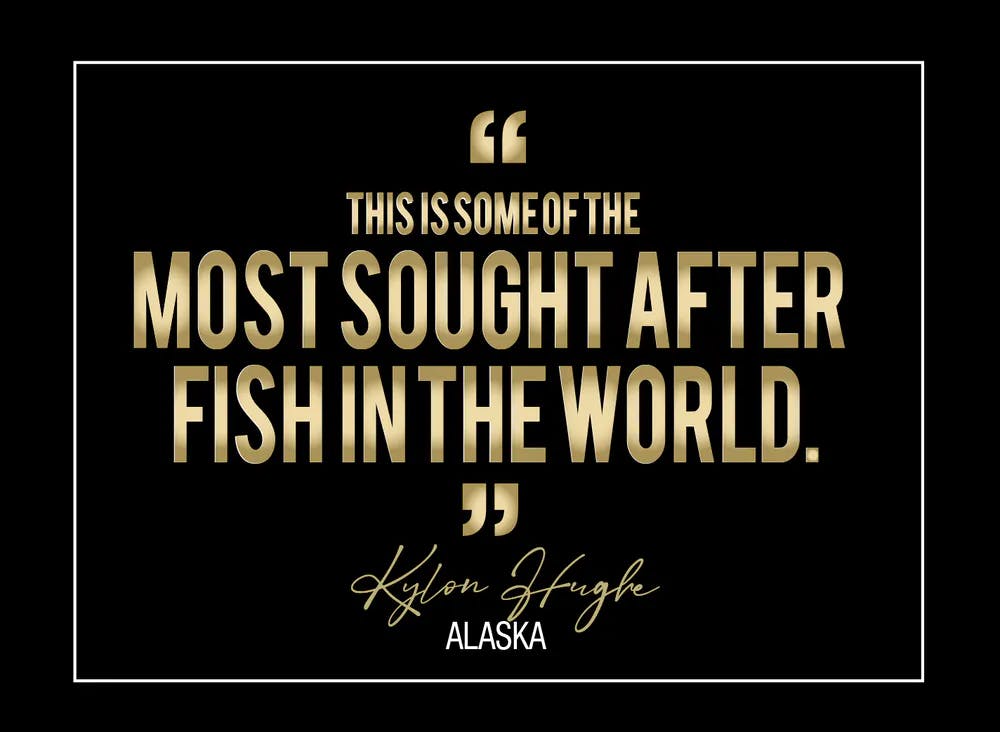 Pete and the salmon aren't the only wild things around OCEANOS these days.
The excitement to be the first to taste this delicacy after months of anticipation is just as fierce!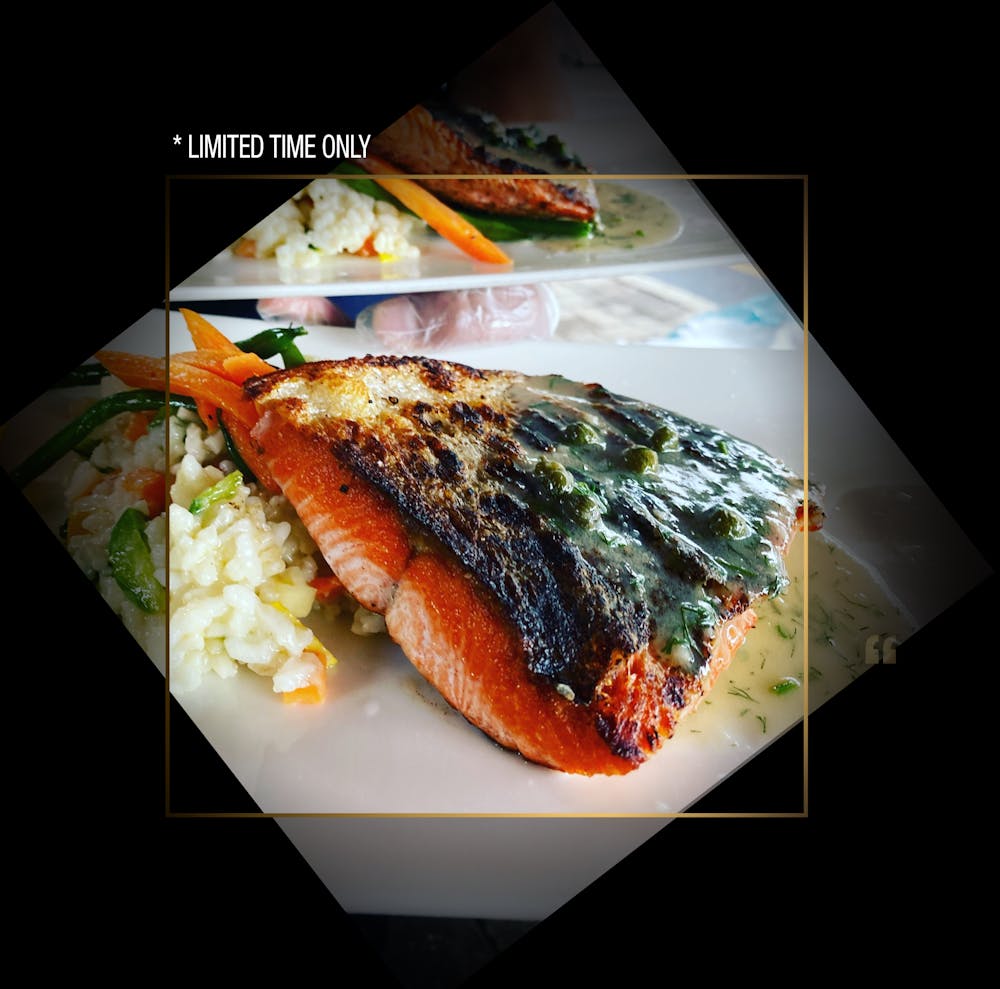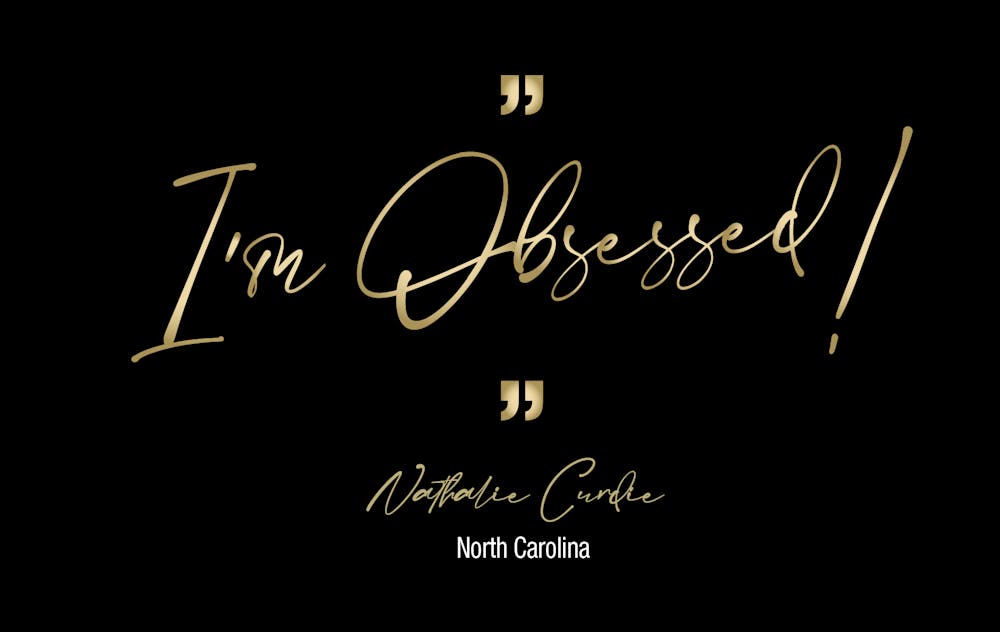 Wild Alaskan salmon fans are driving for miles just to have it. That's why we can't put it on the menu. But, if you mention the Copper River Wild one to your waiter the next time you come to OCEANOS for lunch or dinner, don't be surprised to get deliciously wild, yourself!
enjoy *