THE SPIRIT OF ADVENTURE...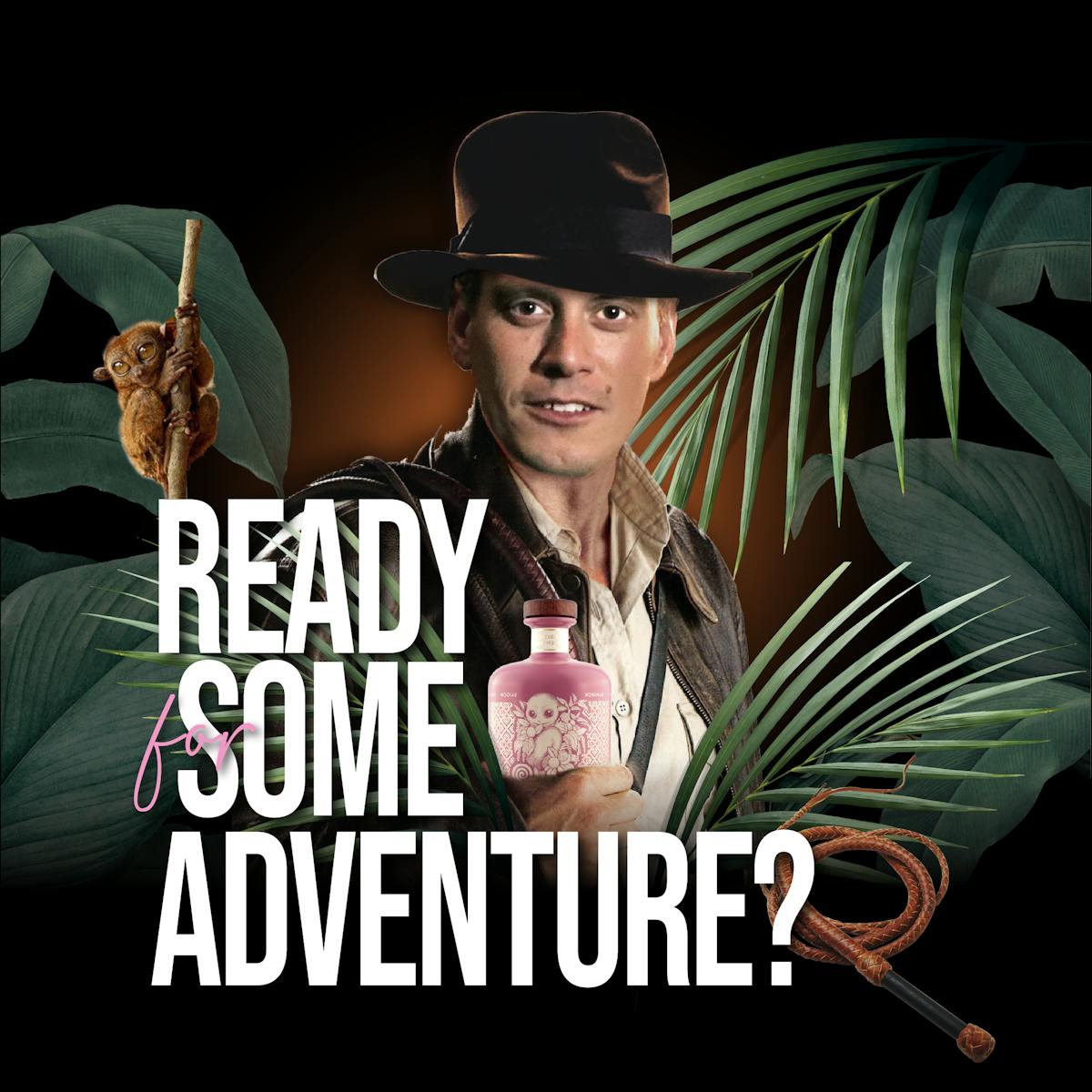 After the winter we just had, wouldn't some 'Indiana Jones' kind of adventure and excitement sound pretty enticing, right about now?
We know. You can't just trade it all in for a bullwhip, fedora and leather jacket and take off to exotic shores to save the rain forests. Even if you wanted to.
So ... We did something better.
We're bringing the Shangri-la of taste and adventure to you. Right here - exclusively - at OCEANOS.
And, just what kind of adventure are you in for? Well, imagine travelling to the tropical rain forests of Indonesia and from there to the orchards of the Mekong Delta, to the floating markets of Thailand and then cliff jumping in Dalat.
All this encapsulated in a gin.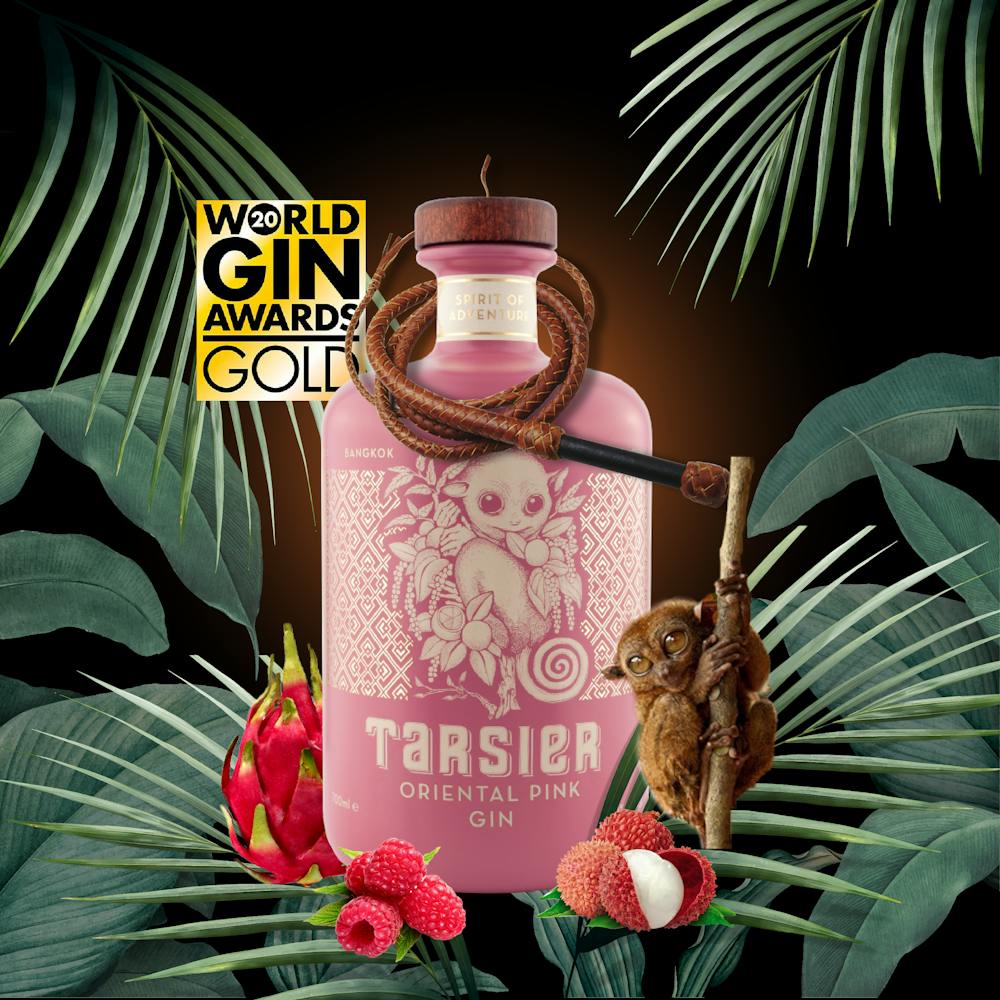 But not your typical nightclub gin, this is awe-inspiring, 'wonders of the world', the adventure of a lifetime gin - TARSIER ORIENTAL PINK GIN - the holy grail of gins - inspired when backpacking buddies Tim Driver and Sherwin Acebuche experienced South Asian culture and met nature's tiniest primate - the tarsier.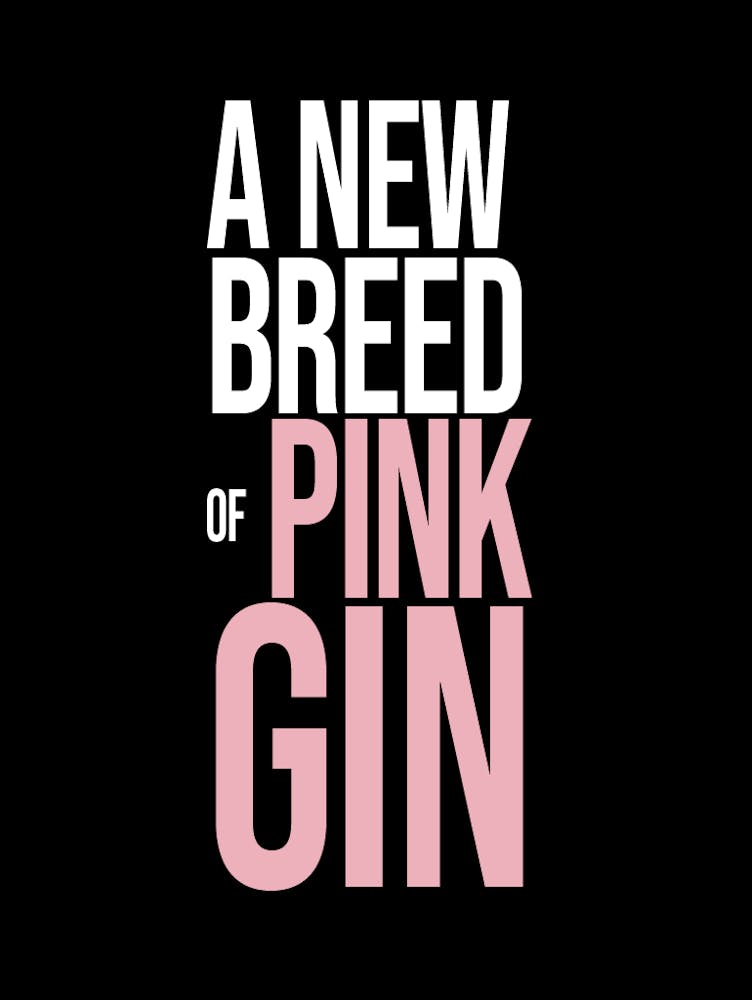 Make no mistake, this is the new breed of 'pink gins'. This Gold Recipient of World Gin Awards is a classy take (even Indiana Jones wore a tux sometimes)… crafted with classic gin botanicals like juniper & coriander seed giving it character and depth and unique Southeast Asian botanicals like galangal, calamansi, and dragonfruit for its floral character. Once distilled, raspberry and lychee are infused for an incredibly sweet flavour and blushing pink hue.
Voila, your Shangri-la.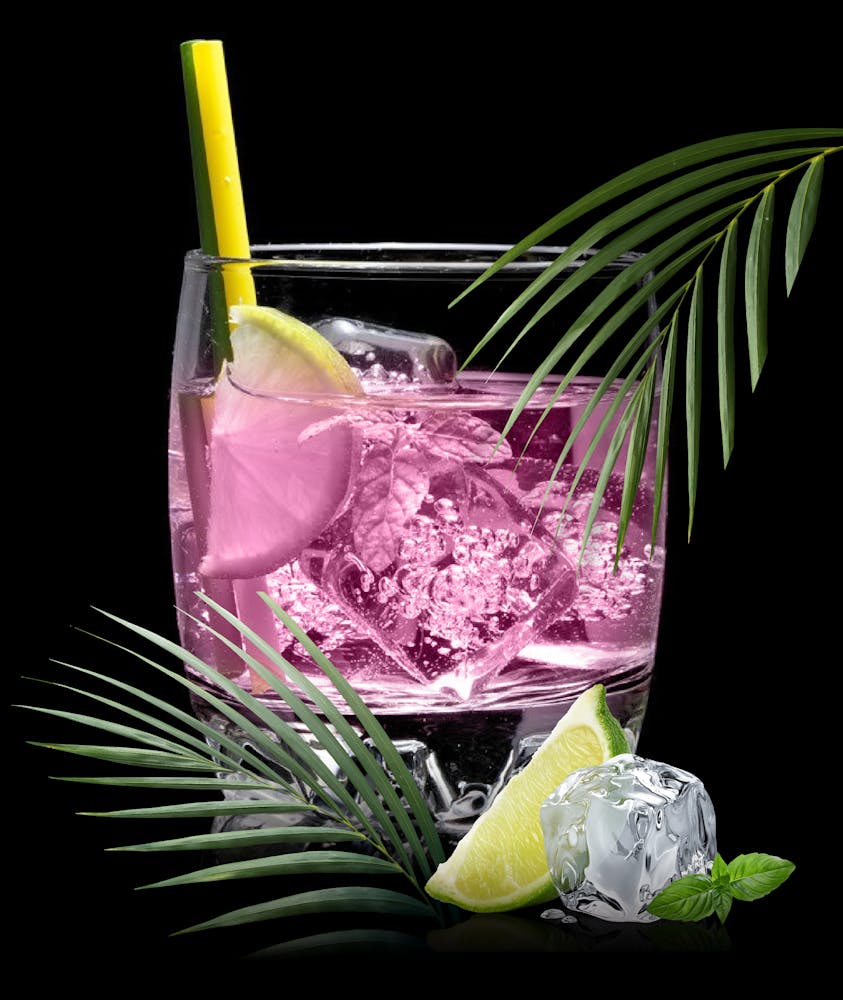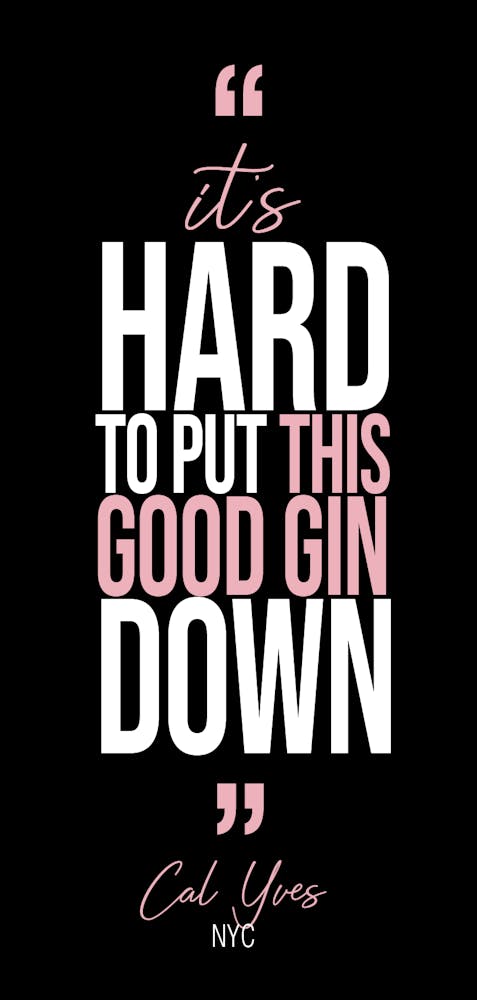 PS... MEET THE TARSIER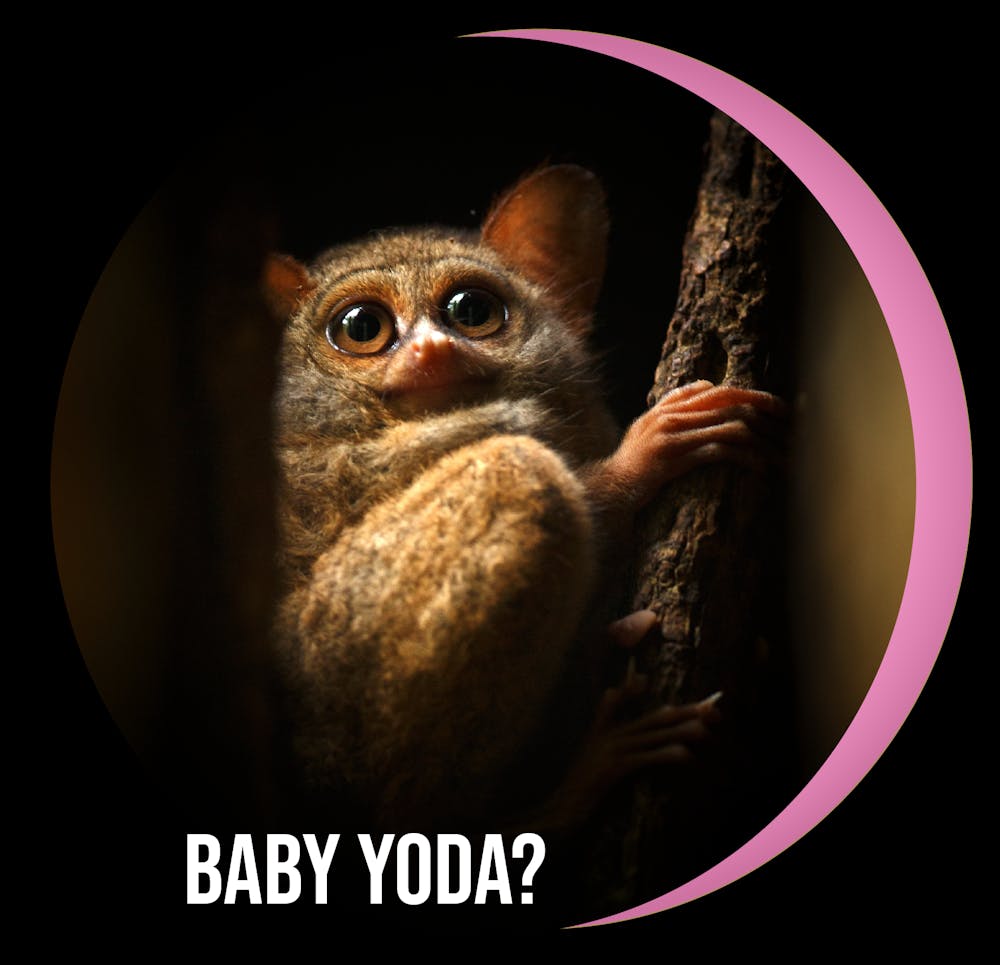 At first glance, people jokingly call this creature the 'original Yoda', but sadly, the tarsier - nature's smallest primate and moniker of this adventurous gin - is endangered.

That's why TARSIER SPIRITS is committed to helping conservation projects save and protect the Tarsier from extinction by pledging 10% of profits from every bottle.

So...
After these past 5 months of winter, isn't it time for some excitement - where the only rocks are in a glass yet the discovery is just as thrilling? Come, let the adventure be gin with this exclusiveTARSIER experience waiting for you here at OCEANOS. You don't have to be Indiana Jones to recognize this is a gin to adventure.