READY TO GET FREAKY?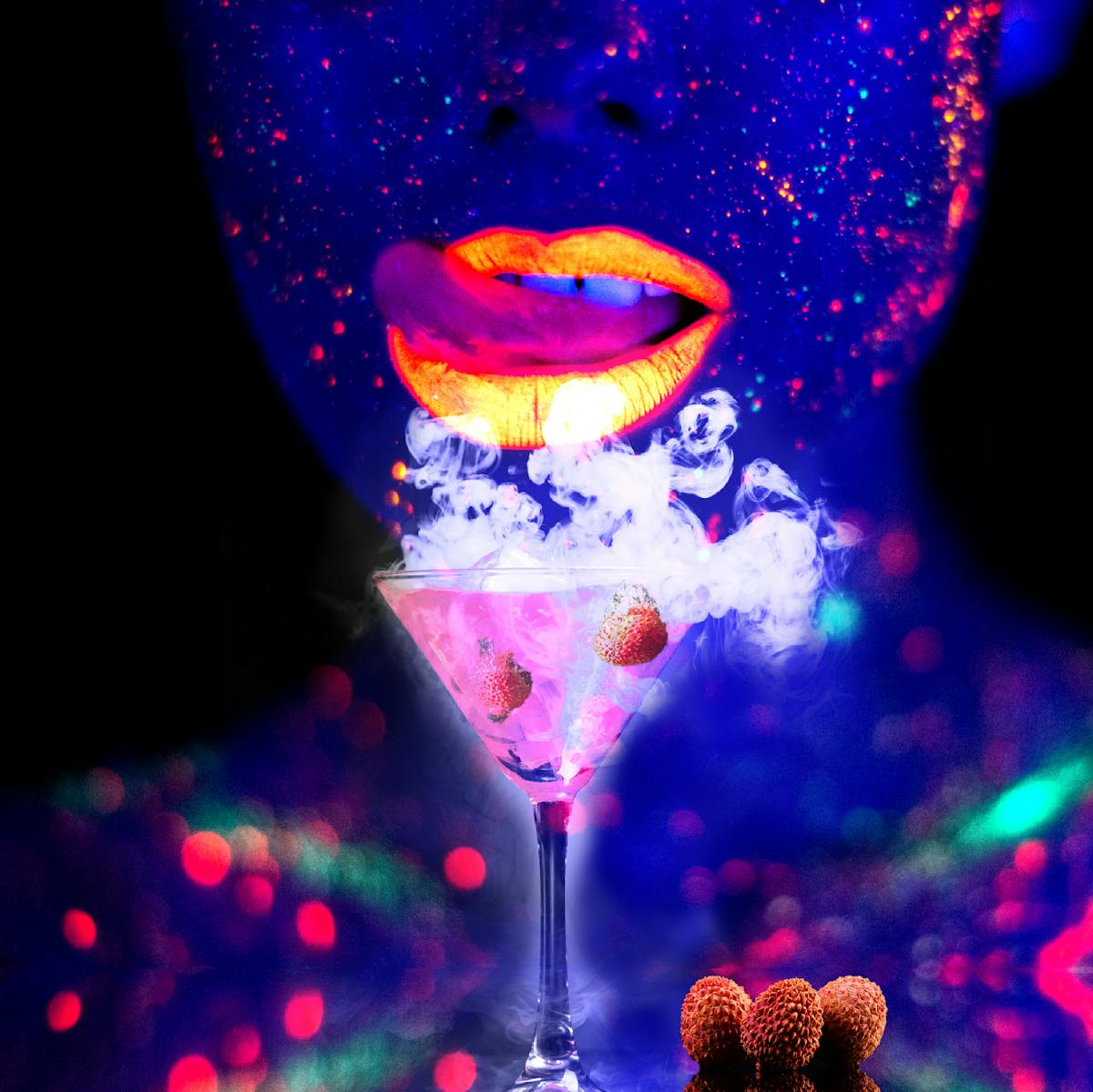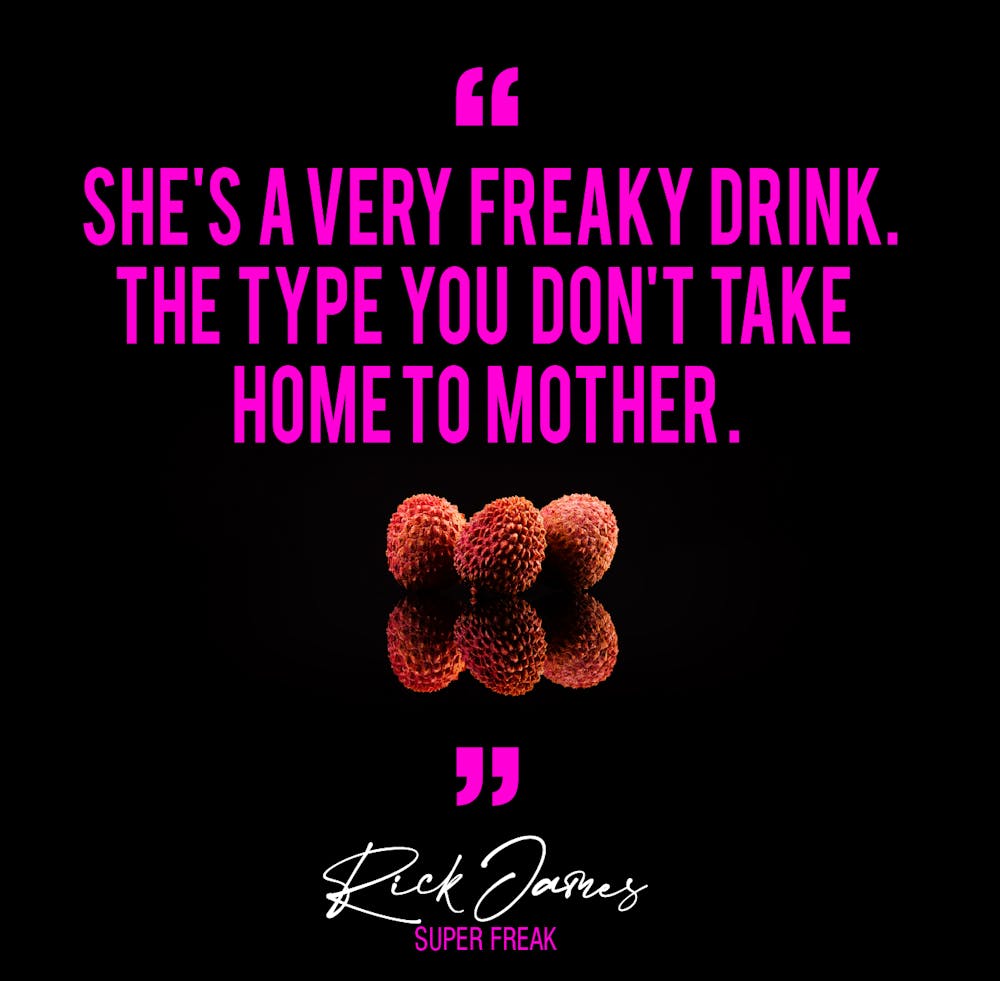 SO, it's Friday night on this sultry summer evening and there's no way you're going to waste it at home. As a matter of fact, If anything, something a little more adventurous... - ' risqué ' even - could go a long way on a night like tonight.
And, of course, you're going to find it at OCEANOS.
Is it Dangerous? Could be.
Is it Naughty? Not by itself.
Is it deliciously addictive?
Absolutely!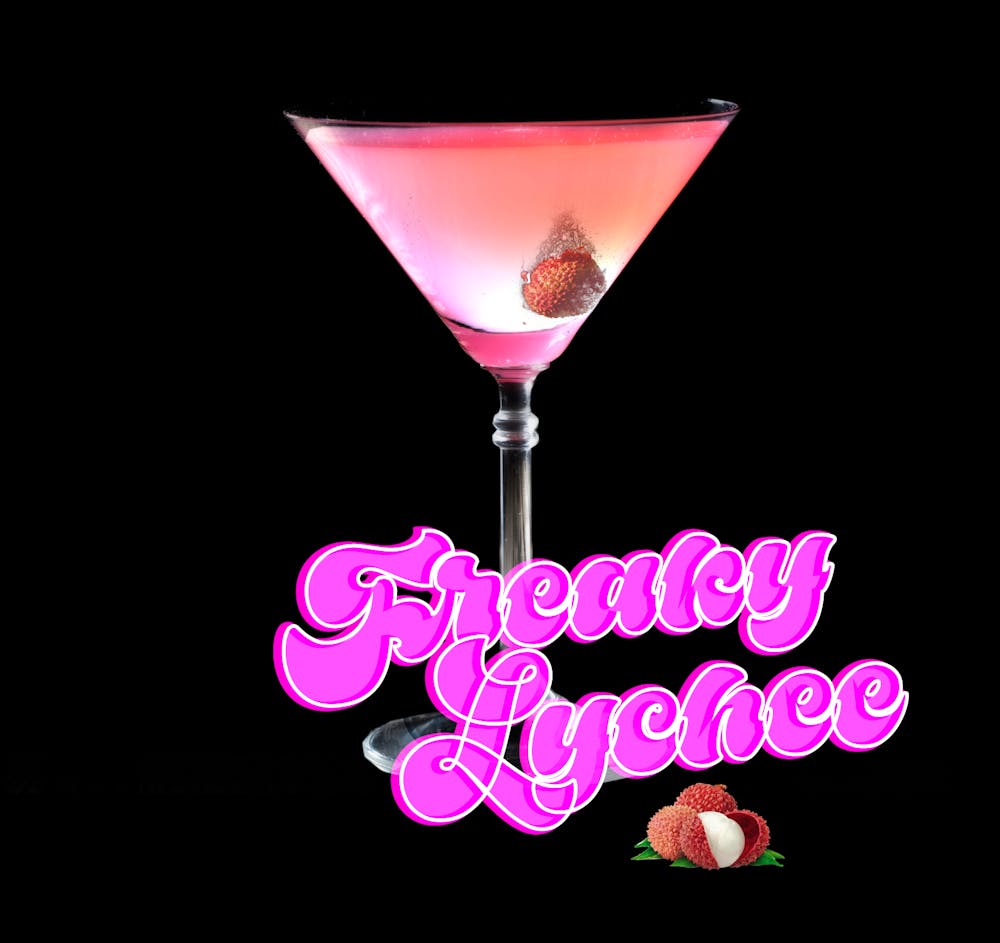 It's on the other side of safe. For those seeking a taste of decadence, sweet temptation and naughty attraction. It's everything your mother warned you about, in a cocktail.
Didn't she warn you about falling in love? Sorry, not a chance with lychee. It's a guaranteed love potion, for sure.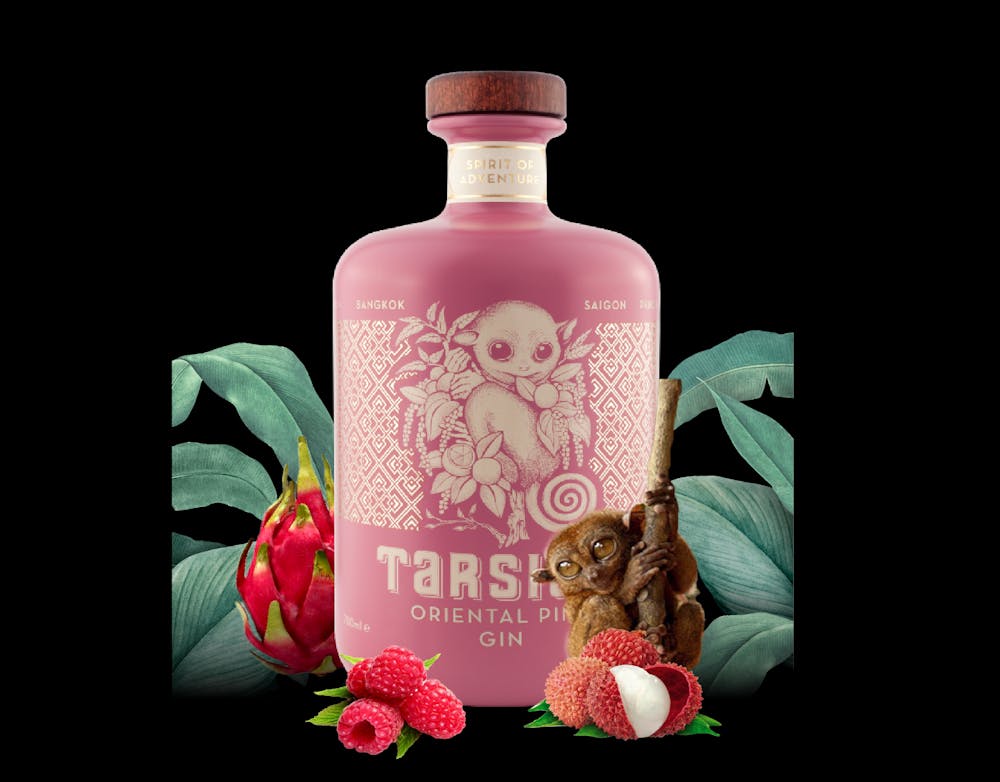 Didn't she warn you about being too provocative?
Too late, there. This is made with Tarsier Oriental pink 'raspberry and lychee' gin, the ultimate 'provocateur' in liquid form. And I'm sure you've been warned to be discreet. Ouch! This ain't no Shirley temple! With pink grapefruit adding a wang of tang to your tongue, there's no way you can go back now.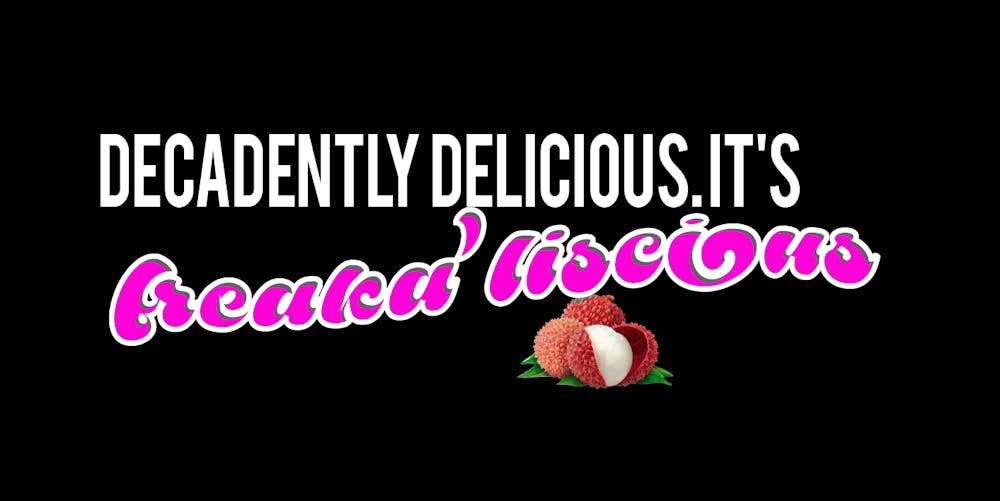 Oh yeah, you may have noticed it's called freaky.
And while we're not here to tell you how (You got this all on your own!)
but... If you need a reason why...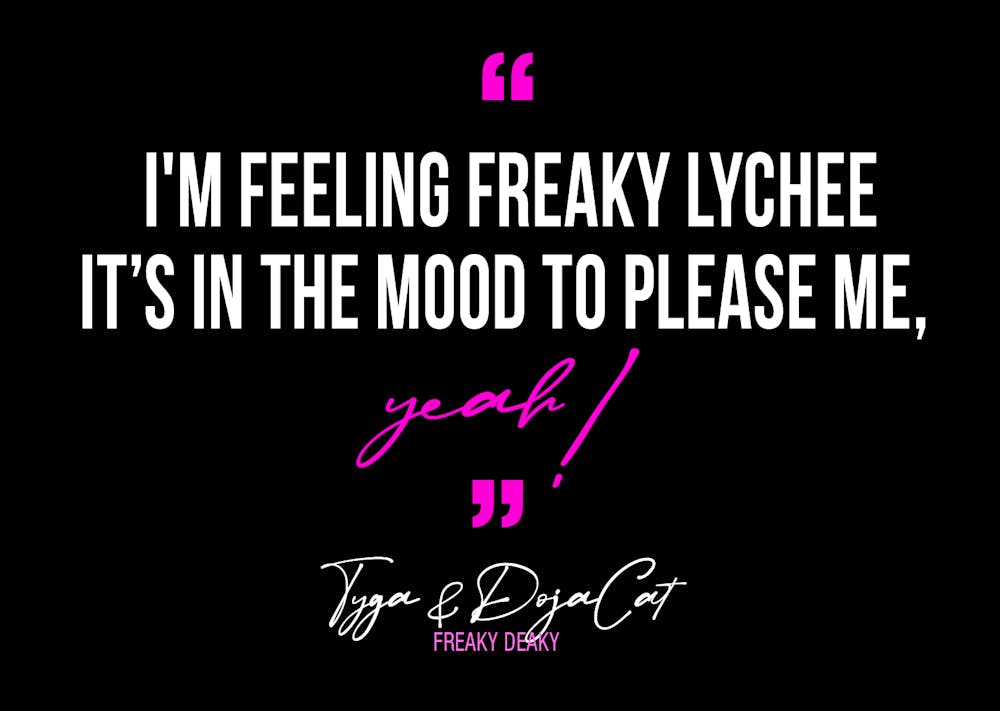 ... hmmmm. Now you know where to find it.