Santorini has a sister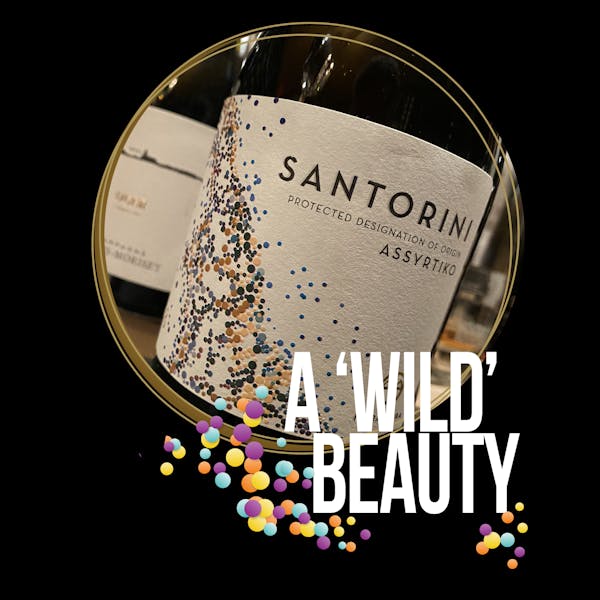 It's like stepping into a time machine.
Only 250 residents, one ATM and no police station. Electricity didn't arrive until 1980, and the first road was not paved until 2008. Donkeys are the 'uber's.

This is Therasia, Santorini's 'Sister' Island, a Santorini without tourists. Described as "innocent," "pristine," and "off the map". Yet, nestled in the hills of this rustic gem of an island is where three of Greece's most acclaimed oenologists Vangelis Gerovasiliou, Vassilis Tsaktsarlis and Ioannas Vamvakouris have assembled their collective expertise on a pet collaboration called MIKRA THIRA.

Inspired by the island's raw, natural beauty and its unique Santorini "terroir", the first production was delivered in 2018 - "SANTORINI" - a delightfully expressive organic white wine made from 100% Assyrtiko of Santorini grapes.
At first sip, this wine has a subtle "shyness", with aromas of lemon, white-skinned peach, pear then bursts into a very nice "nerve" and intensity.

Like its inhabitants, the number of bottles available are scarce.
So, it's best not to waste any time in trying this collectible "wild beauty"
MIKRA THIRA SANTORINI now...(while you still can!)