SCHOOL IT LIKE THE PROS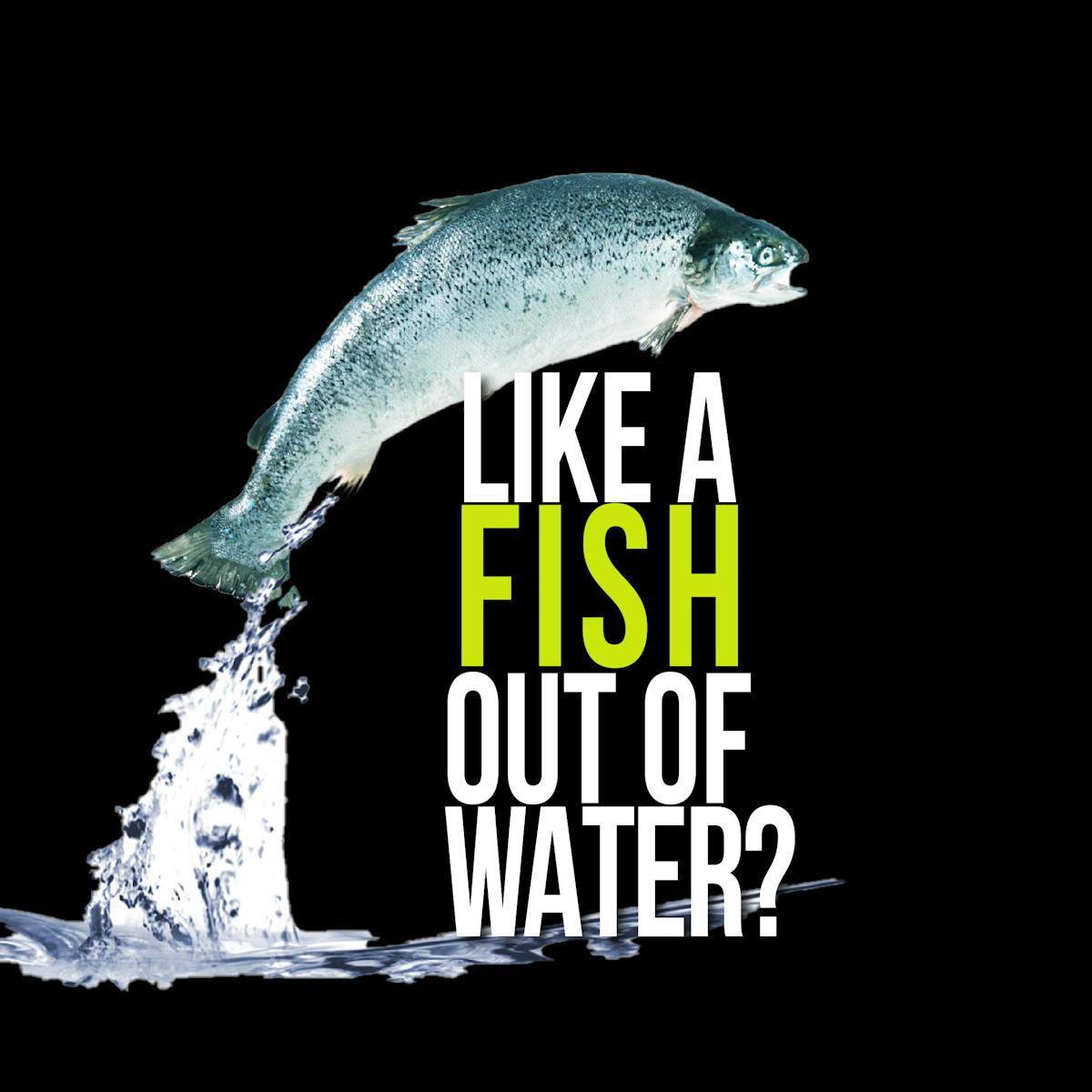 So, now that you made it thru the first weeks of 'back to school' reality,
how's that working out for you?
If you're like 89% of parents, it's been a roller coaster.
You probably consulted with friends, siblings, co- workers, you tube videos, facebook posts,
even strangers at the mall - to make sure you're not alone.
So, why is it that this one ritual that is intended to free some time from your kids
while setting them in the right direction each day instead is leaving you
more exhausted, guilty and confused than ever...
... And it's only week three.
Maybe it's time for another school of thought.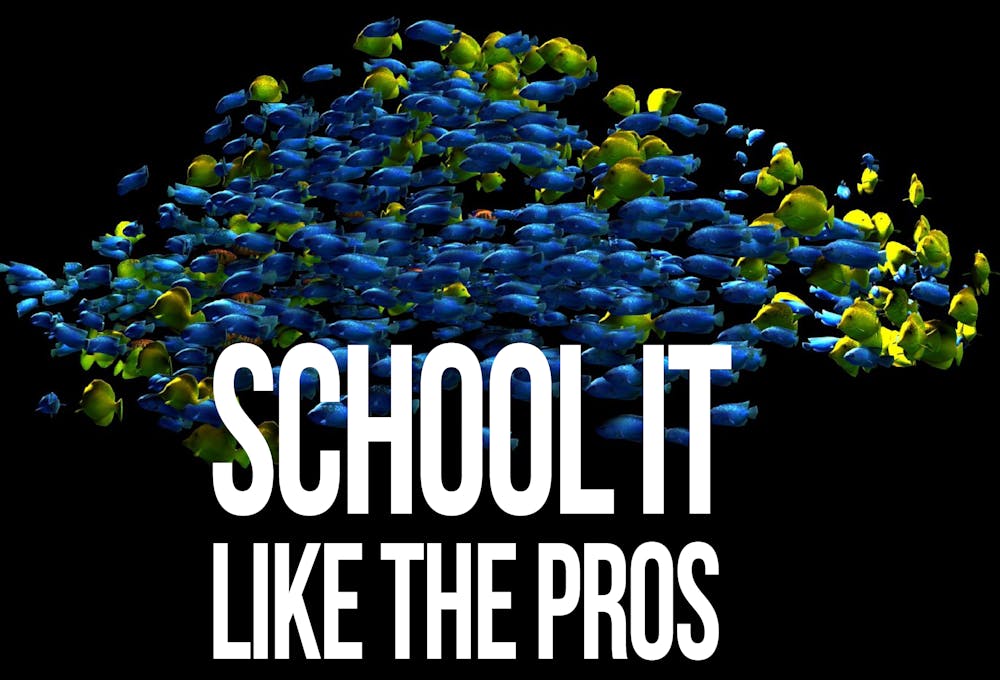 On that note, we brought in the experts - the ones who know schooling like no one else.
And while they may be better equipped in water than on land, they are swimming
with first class examples on how to school it like the pros.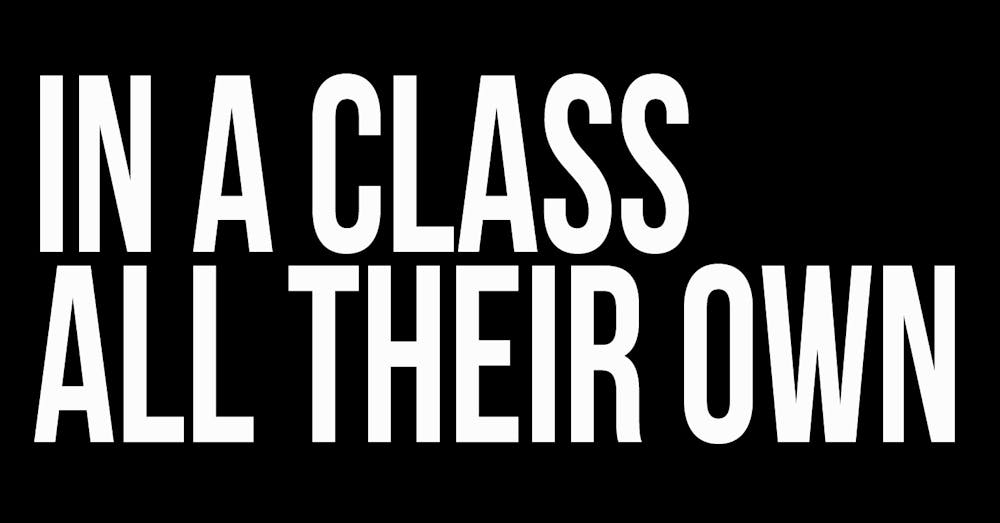 When (fish) stay together for social reasons, they are "shoaling." But when the same group swims in the same direction, (like class) they are "schooling."

When schooling they (fish) all contribute to one focused direction,
sharing one vision for all.

It's all about the buddy system. When they join a group, something so fantastic happens
that some (fish like tuna) get really affected if they get separated from the others.

(Fish) school doesn't need one leader. They all contribute.
Each one just follows one basic rule:
Stay close and keep swimming!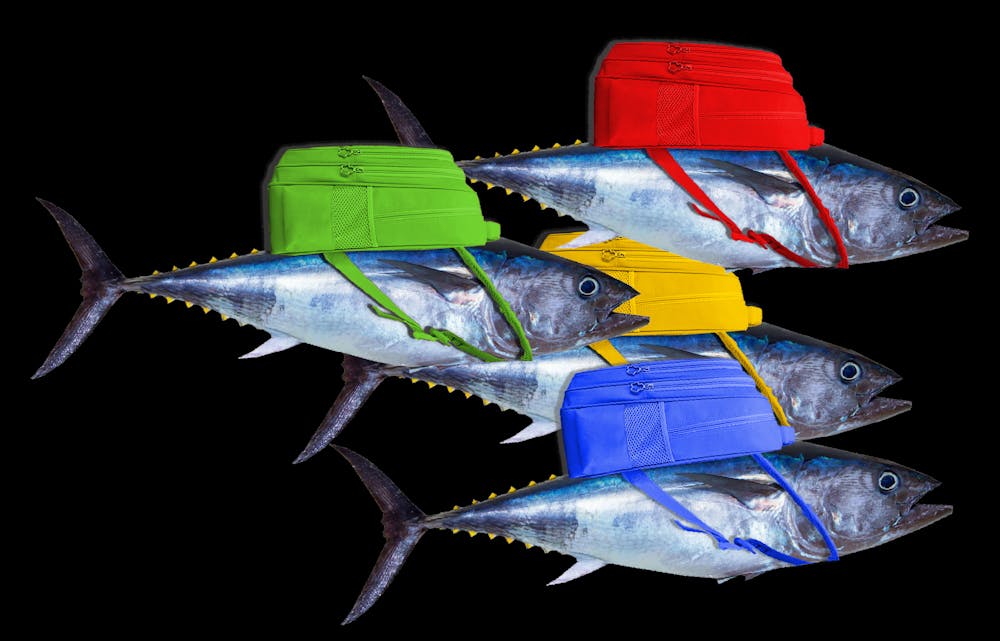 A group that schools together, stays together, looking out for each other
and protecting themselves as one.
Now that's a class act.

Still feeling anxiety over abandoning your 'babies' in school?
Just think, if you were a Sea Bass your 'babies' would be called schoolies
and they'd be sent off to school as soon as they're born
(Now do you feel better?)

If you still feel your plate is full after all these fish tales,
then the smartest choice you can make is to break away for a night,
come play hookey here at OCEANOS and just relax
in a class all your own.