SO... DOES SIZE MATTER? REALLY?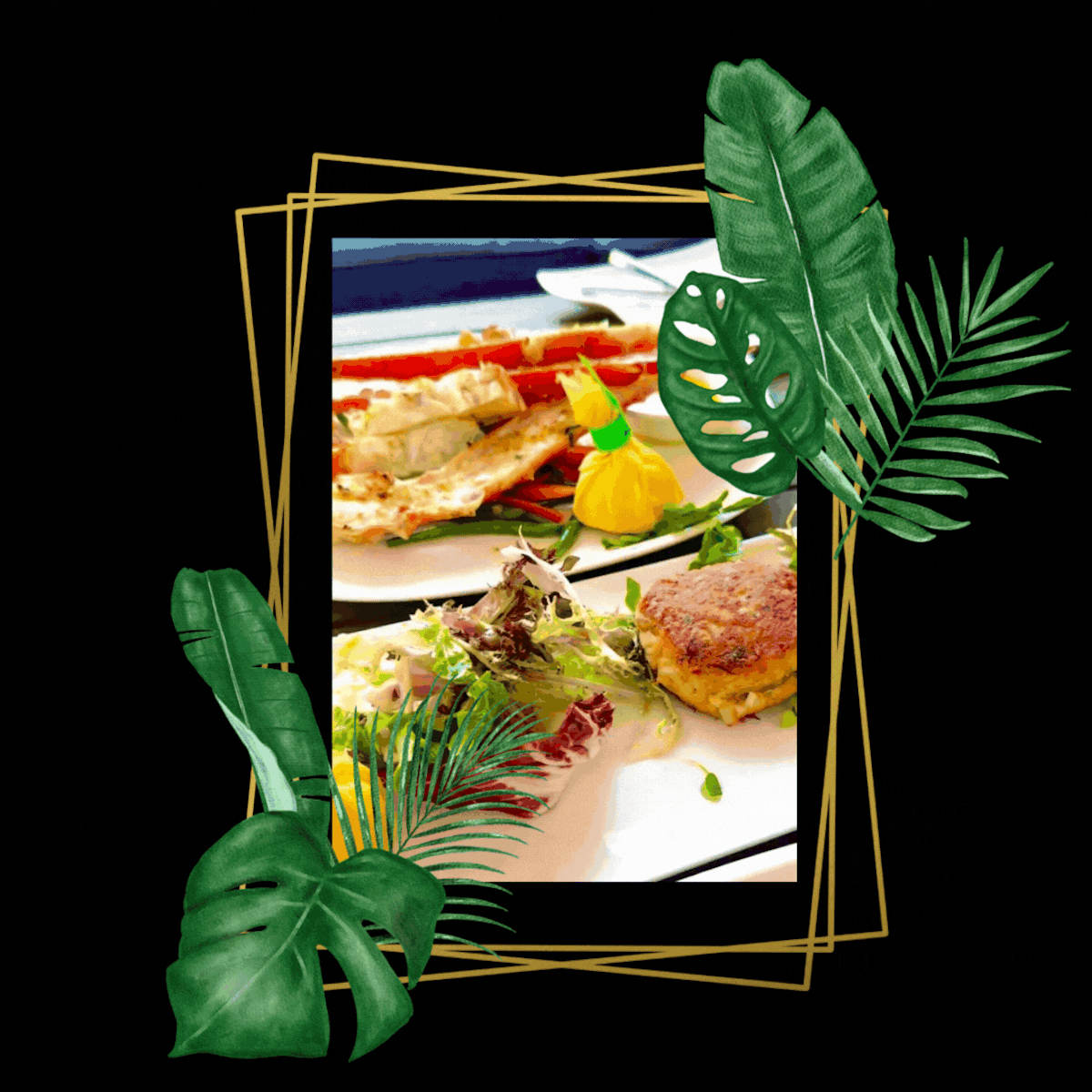 ... order our king crab legs
Ok. So, We all know the obvious. Yes, OCEANOS' Alaskan King crab legs are unrivalled as the biggest leggiest dish in Jersey... And yes! they turn heads, draw gasps and start conversations. But, is that what matters? Really?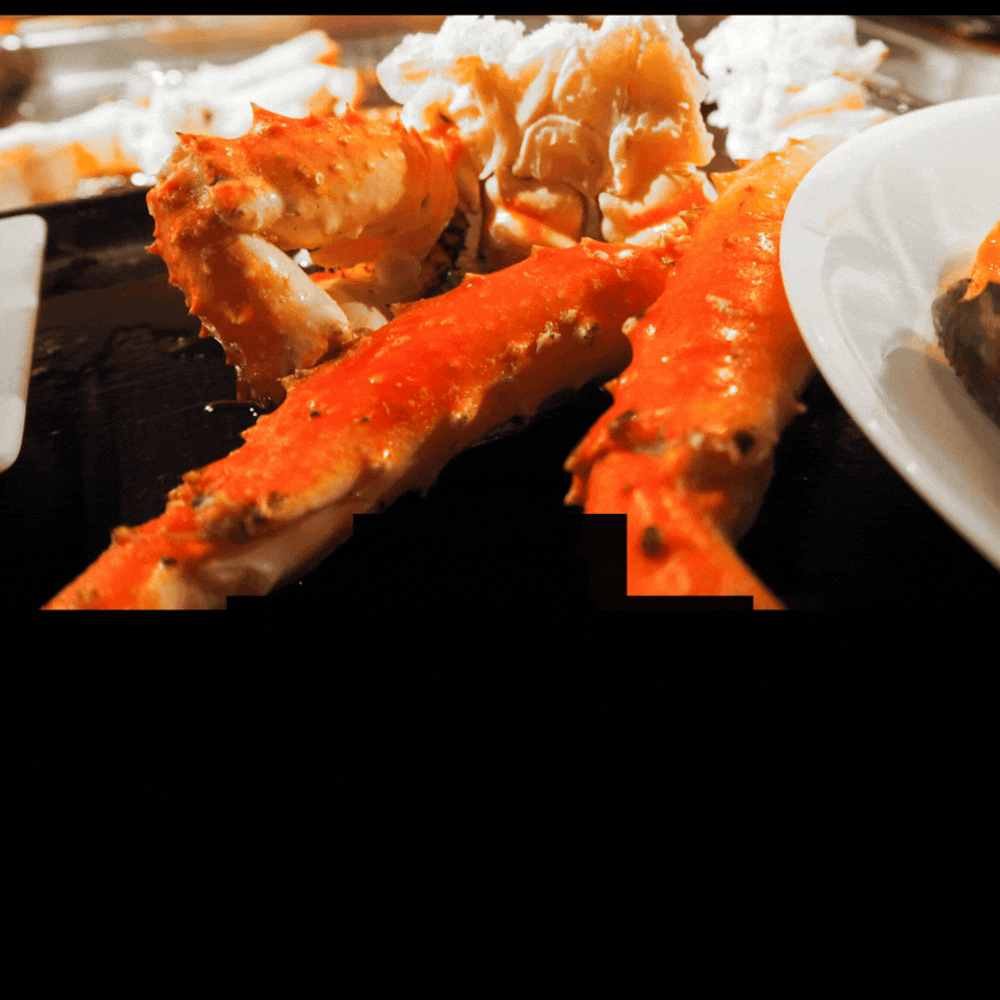 Instead of coming off as shellfish and all judge-y we decided, instead, to go to the source and ask the experts - YOU - our guests...
...and you weren't shy about sizing up what's really important in life and in incredible dining experiences...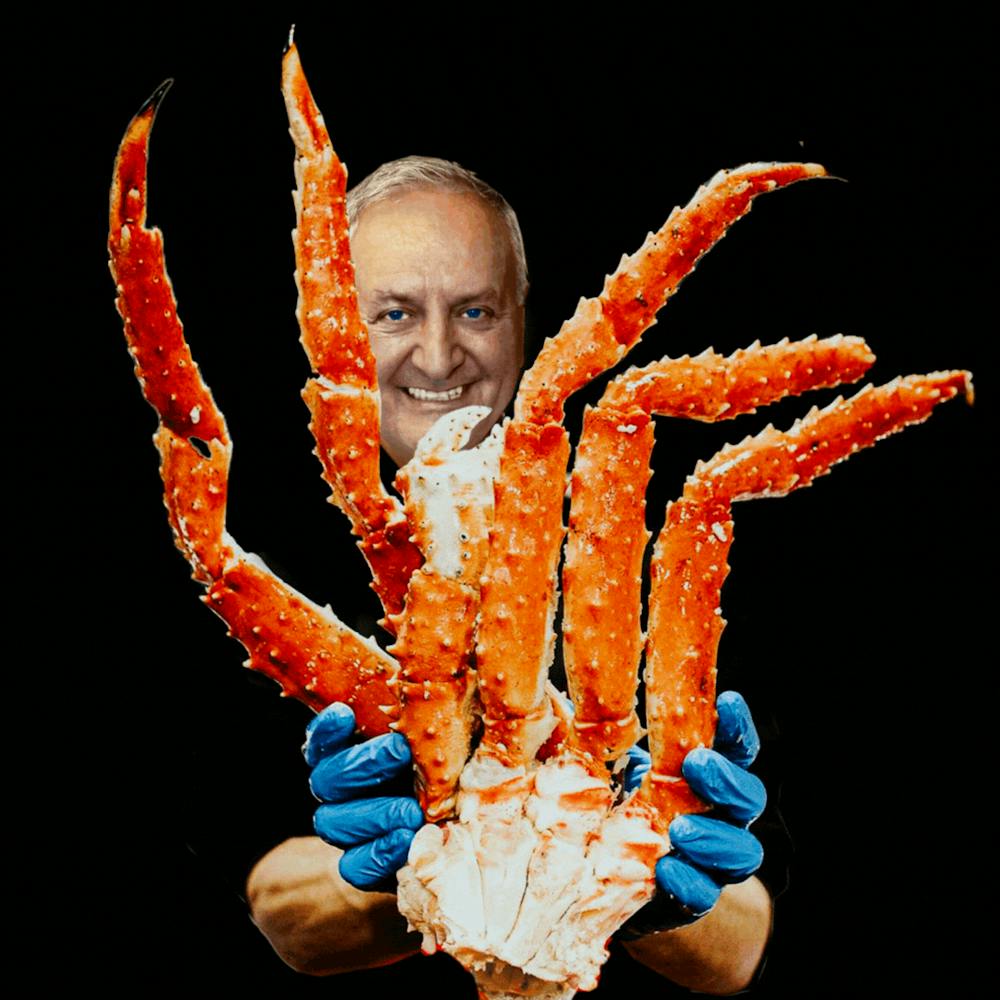 But don't take their word for it.
When it comes to our Alaskan king crab legs; size vs/savor - there's really only one judge -
YOU!