SPRING IT ON!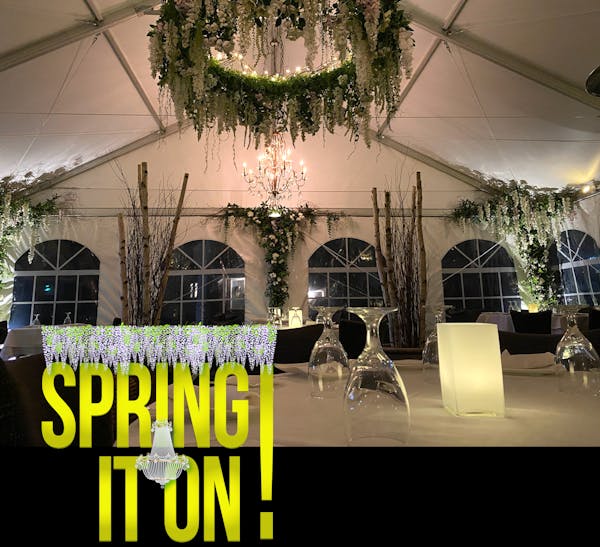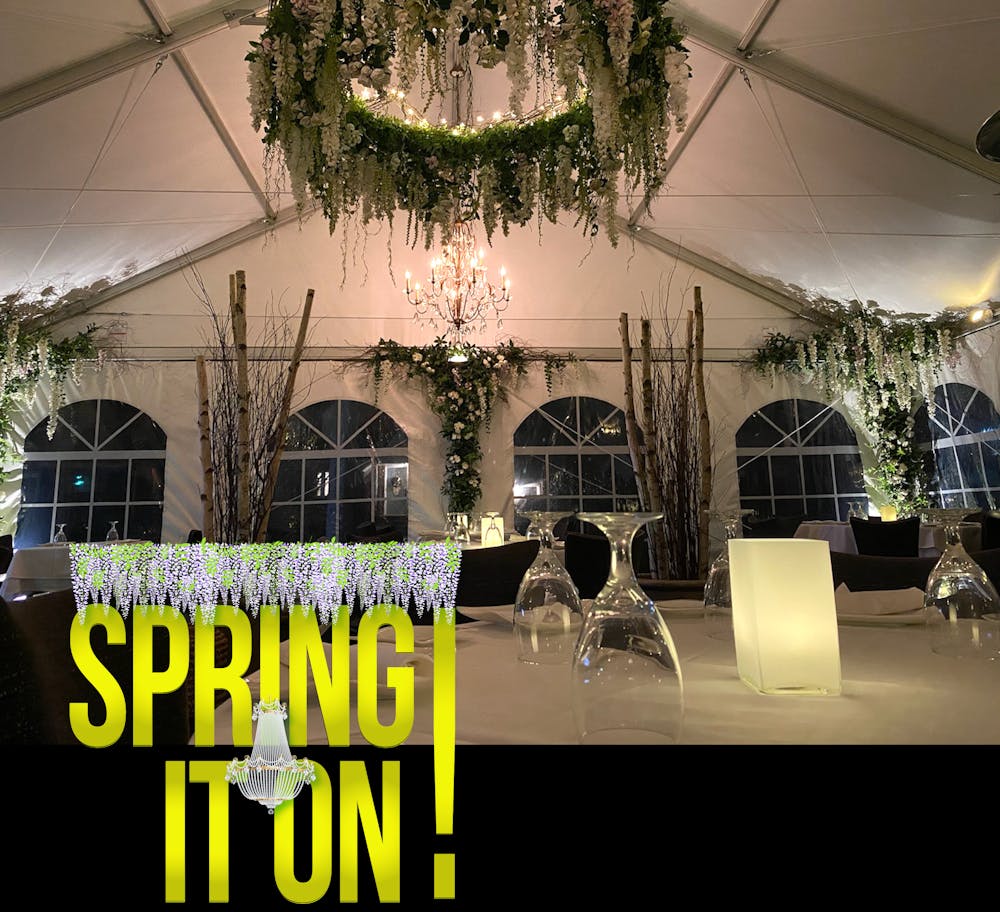 Not to forsake Mother Nature here, but let's be real. If you're like us here at OCEANOS, we are so done with Winter. We can't wait to surround ourselves in lush greenery and cascading flowers and get that magical feeling of being alive, again.
Enter LYUBA to the rescue!
This 'femme extraordinaire' (in all she takes on!) was way ahead of the rest of us. She decided not to wait for Mother Nature and, instead, took on the mandate of 'MISSION SPRING' all on her own. For almost 2 months the only place you'd find her is in the garage, toiling over her designs and tweaking and nurturing her vision.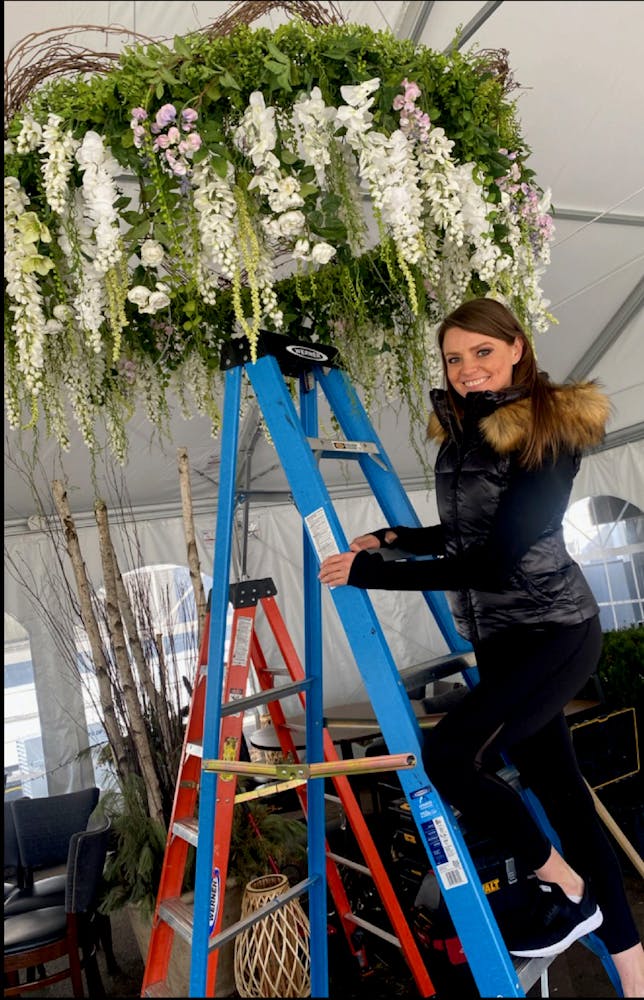 The result?
Well, according to Lyuba, her Garden of Eden is still blossoming. But, even in this initial phase, you'll be way ahead of Mother Nature, dining in lush greenery and cascading flowers and chandeliers, with that magical feeling you get with Spring, of being alive.
Thanks Lyuba.
COME GET YOUR SPRING ON!