SUMMER'S HOTTEST CRAZE IS HERE!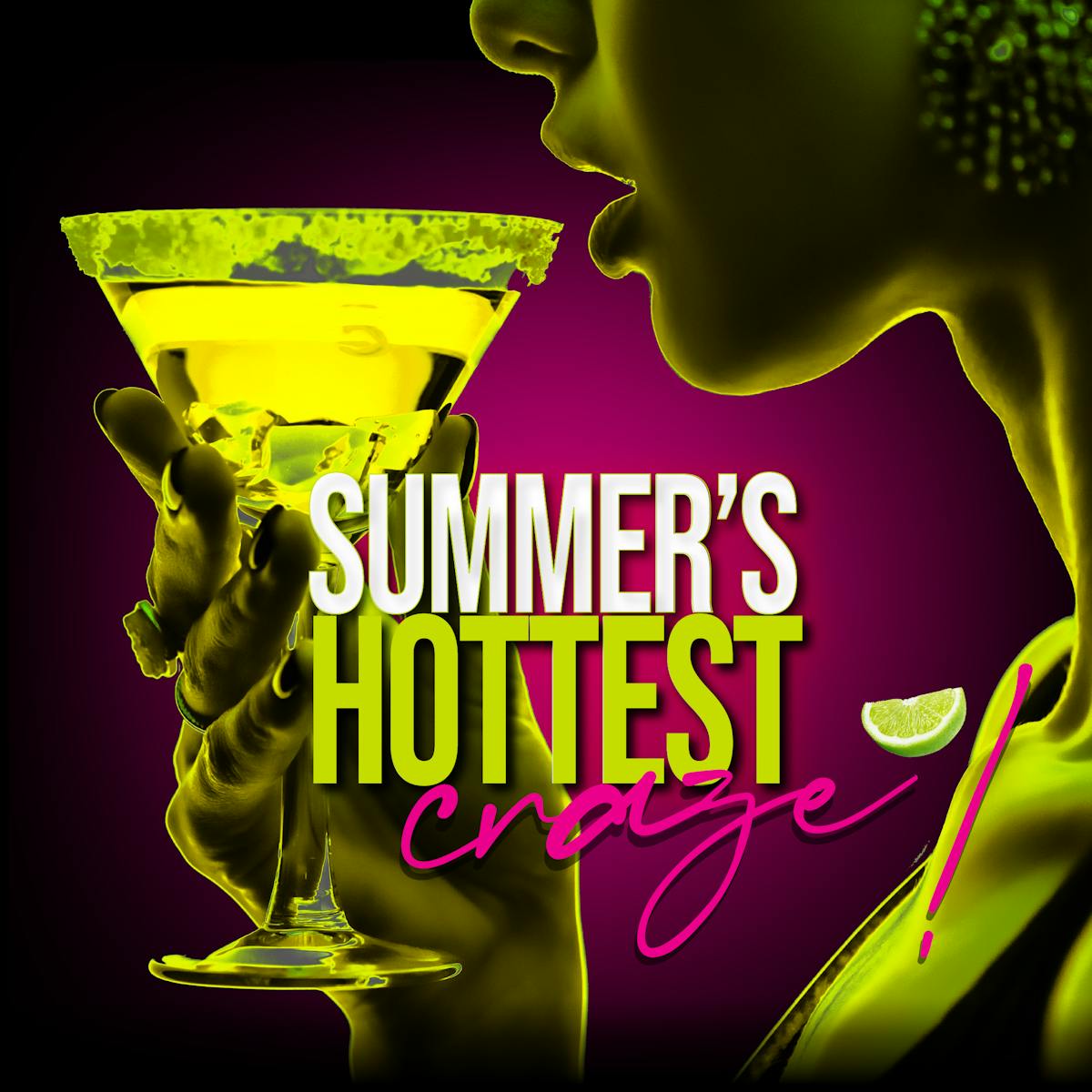 Move over Vodka. There's been a craze making waves over the past few years and its showing no signs of slowing down. and the funniest thing is... This craze is all about slowing down.
(What??!!?) It's the Premium/ Luxury Tequila trend - a whole Say goodbye to lick, shoot and suck and say 'Salud' to savor, sip and celebrate! The fast pace of knocked-back tequila shots with a wink and a wedge are now replaced with the suave, sultry 'swirl, sniff n' sip' sophistication of aspiring 'catadores' (tequila connoisseurs).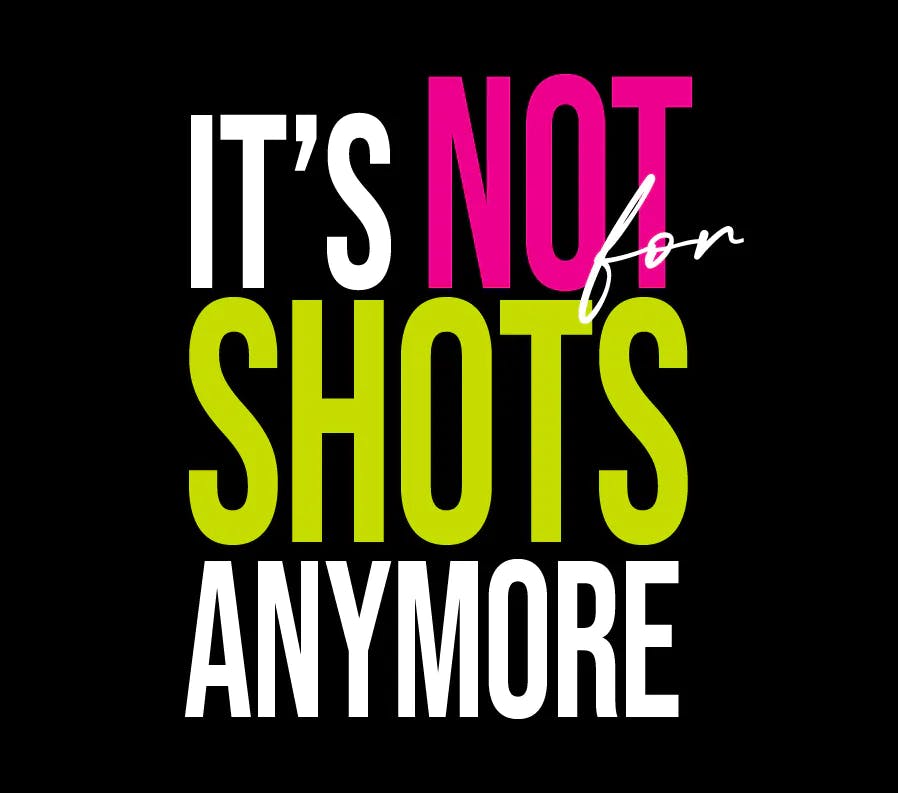 This is Tequila's red carpet moment with star studded endorsements from George Clooney, Dwayne Johnson and Kendall Jenner and ultra-sophisticated methods and classifications that elevate the sip from the gulp.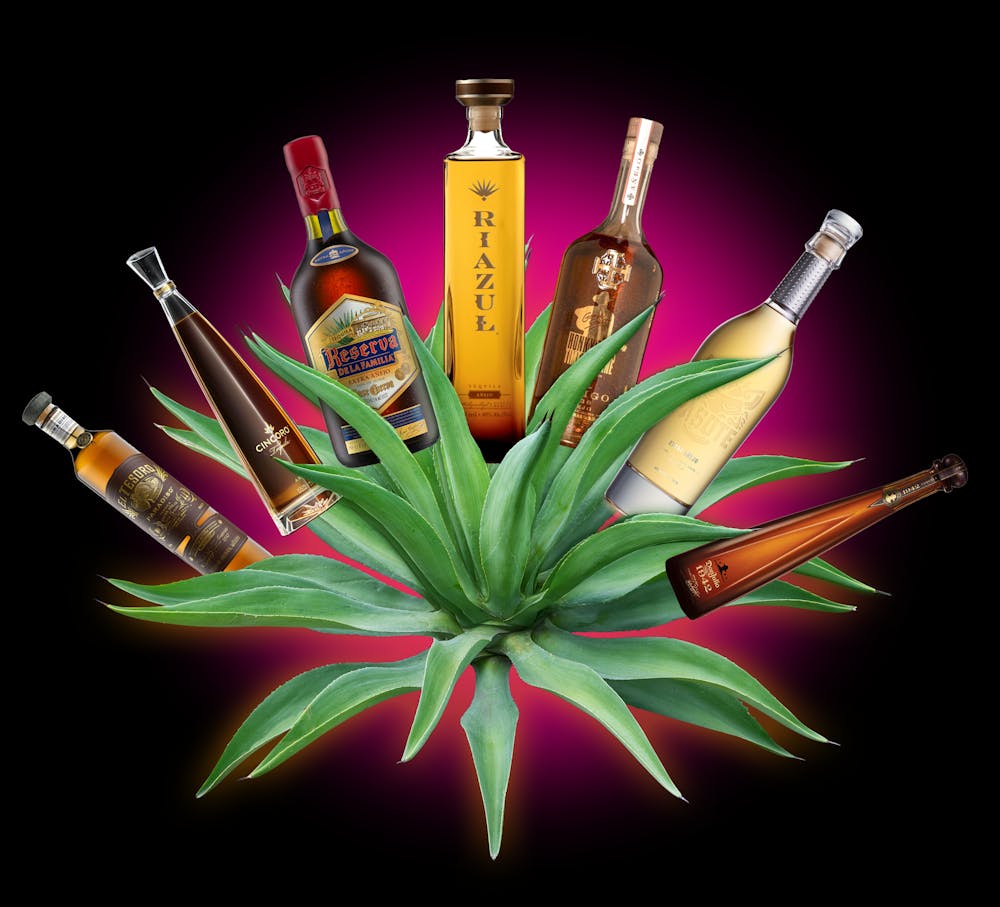 Up until 1995 Tequila was just Patron or Cuervo or that crazy one with the worm we all heard about (or bragged about after spring break at Senor Frogs). And then BAM! It exploded 405% by 2020. Nowadays, Don Julio is at the top of the Tequila chain, with another 3,306 different Tequilas out there to whet your lips.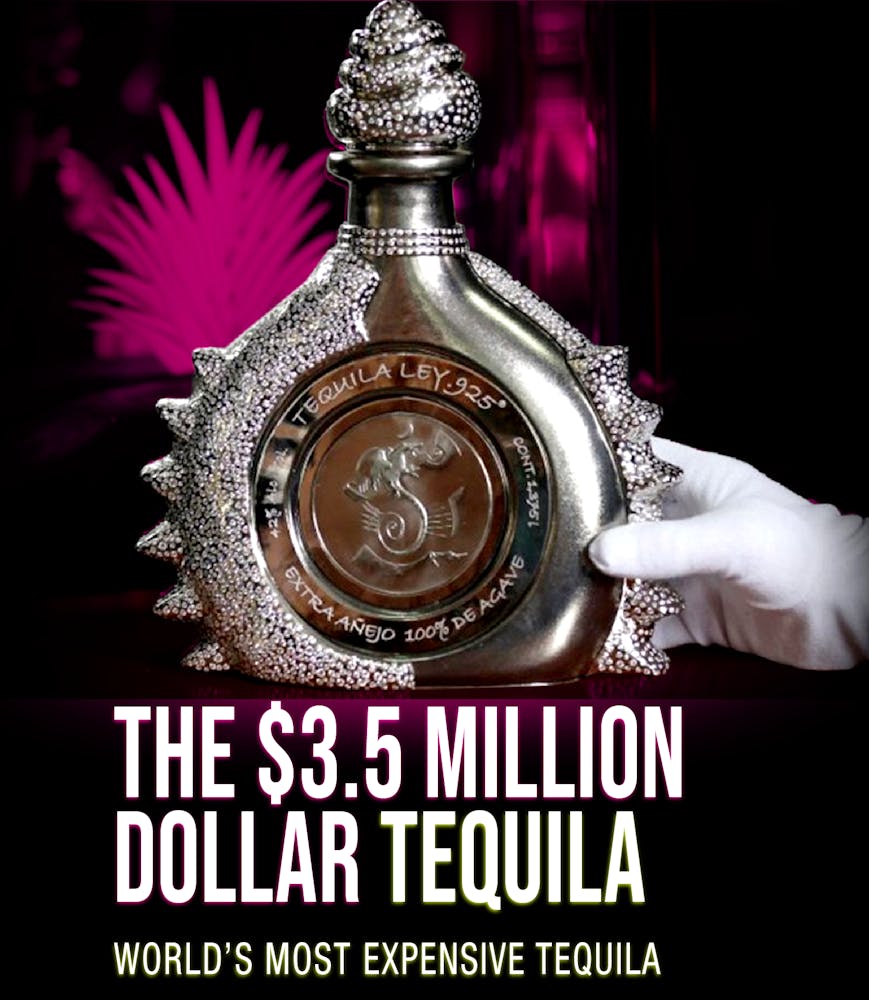 Overwhelming? Yeah, that's a lot to swallow, we know. (first hand!) But leave it Niko here at OCEANOS to take on the challenge and sift thru all the wanna be's to determine what exactly differentiates a remarkable tequila. Dozens (dare we says hundreds?!) of tequila taste tests later and he's nailed it. ... The two factors that no one is going to tell you about, that together deliver the most exceptional Tequila experience known to man and woman.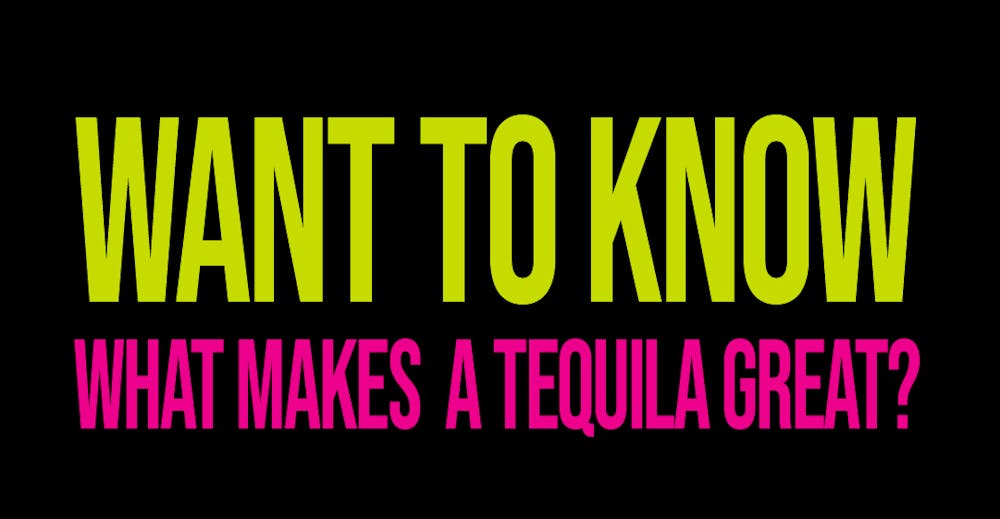 All you need to know is this:
100% Agave. 100% Anejo! Purity and maturity... the mark of greatness. when you find these two, it's tequila nirvana. Before you thank us, it gets even better. Niko's narrowed it down - and managed to find! - 33 of the best, premium, hard-to-get tequila brands out there, (some we haven't even listed yet!) so you can sniff and swirl your summer lovin' sip on, right here at OCEANOS.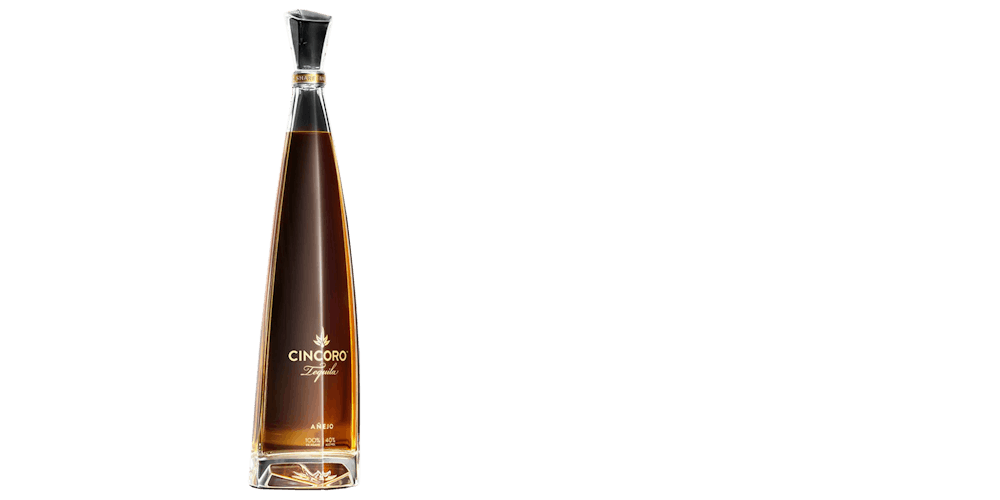 CINCORO ANEJO TEQUILA
Special project of Basketball legend Michael Jordon, this celebrity blend is aged for 40 to 44 months for an incredibly flavorful and luxurious yet powerful spirit. The taste is one of the most unique, with sweet notes of spice, cinnamon, butterscotch, caramel. This is a luxury sipping tequila that finishes strong, sweet, warm and lengthy. Just like the perfect night.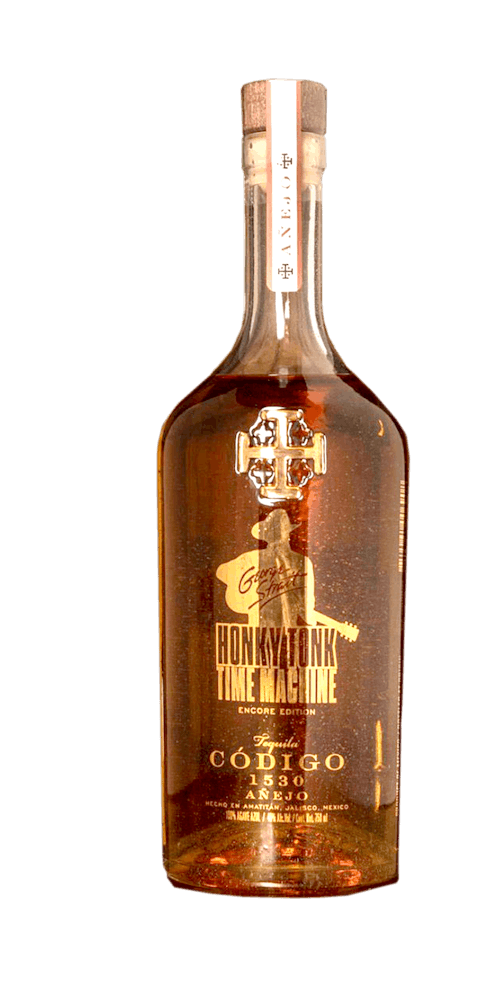 CODIGO 1530 ENCORE EDITION Anejo Tequila
Collector-edition series, Codigo 1530 Tequila ages in Award Winning French Oak Barrels. for 18 months and has hints of fruit, with subtle hints of oak and vanilla and a touch of spice on the finish. considered the best of its kind for a tequila from a non mexican. They do everything big in Texas and Honky Tonk Codigo is certainly big! on taste.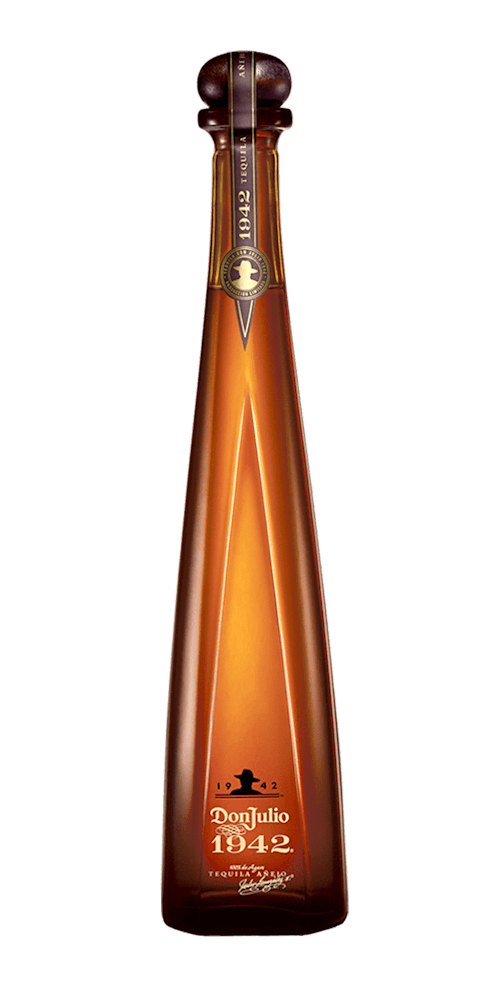 DON JULIO 1942® Anejo Tequila
The iconic Don Julio 1942® Tequila is the first luxury tequila and the choice of connoisseurs around the globe. Produced in small batches and aged for a minimum of two and a half years, you will not be able to resist its silky texture, fruity aroma, and exceptional length. When you get your hands on it, make sure to savor every last sip.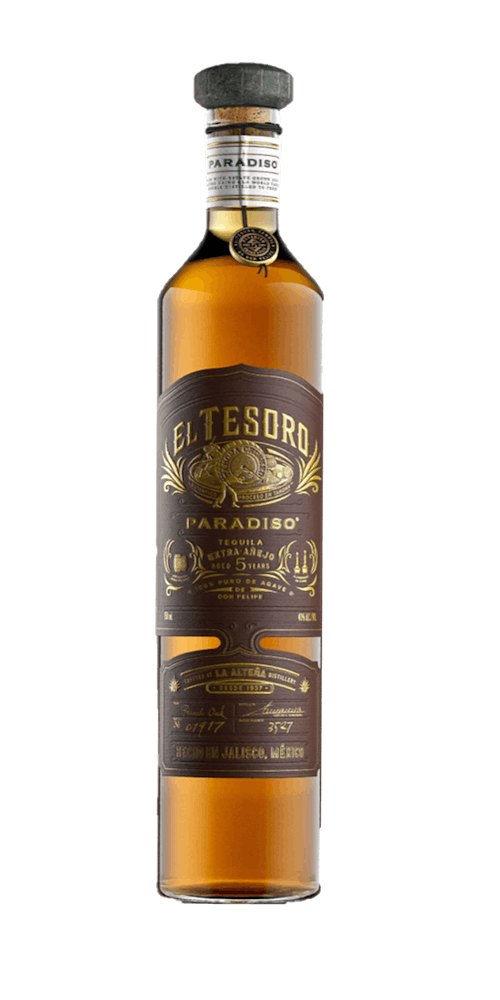 * EL TESORO PARADISO *extra Anejo Tequila
Just like its name, this tequila is paradise. Voted Best Extra Añejo Tequila from the Beverage Tasting Institute, this unique, handcrafted blend of 100% blue agave tequilas takes on a remarkable elegance from its distinct, cognac-barrel 5 year aging process. Irresistible and deliciously smooth, this is the Cognac lovers Tequila. A must-try.
* JOSÉ CUERVO RESERVA * Extra Añejo Tequila
Celebrating more than 200 year of tradition, Reserva de la Familia is the finest aged tequila made by the Jose Cuervo family and the first extra-old tequila in the world. Artfully blended from special family reserves, aged in oak barrels in their private cellar offering a rich, complex and ultra-smooth flavor. The gold star in fine tequilas!

* PASOTE extra Anejo Tequila
liquid art. Distilled with pure rain and natural spring water in 100% copper pot stills, then barrel aged for 48 months in underground caves. The result is an unrivaled extra añejo tequila from Pasote with flavors that explode with roasted agave, warm vanilla and a touch of Szechuan spices lingering for a long sumptuous finish. This is the fierce art of tequila.

RIAZUL TEQUILA Añejo Tequila
This warm amber Anejo is distinctive and exceptional in quality, depth and character. Super-rich and sweet it's been compared to a dessert wine. Notes of honey and vanilla and silky mouthfeel. Rich and layered with marzipan, oak, chai, butter toffee, and a dash of cinnamon and clove. This is a sipping tequila that can stand shoulder-to-shoulder with the finest aged spirits on the market.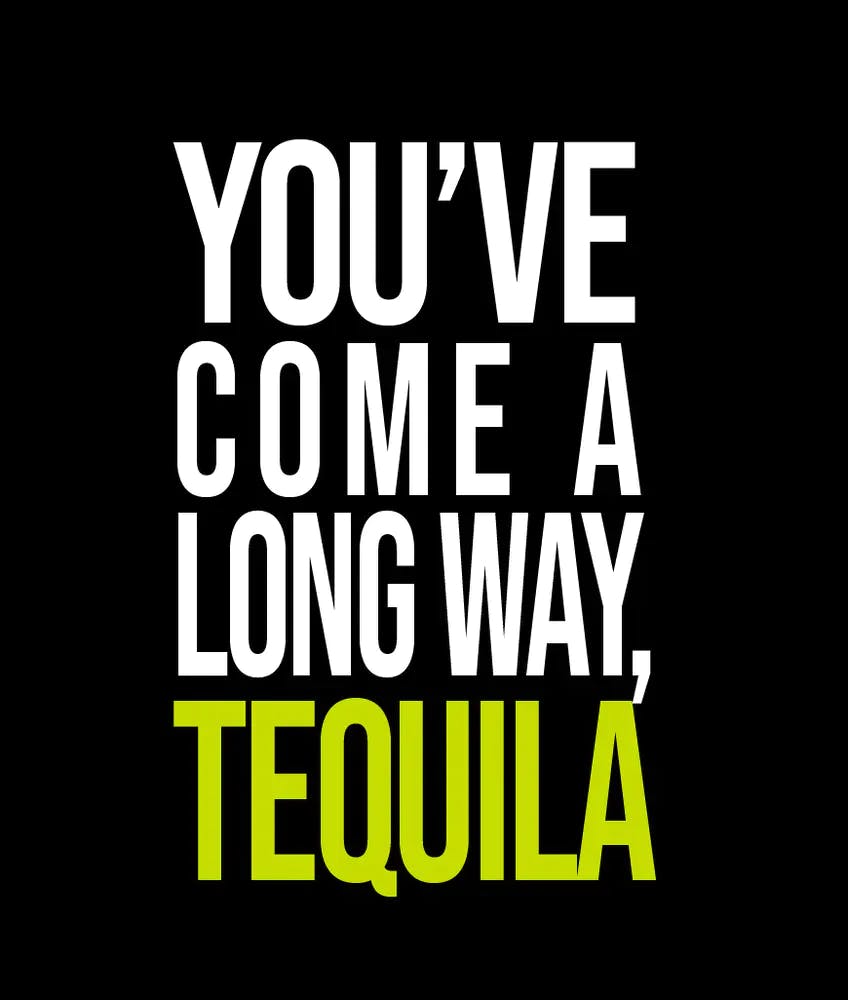 These 7 sexy sips are just the "sip of the Tequila iceberg". We're just days away from the release of our 'OCEANOS OPUS' Wine and Spirits. There you'll get first taste access to all 33 of our premium, hard-to-get tequilas. So be the first to taste this hottest craze - Tequila Summer - right here at OCEANOS.