SUMMER'S SEXY MEDITERRANEAN ESCAPE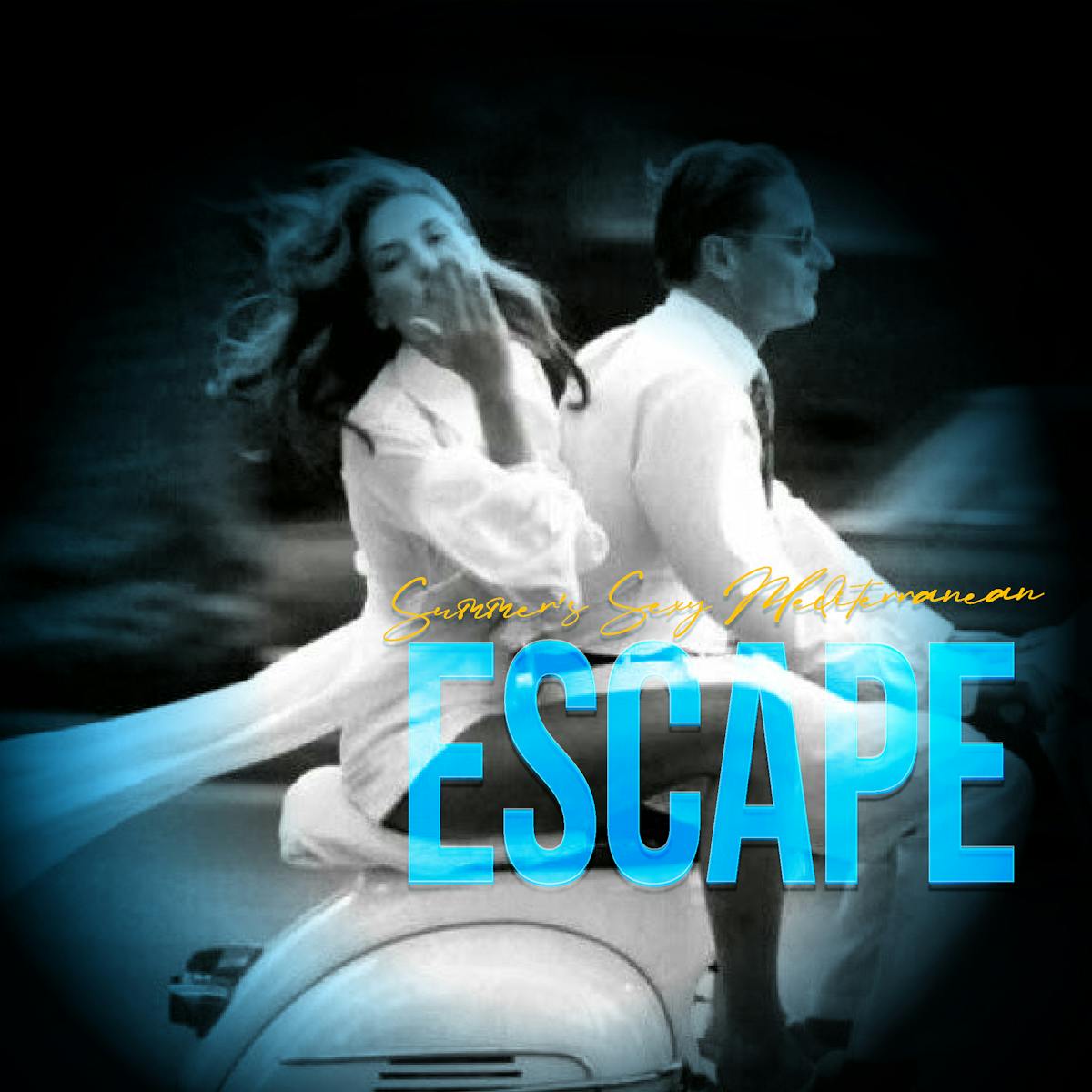 When was the last time you had a summer that was described as glamorous, sensual, tantalizing, exciting and carefree?... filled with sumptuous summer days and passionate summer nights?... One that could be compared to Capri, Venice, Santorini, Cannes?... and reminiscent of vintage Alfa Romeo Sprint Speciale convertibles, winding cliffside views, open-air adventures and exotic flavorful excitement... not just any summer... a summer of fantasies!
When was the last time you had a Mediterranean Summer?
Well, we got one for you.
(you're welcome).

Combining Riviera charm and Santorini enchantment, welcome to a world all its own, where day boat fresh fish is plentiful, and where majestic palms dance in the breeze and endless champagne flows in the glimmering summer sun. Where playful gazes and flirty laughter set the tone and where the senses come alive with smells, sounds, tastes, touch... anticipation.
This is OCEANOS' MEDITERRANEAN SUMMER.

Secretly known as Bergen's sizzling Mediterranean Summer Club for Bon vivants, OCEANOS' MEDITERRANEAN SUMMER is all about life's purest pleasures under the summer sun - the best of the Mediterranean - right here in Fair Lawn. Exotic seafood choices, (the grilled octopus is sublime!), endless world-class wines (over 400 to choose from!) and enchanting outdoor paradiso' (mediterranean for paradise!) brimming with colorful bougainvillea, cascading wisteria and roses ... all part of this European coastal allure.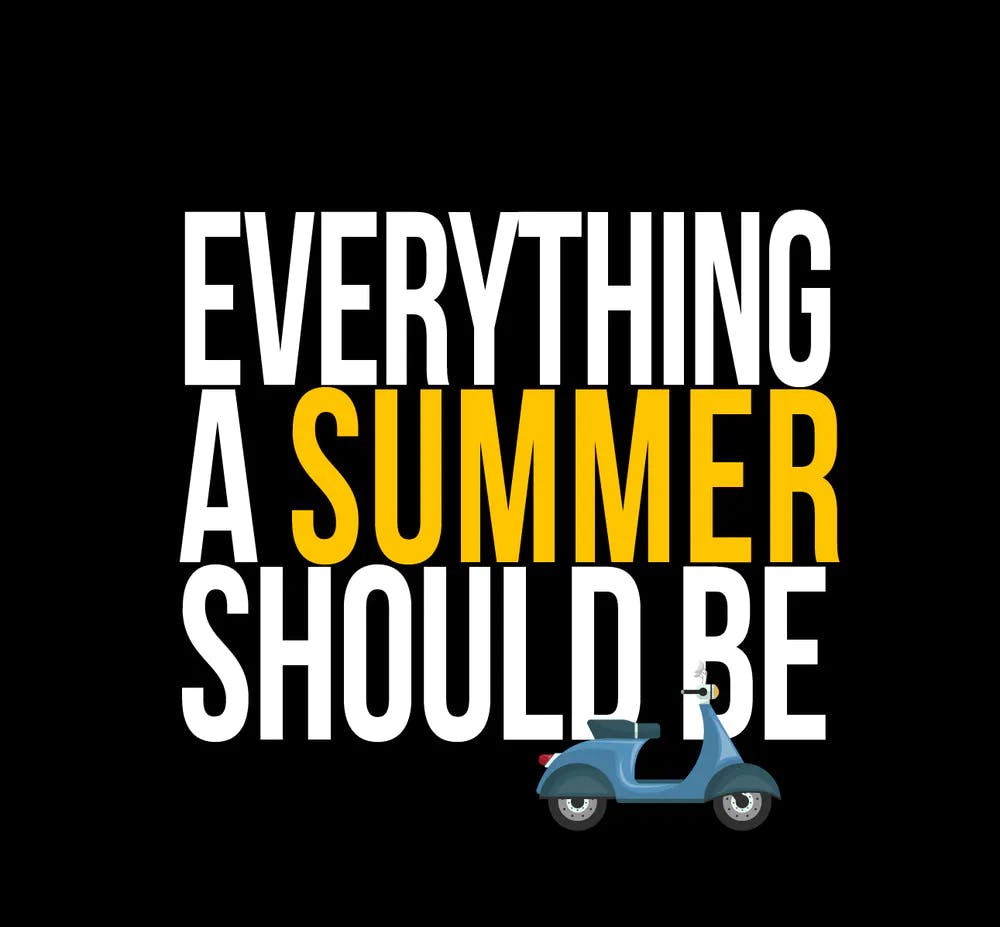 But what most people don't know about OCEANOS' MEDITERRANEAN SUMMER is it's more than just a destination. It's a feeling. An "everything summer should be" feeling. One that you can't wait to feel and never want to end.

So what are you waiting for?
OCEANOS' MEDITERRANEAN SUMMER is here! and so is the excitement!
It's everything your summer should be.