THE ART OF GOING OUT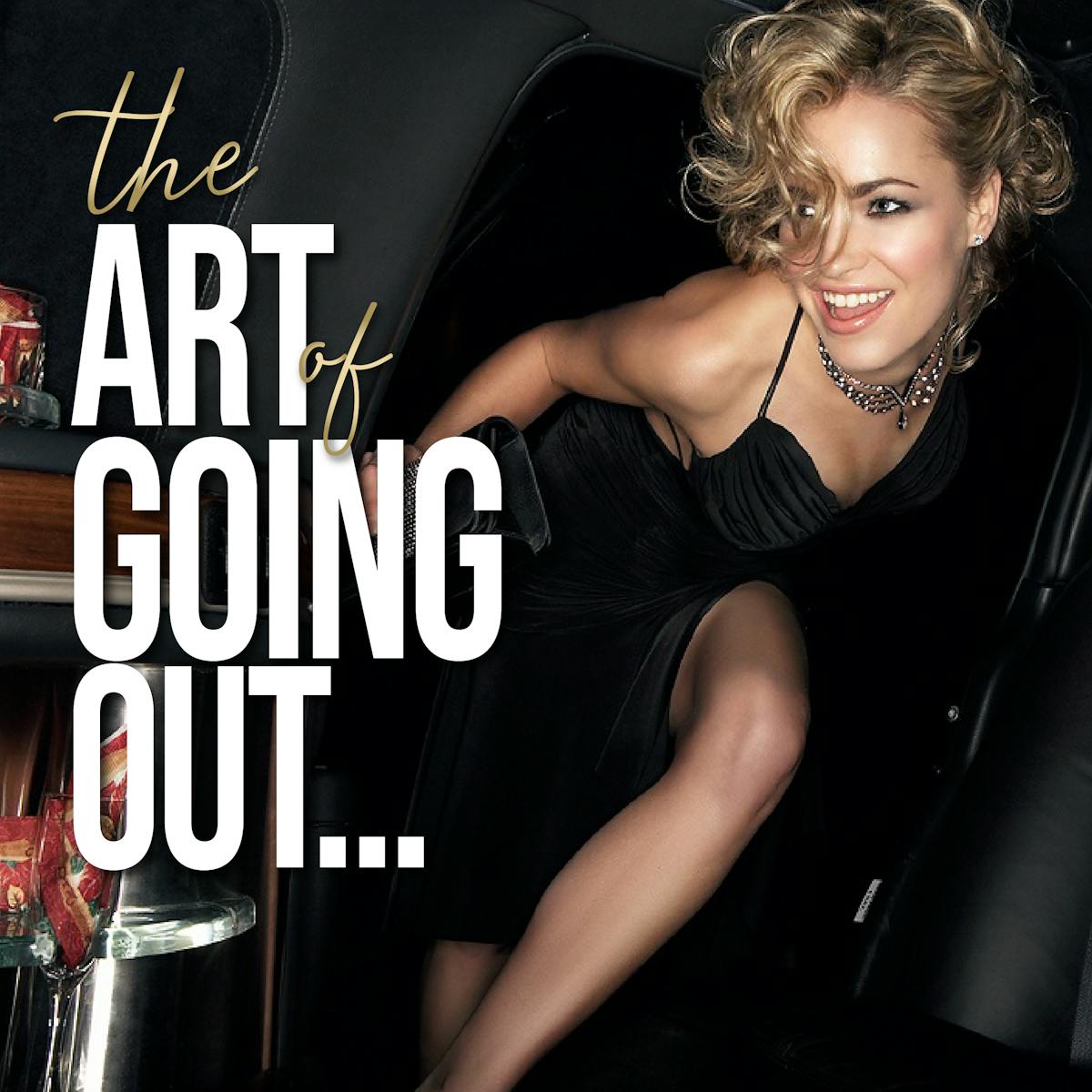 Carrie Bradshaw's character's defined it. Sean Combs practically re-invented it. And Di Caprio, Clooney, the wolf pack of RHONJ, heck! even the very pregnant Rihanna - are all crushing it, their way. If you need to dive deep, just look to the rat pack for how it was - and is to this day - done. right. Is it a skill? a trend? a technique? No, it's an art and you can own it too!

Oh you remember, way back in the day,( pre covid) going out was a no brainer. (Warning: any sentence starting with 'back in the day' is not a very good sign.)
So, if you feel you've gotten a little rusty in the 'town painting' arena, fear not – all it takes is to trade up these past few years of comfy freedom (joggers) for fierce & fabulous (heels / shirt for men) and you're one step closer to your social crushing self.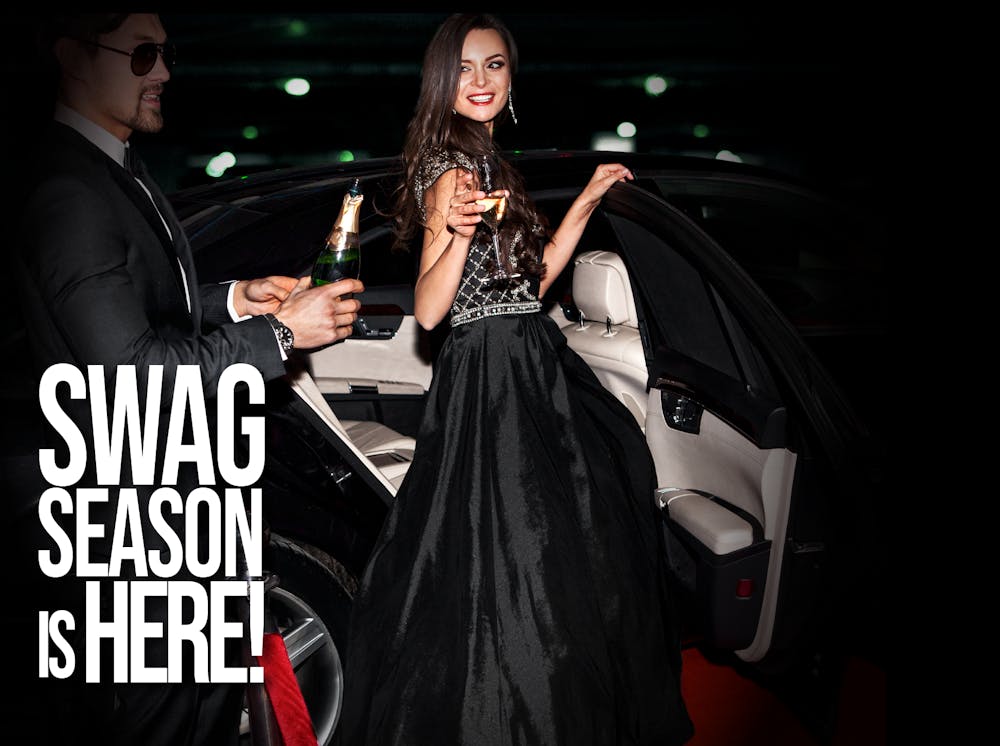 First thing ... Face your closet. That LBD (little black dress) is your best friend, remember? She's never let you down before and she certainly is not going to now. Give her a hug. And you guys... Pull out anything with buttons. Literally anything! The sooner we all face our closet, the sooner we get our Carrie / Clooney self out there!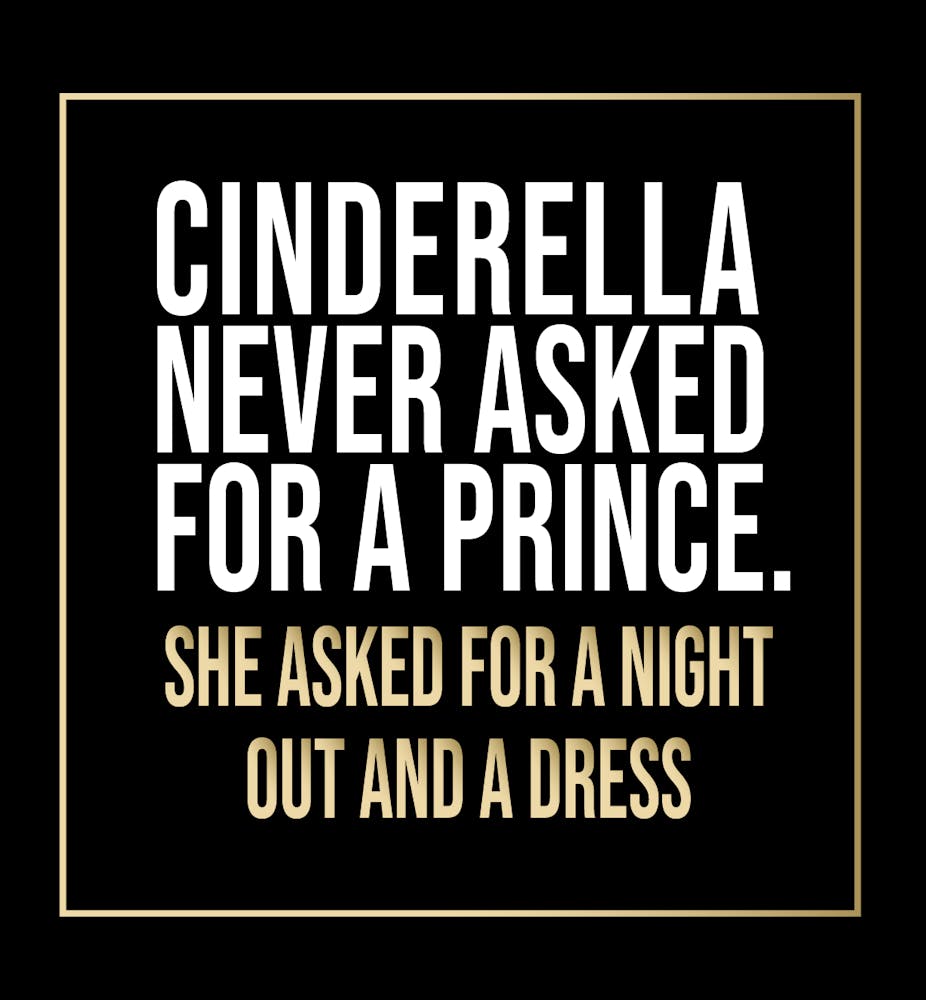 Next ... SET YOUR SIGHT ON THE NIGHT.
The purpose and mood are what make it all right!
If you know what you want from your night, then it's just a matter of getting it. (right, Kim K?) Maybe you want to be with friends and share good mood with seafood with a round of Sex in Paris and oysters in a tropic garden setting...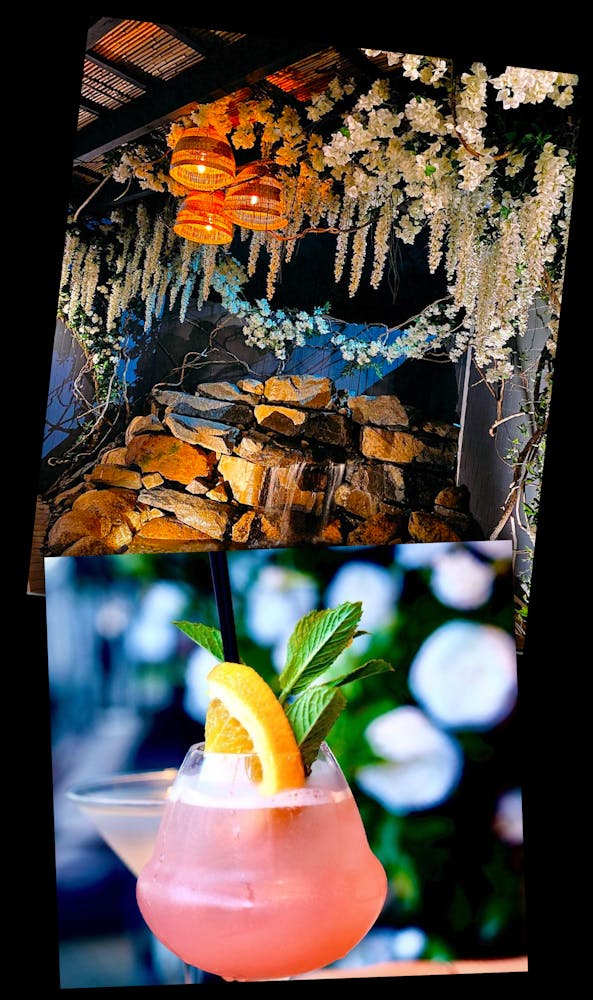 or ... maybe you want to get back in the scene (and be seen) again, with Dos Artes tequila shots and Alaskan King crab legs...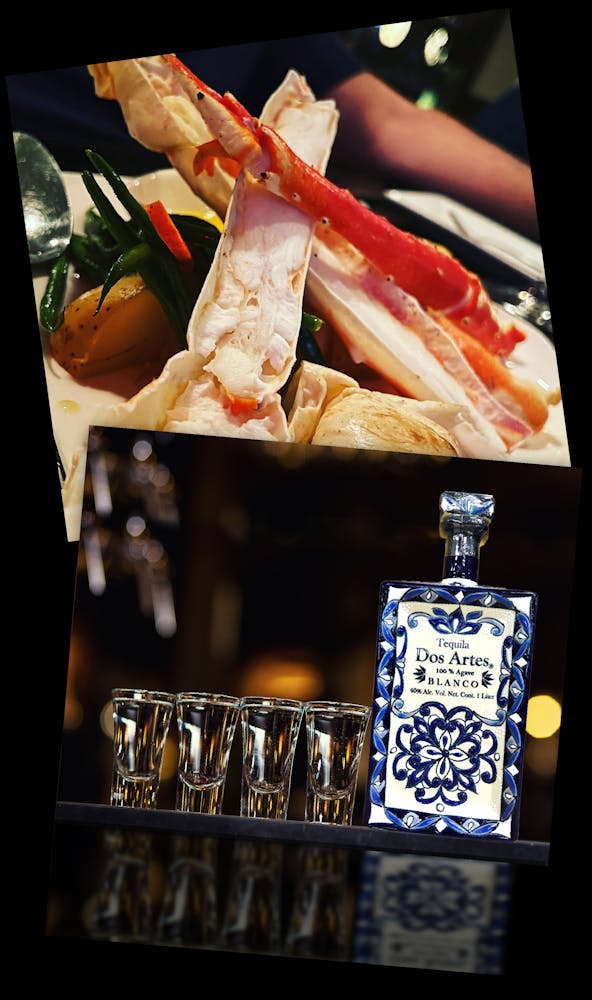 Or maybe your purpose is to surprise your significant other with the (romantic, leading man / lady) side of you they might have forgotten you had. That's where you let out your Alpha self by ordering a bottle of Philipponnat Cuvée 1522 Grand Cru and the jumbo lump crab cakes before sitting down... Guaranteed to set the mood for the night & for the surprises ahead! ...
Next ... RESERVE & RELAX
Fabulous never waits! And neither does the perfect night out! So keep it cool and show your swag by getting on the guest list. A few minutes of your time and you're sure to shine when they call your name. It shows you've thought of everything. And, of course you have!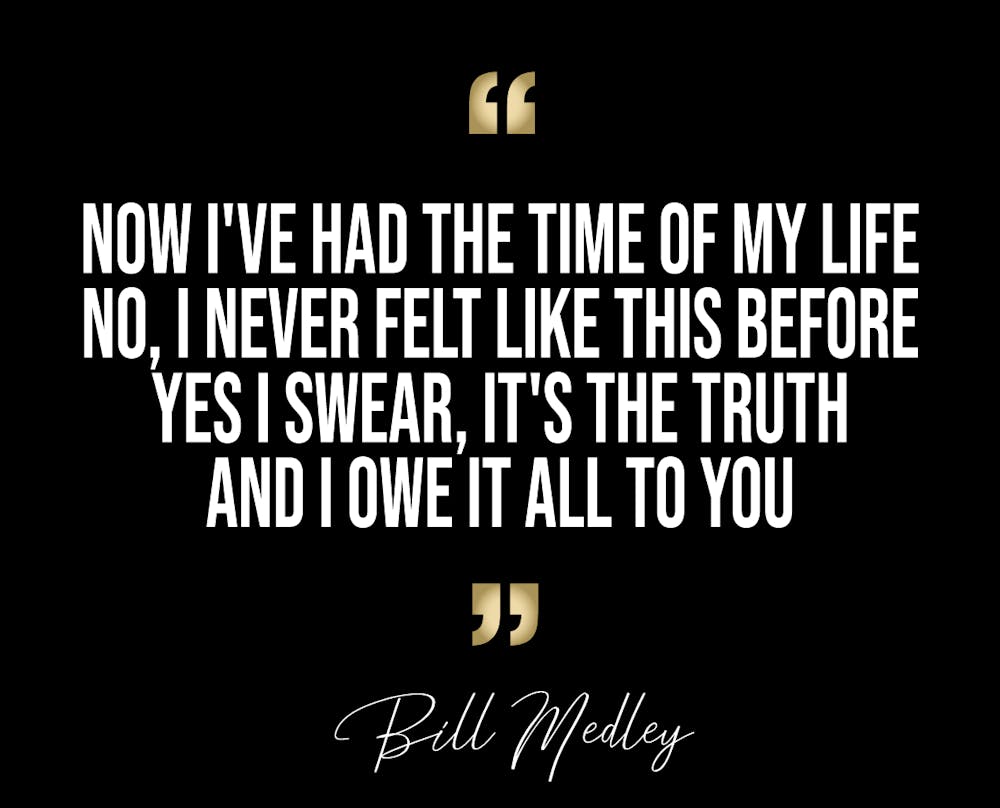 lastly ... BE YOUR FABULOUS SELF!
From this point on your work is done.
So sit back, relax, and have some fun.
Do this one or two times and without a doubt,
you'll have officially mastered...
THE ART OF GOING OUT!