THE FUN, FIZZY, FABULOUS WAY TO KEEP YOUR COOL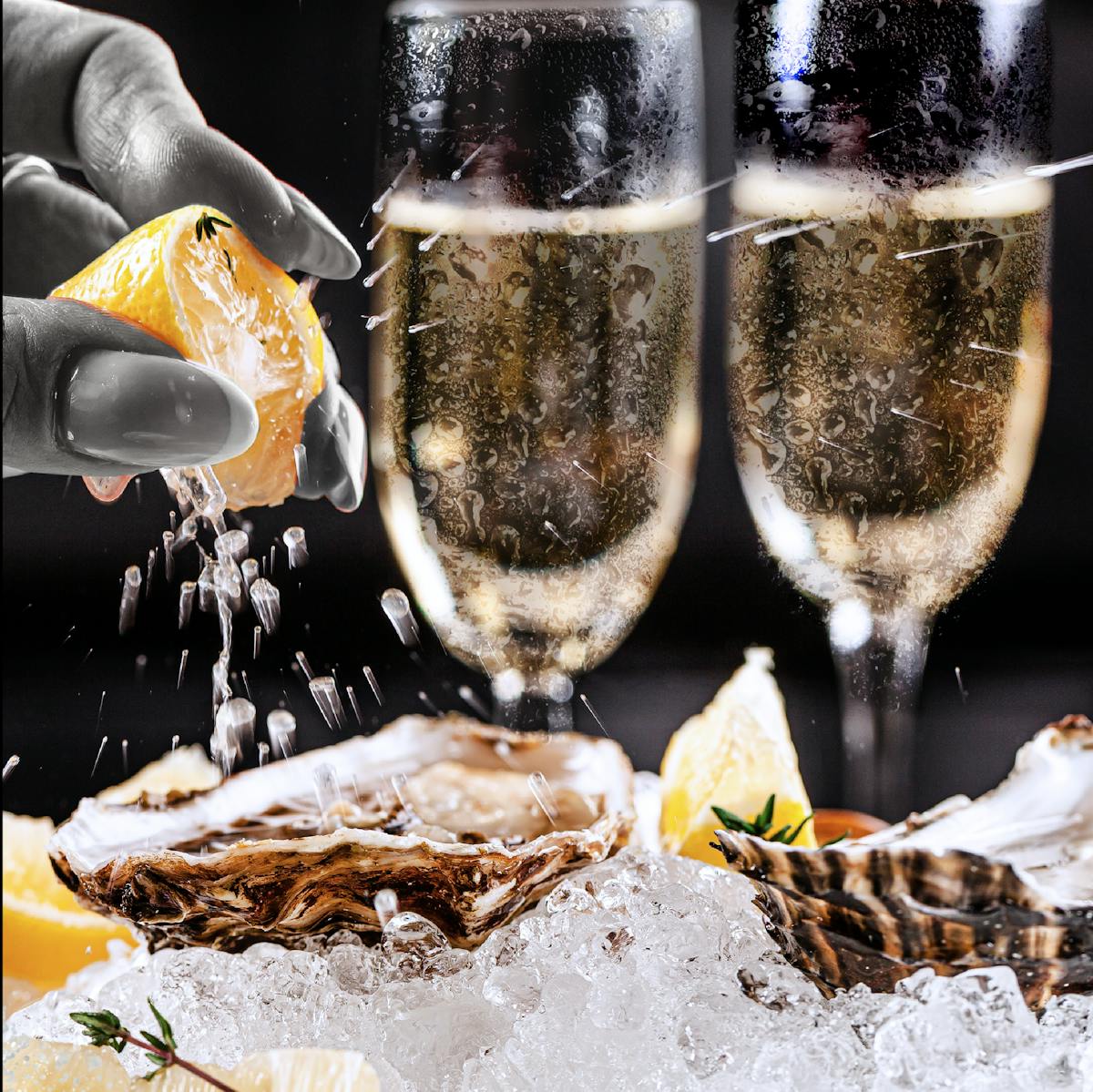 Hot enough for you?
With the heat index soaring anywhere between OMG and WT?! ... nothing short of living in our freezers these days is keeping us cool. And with the whole planet melting, there's not many options we can run to for relief.
ahh. hmmm. Luckily, that's all about to change.
You may not know it (we don't like to brag here at OCEANOS!) but we just happen to possess the perfect 'beat the heat' solution that is way, way cooler than any AC. And a whole lot more fun, exciting, scrumptious and ... did we mention classier than having your head in your freezer?
Welcome to OCEANOS' O.C. - that adds nice to ice, thrill to chill, and delish to your dish.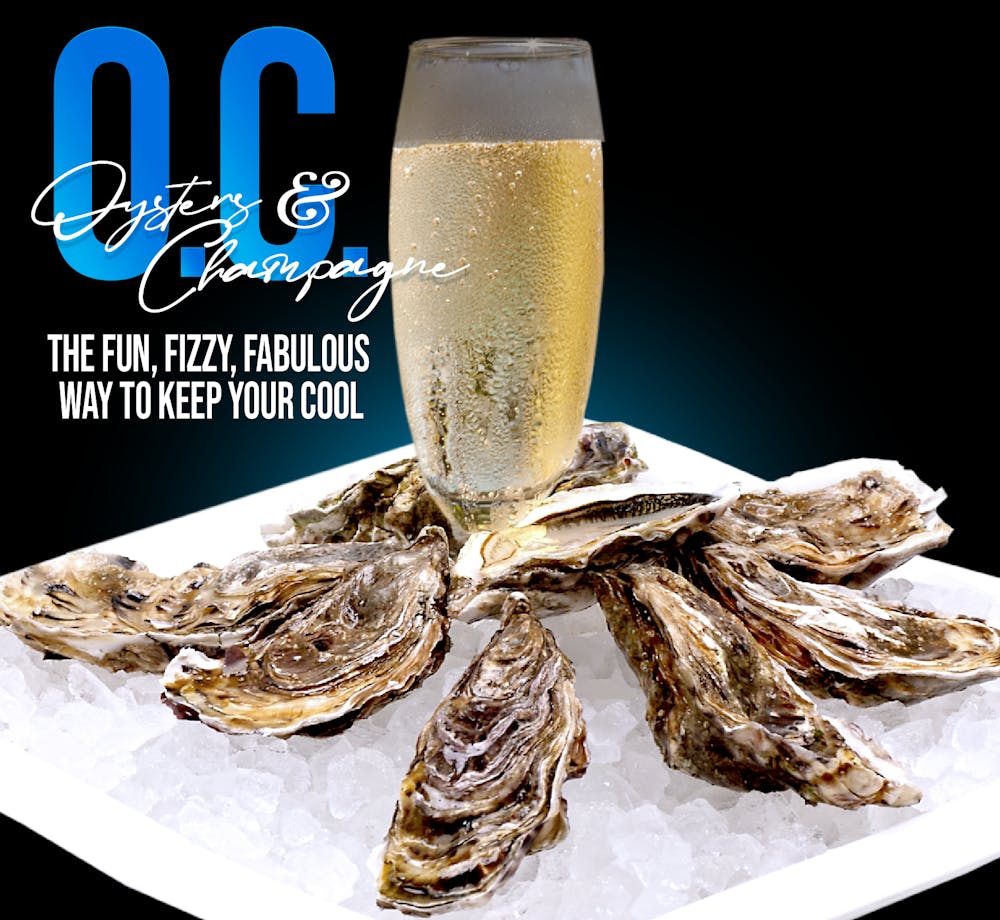 We can't really take all the credit for this fantastic invention (even though Shark Tank did want to invest! lol! ) since both of the components have been existing on their own since ... well, forever. But, like all the best inventors (Jobs, Musk, DaVinci!), we just knew that if alone, each one is great, then imagine! together they're so much better.And that's how we came up with our O.C.
" WHAT'S O.C? " you ask? Why Oysters and Champagne! (Of course!) - Our Two Too Cool combo that's the classiest way to keep your cool.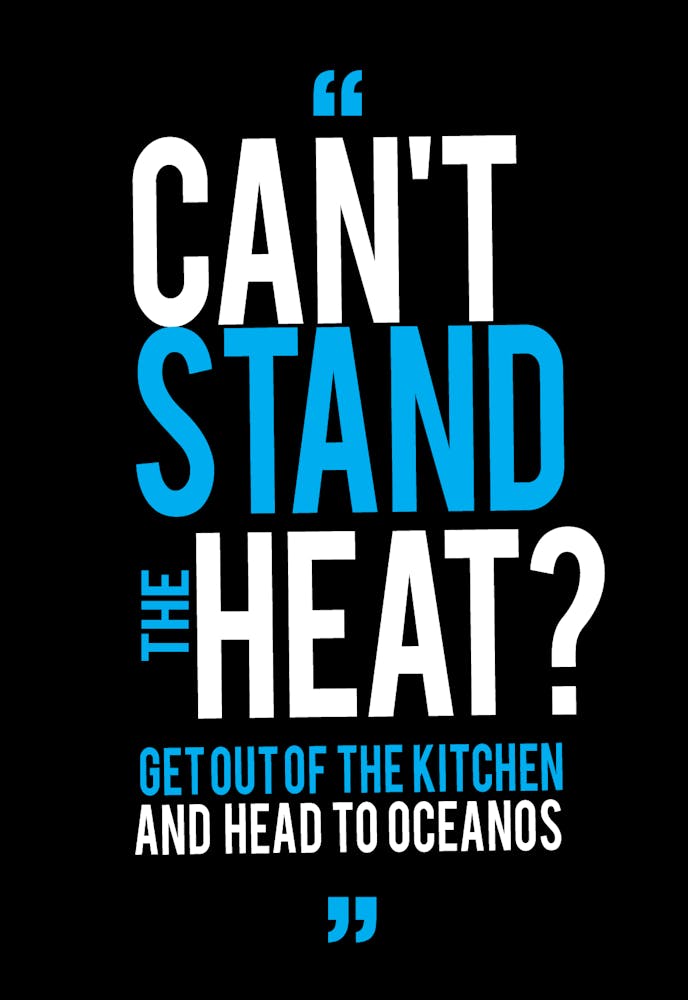 And by cool we mean the coolest of cool. The type of cool where you get shivers when your plate of plump, Kumamoto oysters arrives and the type of cool where your champagne glass is served sweating cold from chilling on ice. (You'll be tempted to rub it on your forehand, but you won't need to because all of OCEANOS is uber cool.)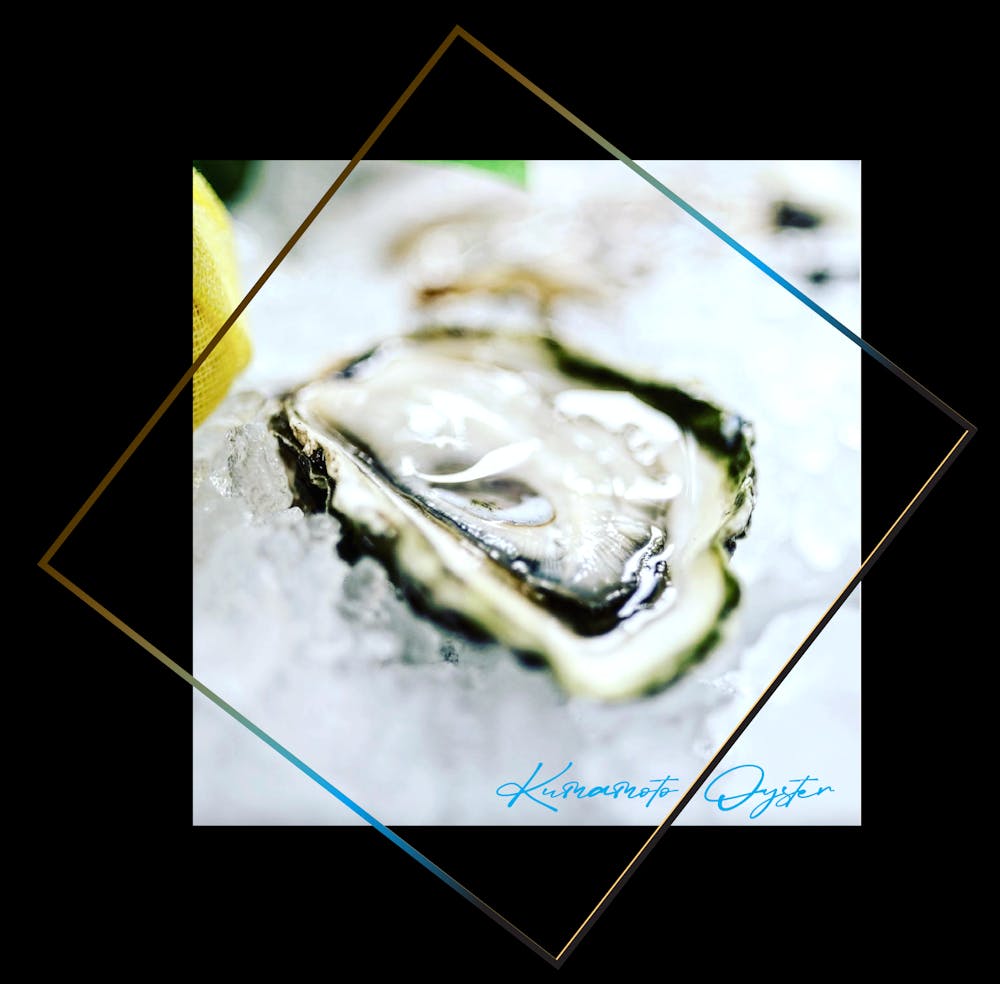 Simple. Classy. Versatile! That is our O.C. Rule and all that you need to beat the heat. You customize your cool from our selection of 5 of the world's juiciest, tastiest oysters, ranging from Spinney Creek (the best from Maine) BLUE POINT, PINE ISLAND and FISHER ISLAND (right next door in the oyster capital of the world, New York ) and KUMAMOTO (not quite next door in Oregon, but so worth the trip!!!)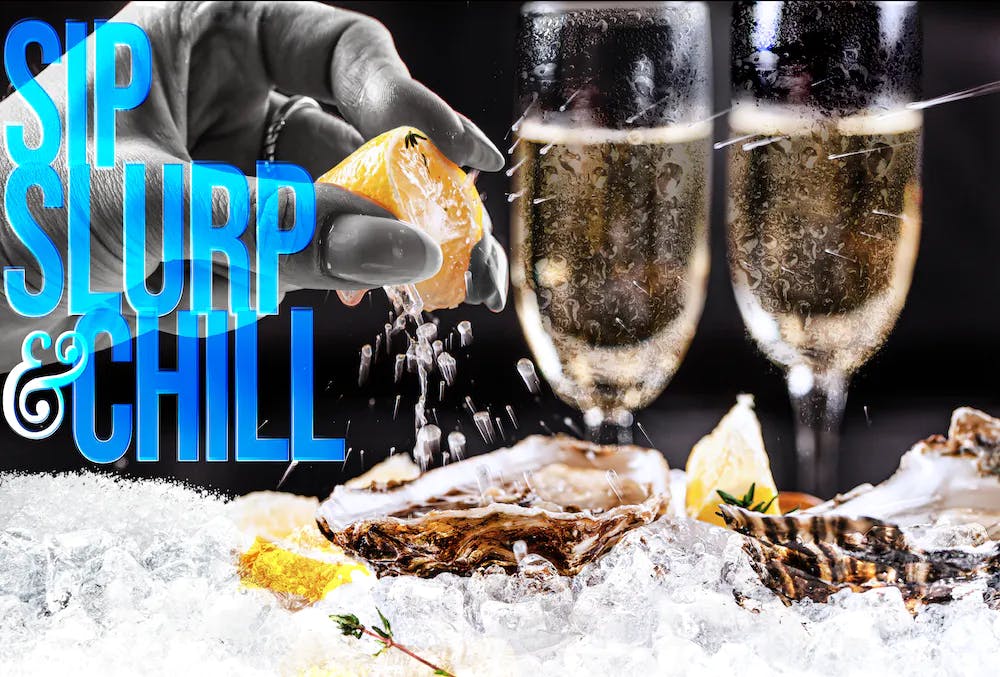 Next up? Choose your splash!! - Champagnes by the glass - with frothy favorites like BISOL Prosecco, CANARD DUCHÊNE, Nicolas feuillatte rosé brut and now our latest addition, PIERRE BRIGANDAT Brut. Feeling the breeze, yet?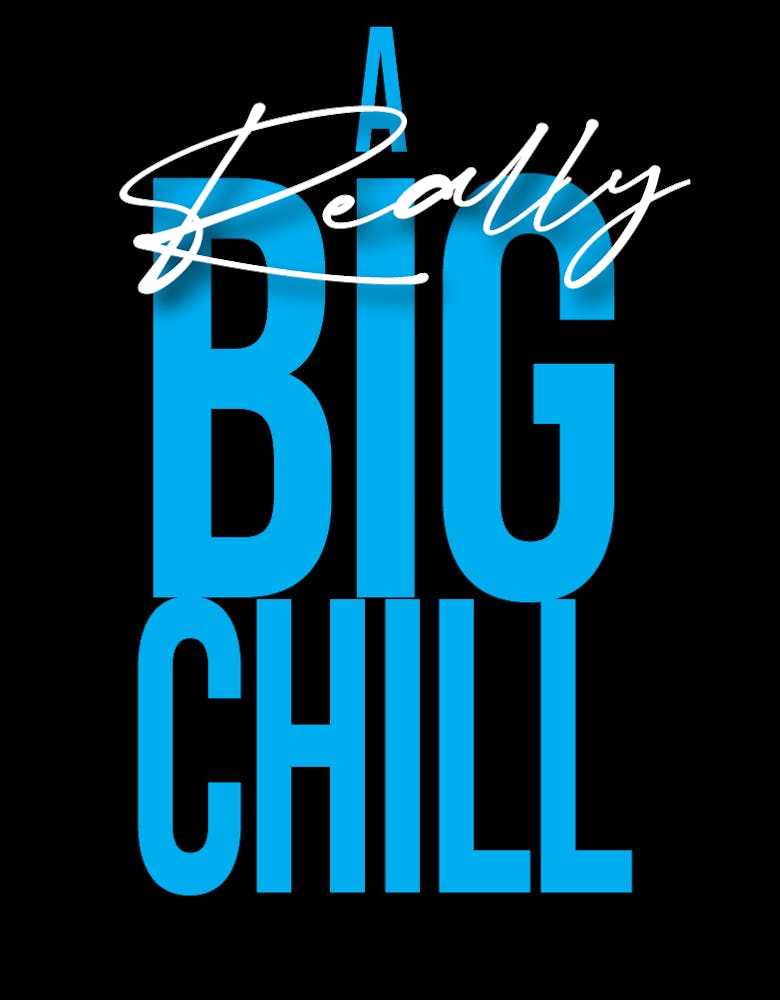 So, yes! the days of sticking your head in the freezer are over! You need not sweat for a second longer. Ditch the AC. and convert to our O.C. method for a deliciously fun, fizzy and fabulous (and classy) way to keep your cool.
Is that Cool or what!?