THE GREATEST THING SINCE...

.... Especially since we have the one and only 'bread bae of Bergen' - Peter Panteleakis - making his famous fresh-baked artisanal breads every morning at dawn for our OCEANOS patrons. No. No. Noooo. This is far more savory than sliced bread.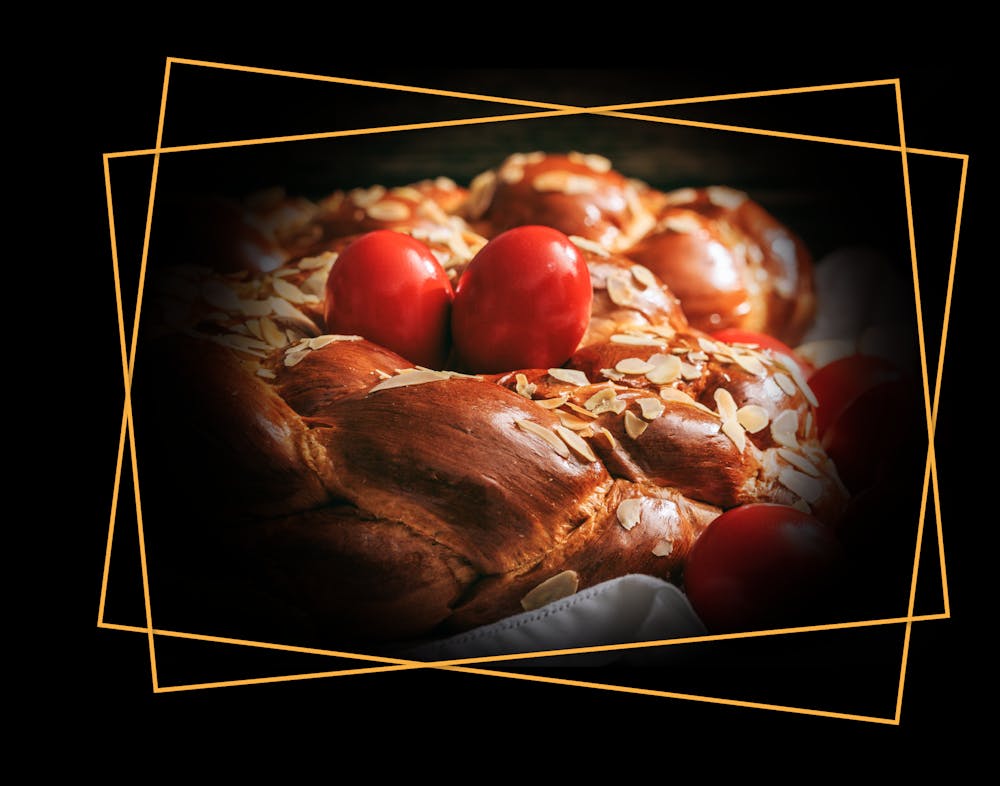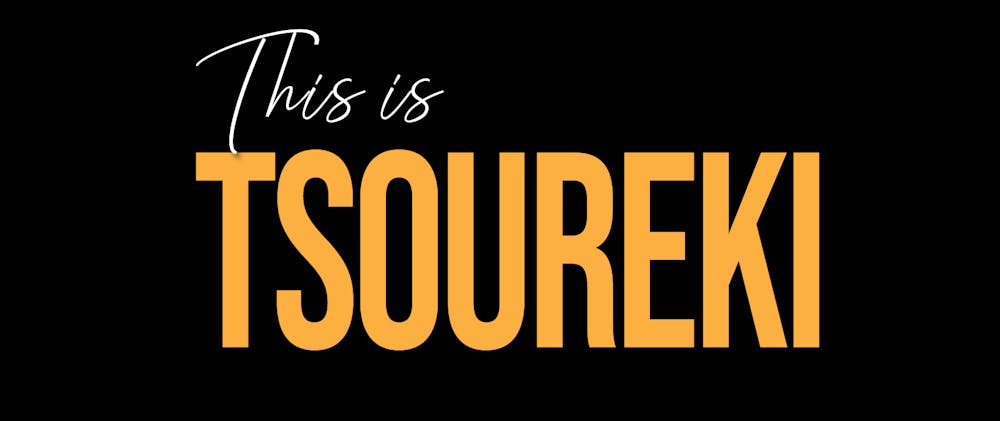 Pete's OTT - once a year only! - Easter Tradition with a twist!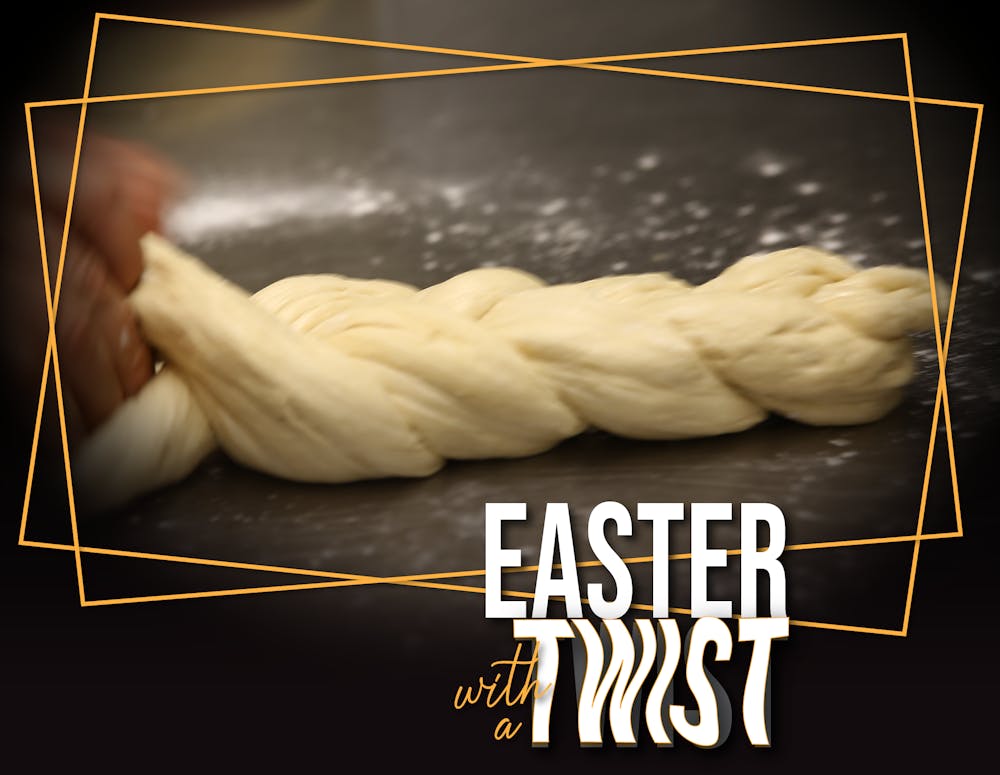 You might be thinking Easter is over, so why this bread?
Well, it's for the other Easter. EASTER 2.0. The one that was decided in 1582 and just happens to fall one week after the North American 'chocolate bunny heads and ham' Easter. This one is the 'braided breads, dyed red eggs and lamb' version.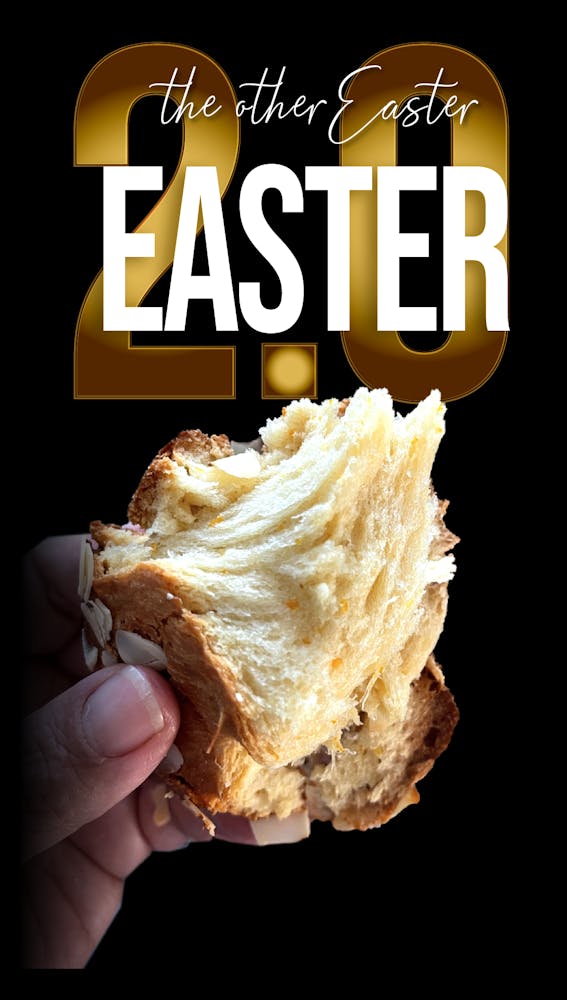 It's Greek Easter (aka: Orthodox) steeped in taste, texture and traditions - the most important celebration of the year in Greece. ... and nothing says Greek Easter like Pete's Tsoureki.
It's been called a lot of names - (maybe because it's hard to pronounce) - Brioche, Challuh Bread, Sweet Mahlab... But as anyone who's tasted Pete's majestic masterpiece will concur... there is no imitation. Once you see the red egg, you know you've arrived!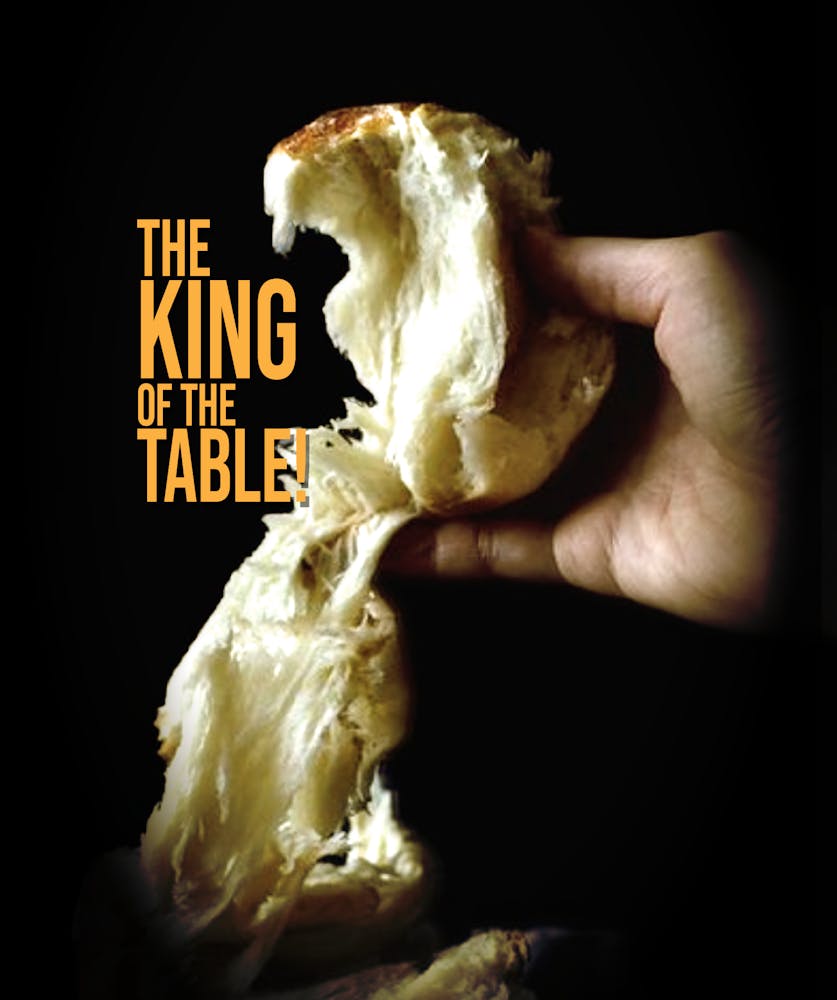 With its gorgeous, golden glazed crust that just tells you you're in for a tasting experience... and its deliciously warm, wafting sweet aroma ( is that a zest of orange?) so distinct you can smell the flavor before you even bite into a piece... and its fluffy 'fresh from the oven' texture that you just have to rip into... the biggest eye-catcher is its mammoth size. Did you know that each of Pete's one-of-a-kind Tsoureki loaves serves 40 guests! (not a typo!) Talk about pure bread
(lol!!)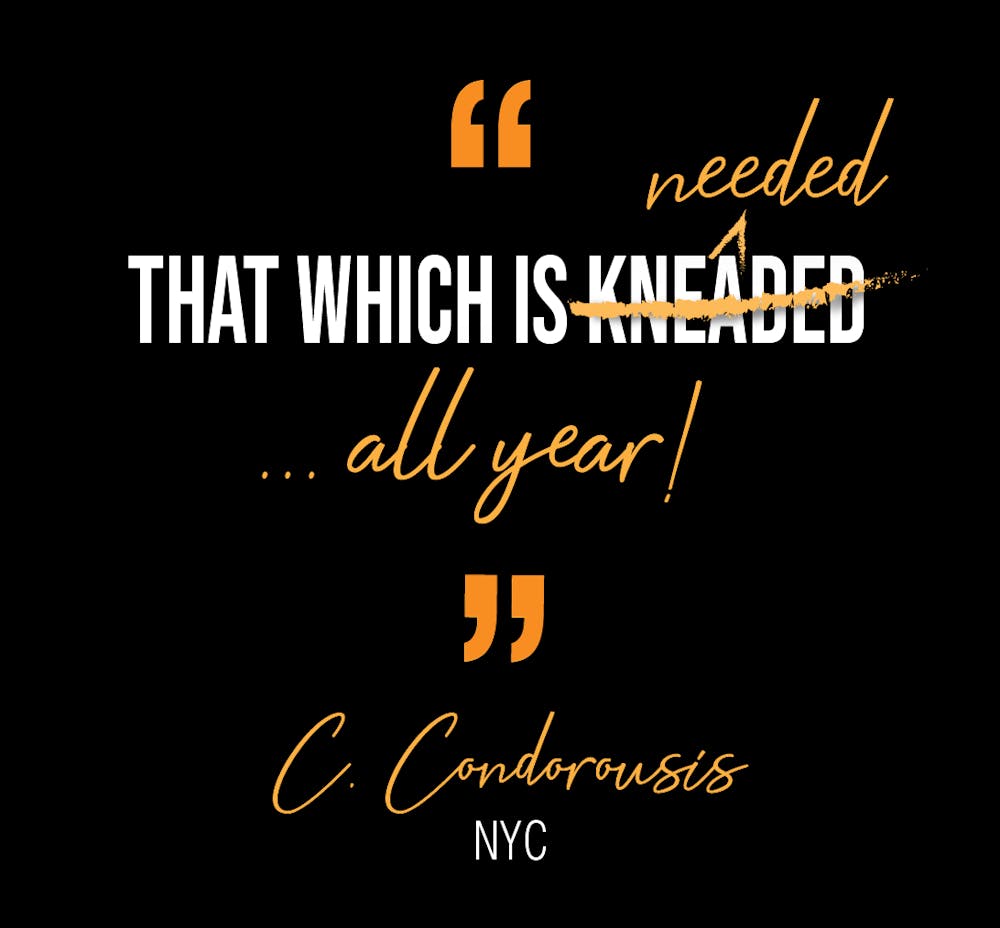 While Pete wouldn't divulge any of his secrets, the 'bread bae of Bergen' did say he's as excited as we are to share 'the greatest thing' with you here with us at OCEANOS! It's all happening this weekend,so, Come taste for yourself how Pete's exclusive 'once a year' Tsoureki rises to the occasion!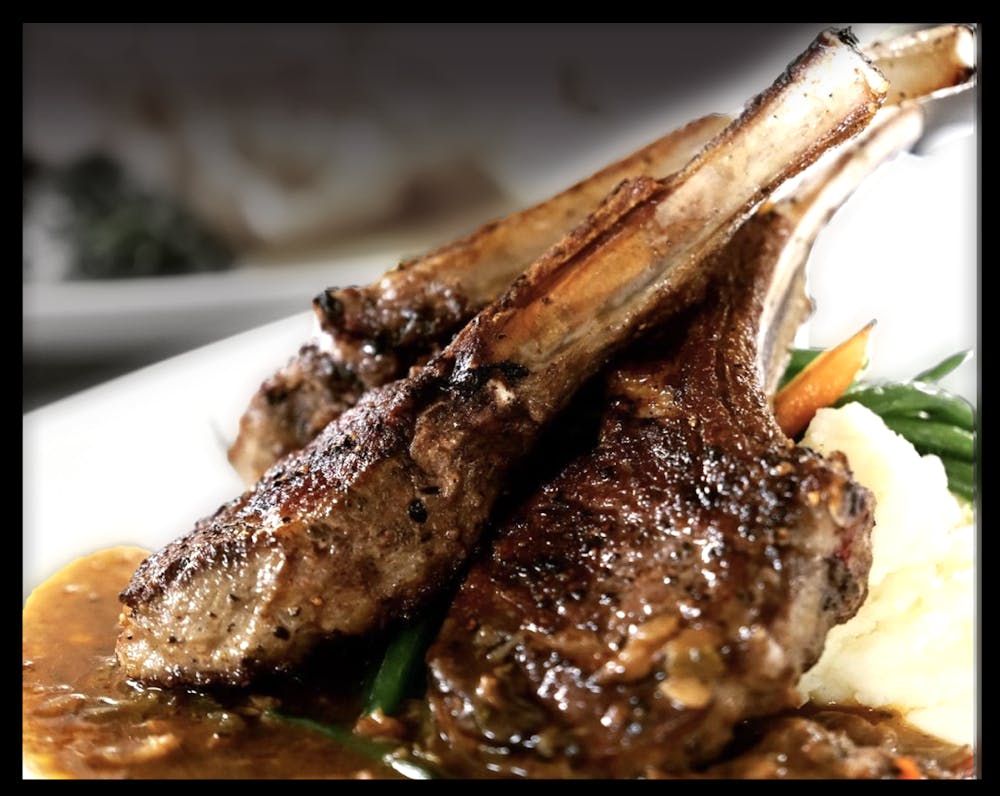 Oh... and speaking of 'greatest things'... how could we forget the greatest and most revered feast of the year ...the ever so succulent "LAMPRIATIS" (Greek Easter lamb!)? This is a personal pride of Pete's and he's been prepping for days for this. As we said earlier it's EASTER 2.0 so that means 2 options: traditional 'slow-roasted lamb' with roasted lemon potatoes and vegetables in rosemary seasoning ... or classic «double cut» prime lamb chops in rosemary shiraz demi sauce served with hand-cut french fries.
What's the 'greatest thing' for us here at OCEANOS?
Celebrating Greek Easter with you this Sunday.
KALO PASCHA!
(Happy Easter!)