The Secret Life of a Vinophile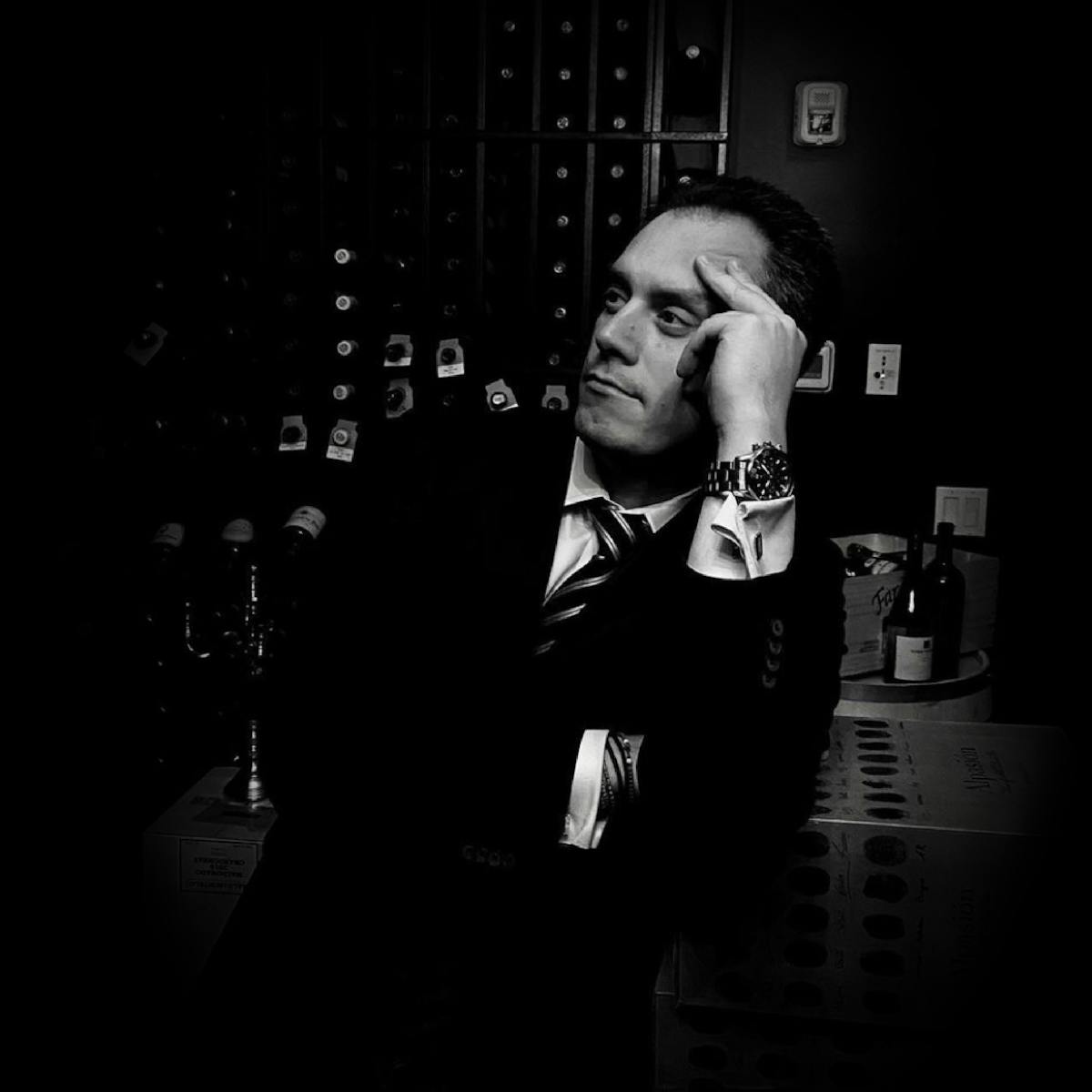 No more secrets. It's time you knew. We're ready to uncork the truth. Niko Panteleakis leads a double life.
You know Niko as this gracious, friendly, hard working restaurateur, dedicated to every single dish that is sourced, cooked and served for each client here at OCEANOS.
But there's an 'other' Niko that very few know about.
Until now.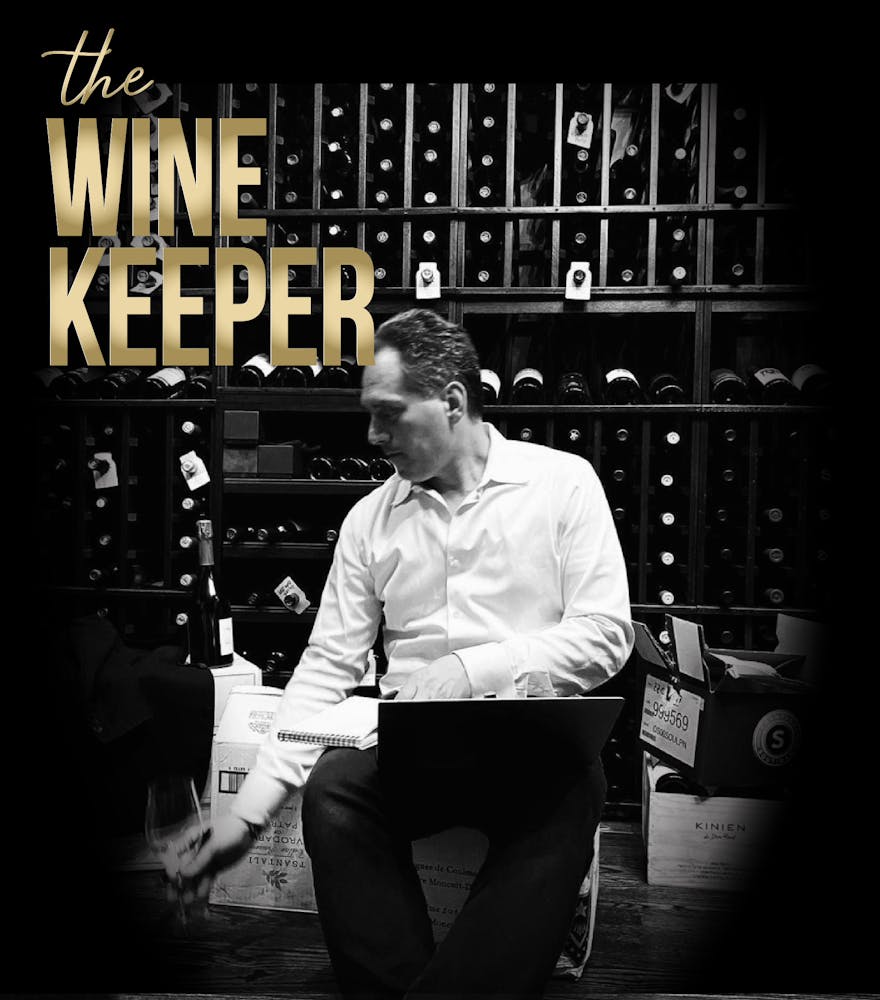 SECRET #1
Meet Niko the vinophile.
Self claimed "WINE KEEPER", wine is Niko's passion. He is obsessed with procuring exclusive, limited production wine 'finds' that surprise and delight... or as Niko says, "blows you away".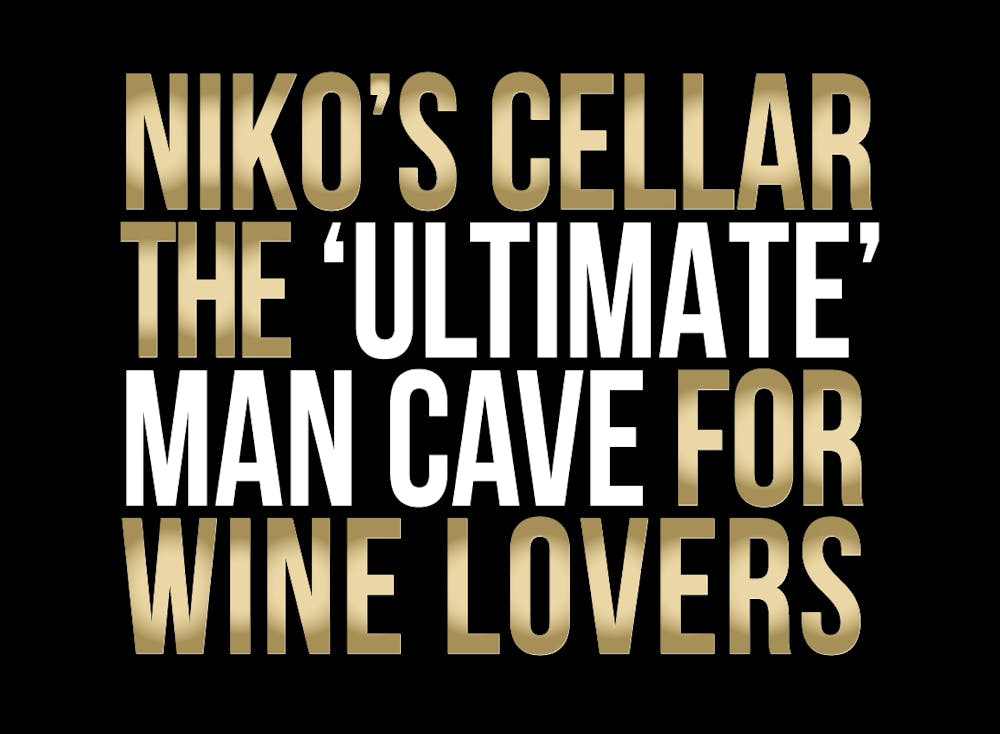 SECRET #2
Like Batman in his bat cave, Niko's 'other' world takes place in his wine cave*. (*be sure to ask for a tour next time you come by). Designed by Niko himself, here you'll find over 5,000 bottles, one-of-a-kind treasures he's scoured the globe for, from shipwrecked Champagne - to small town wines known only by their neighbors.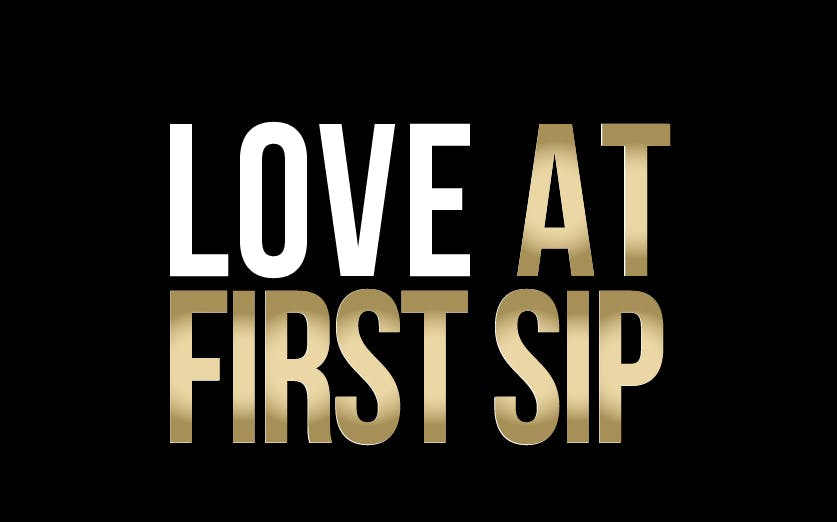 Niko samples over 30 new wines each week in search for the ideal few that fit his exclusive "pop and pour" profile to add to his bi-weekly wine list. In most cases, quantities are so limited that it's a "love'em while you can" affair with these rare finds.


SECRET #3
Niko isn't working this 'double life' alone.
He has his partner (in everything!) Lyuba to thank for his choices. Lyuba's the champagne connoisseur and she takes her bubbles seriously. She's assembled 100 different champagnes - from the cuvées to the cru's. That's one for every 3 days! - for whatever occasion. (but do we really need one?)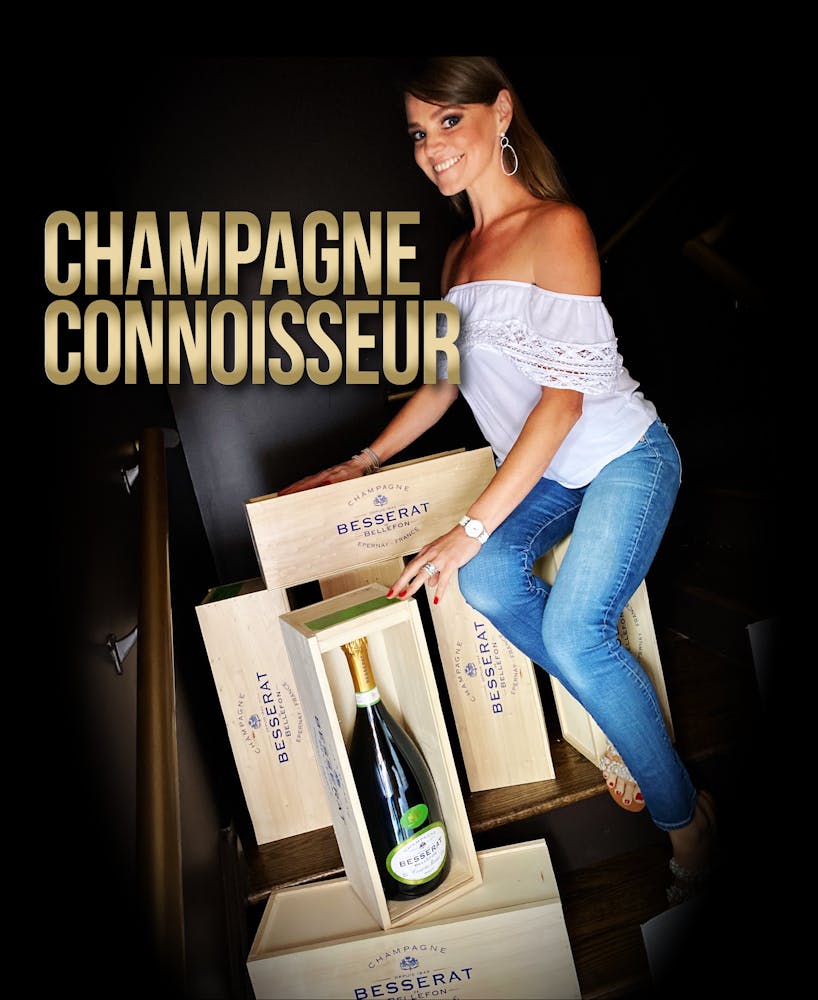 SECRET #4
In the end Niko's double life is a 'we win' winner!
Not only does he get to do what he loves, which is selecting wines both so exclusive that you won't find anywhere else and so amazingly smooth that you'll want to share with your friends and come back for more, but his passion's paid off again this year, with yet another award of distinction from the experts - WINE SPECTATOR.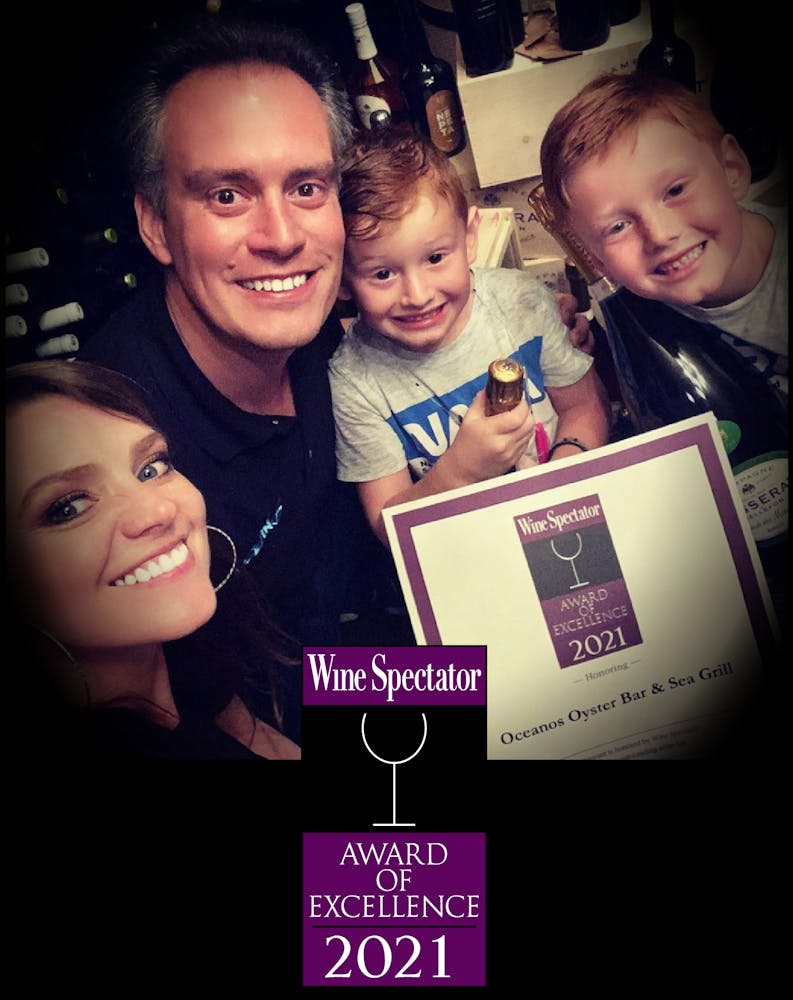 So... now that you know, now that we've uncorked the truth...
why keep this a secret?
CHEERS!