The START OF A SUMMER LOVE AFFAIR!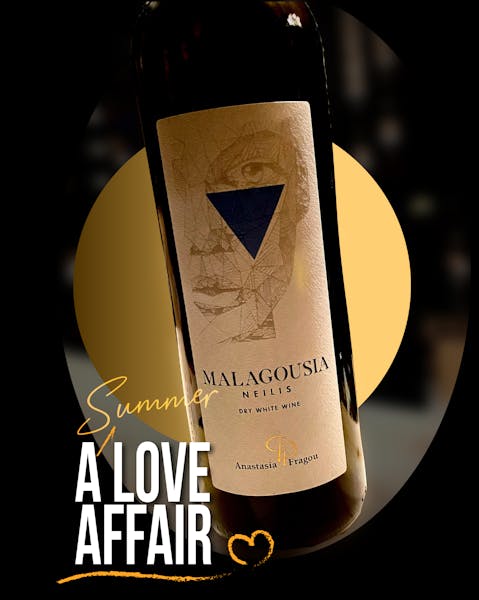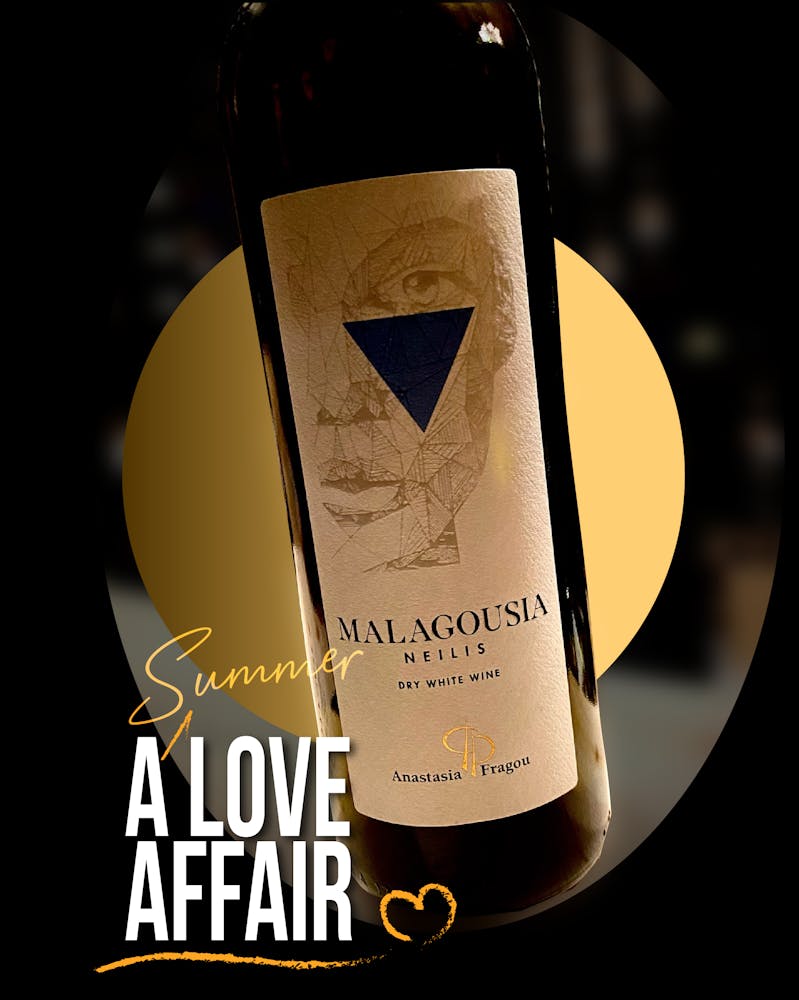 MALAGOUSIA. ("ma-la-goo-SEE-ah")
It's a name you see on the best selling wines of Greece, and known as the Cinderella of Greek grapes. But according to Nikos' notes, (his Black Book of wine secrets!) this is the story of a truly deeper summer love.
In Nikos' version, a dashing Sauvignon Blanc chanced upon the charming Chardonnay in Greece and the two fell passionately in love. The outcome is this delightful Greek ('love child') bottle of joy the two would become so very proud of.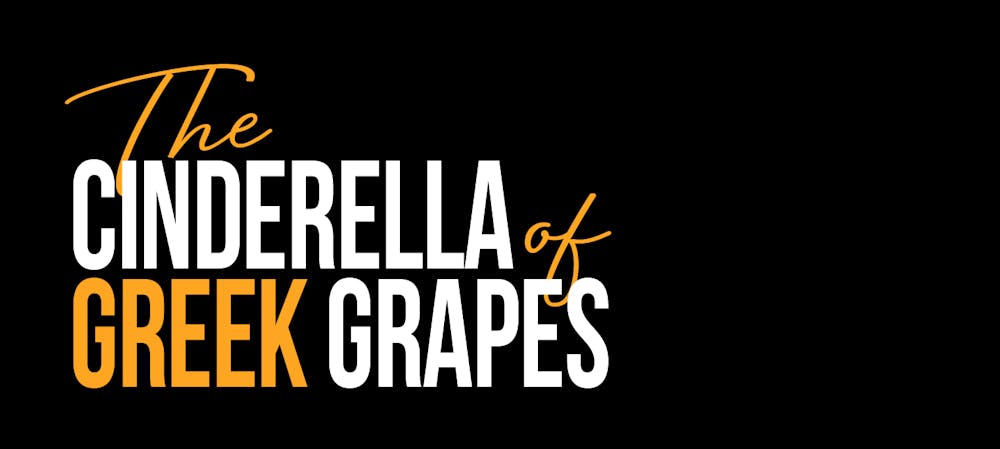 As it turns out, this Malagousia grape impresses all those who are lucky enough to try it. Leaning towards richer, aromatic tropical fruit flavors (mango and peach!) along with a crisp bitter-citrus note, this is your perfect companion for classy outdoor affairs, patios and anything OCEANOS!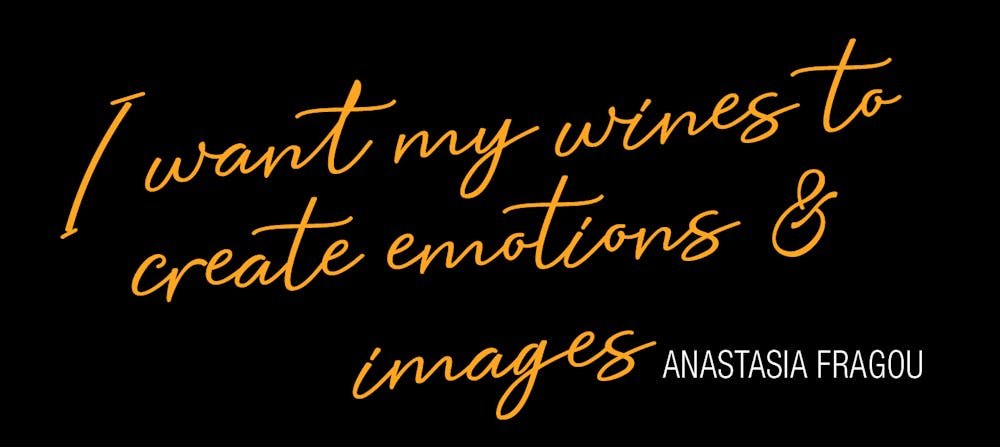 You will love it with any seafood (our scallops!) and grilled fish, summer salads or simply as an aperitif. And, if you believe in Niko's story, this could very possibly be the start of a beautiful summer love affair.