OCEANOS' ULTIMATE "AAAAHHHH"LIDAY WISH LIST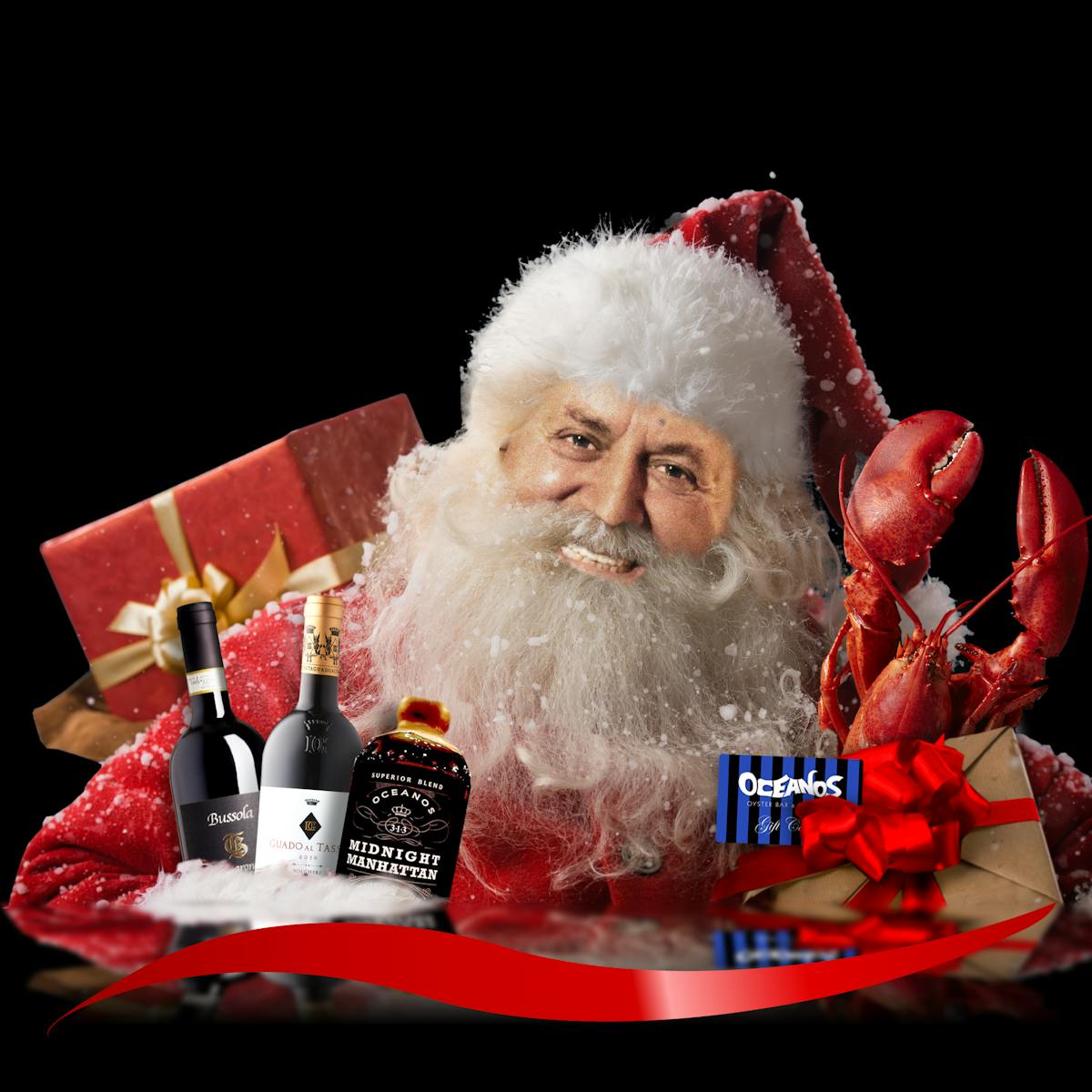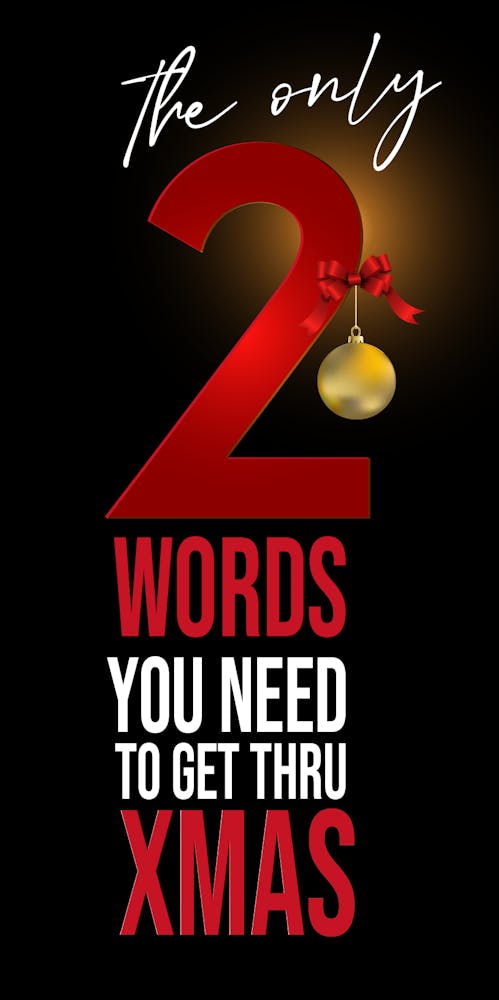 If you're one of the many who is still running around last minute, with gifts still not bought, and get-togethers you can't get it together for (yet!) and the thought of Christmas turkey... well, you know what you think about that, so soon after thanksgiving...
then this first word is perfect for you.
RELAX!
We got you!
(that's right.) We've got you all you need to wrap up your checklist with these 5 aaaaahliday gift ideas, perfect for everyone on your list - including you!
So sit back, RELAX and check them out.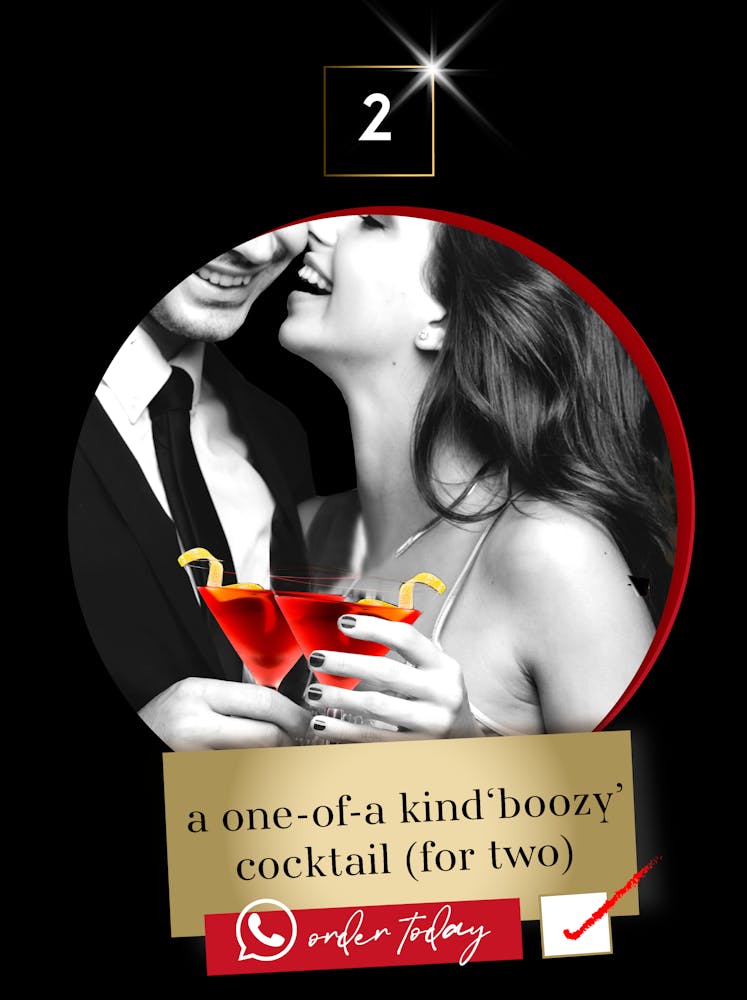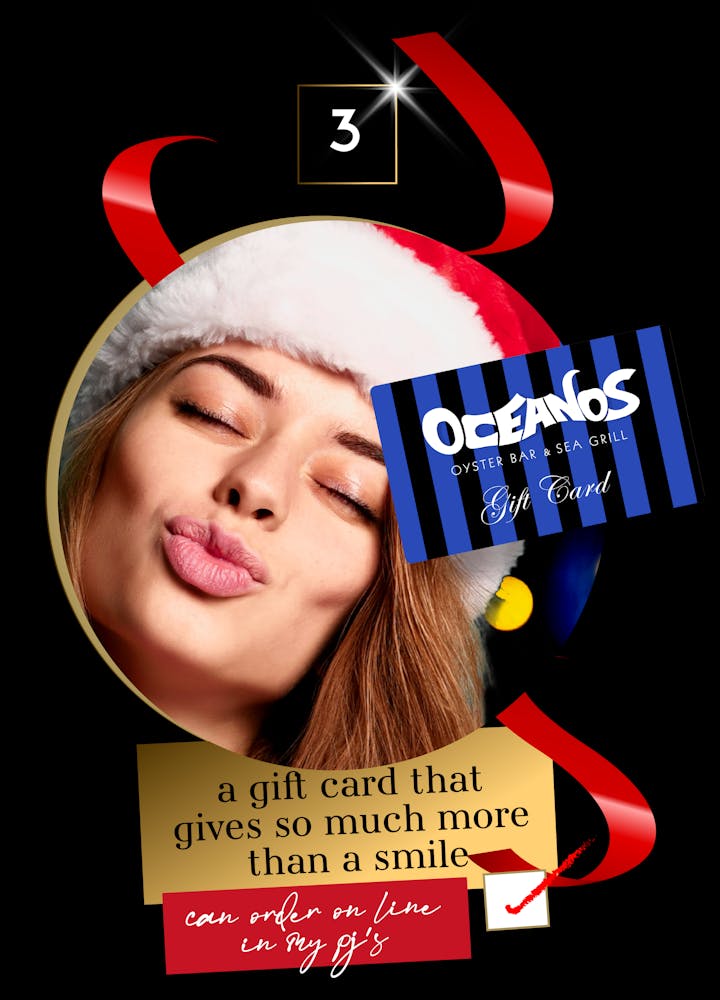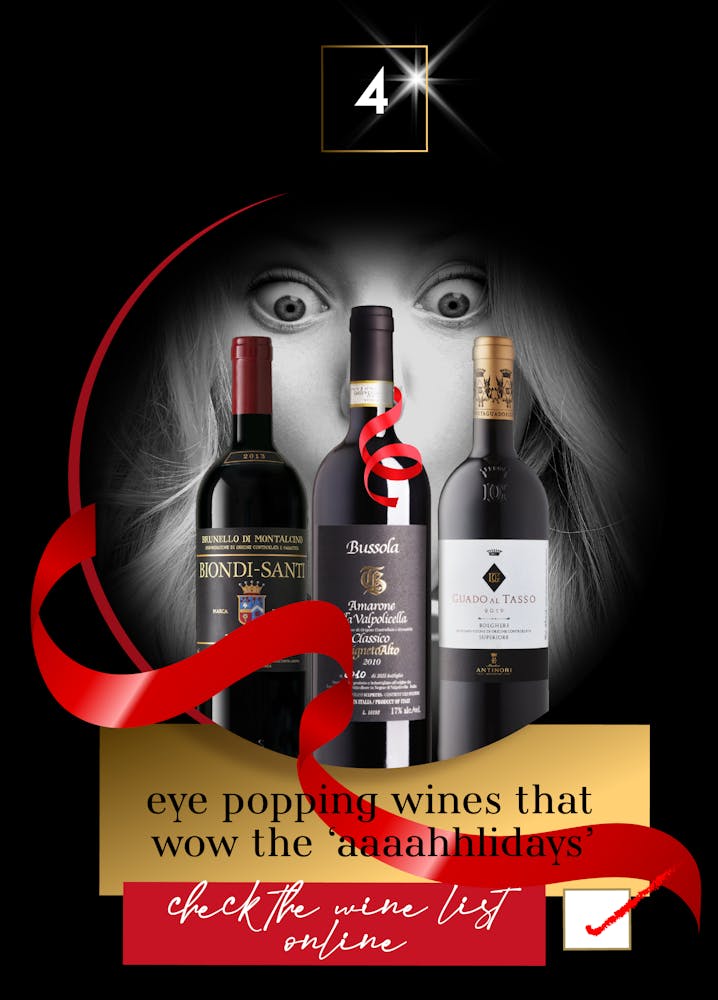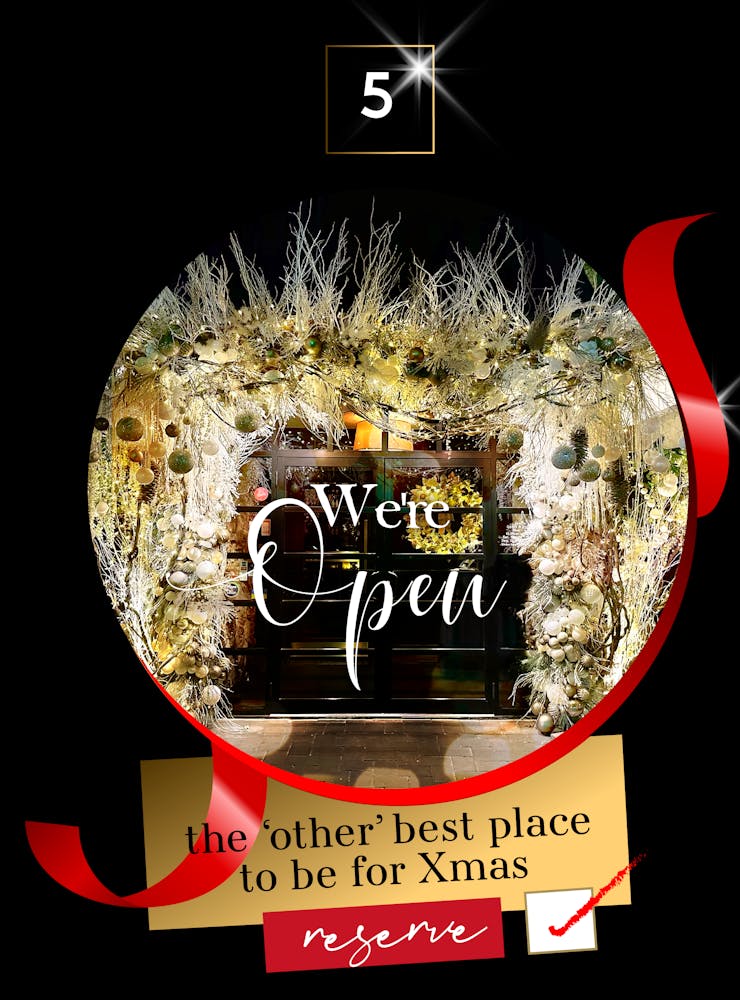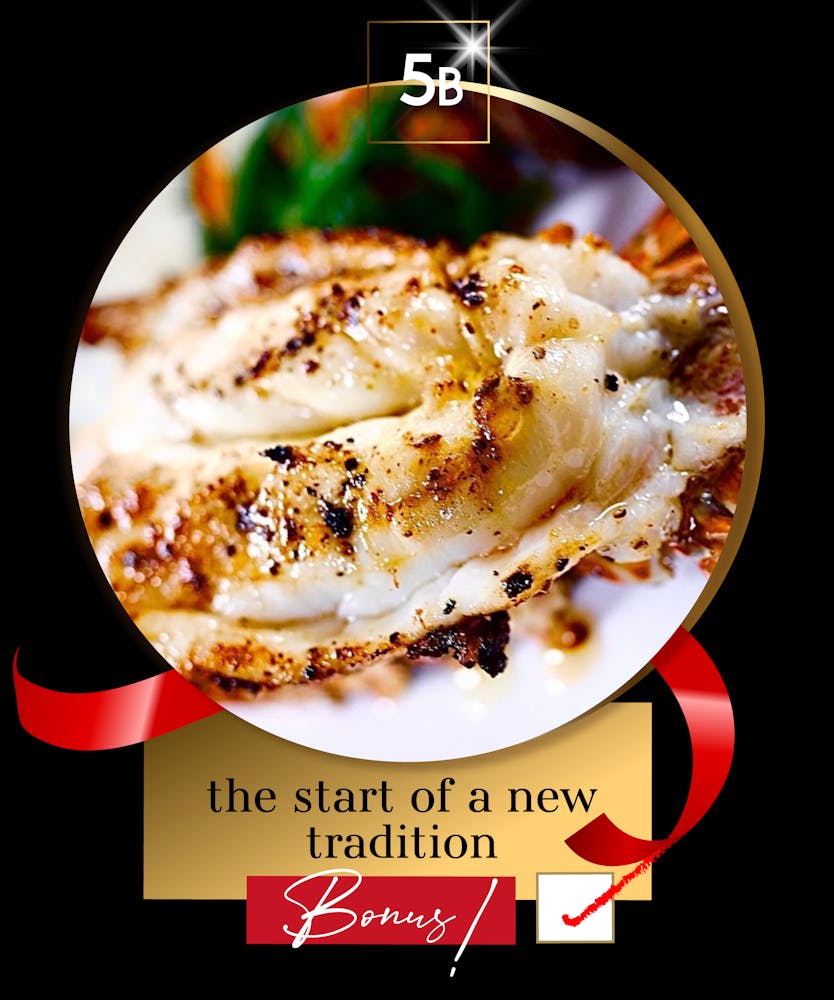 See? Feeling more relaxed? (Told you!) Especially after picking up some of these gifts for yourself! (Midnight Manhattan, anyone?)
Oh, before we forget. What's the 2nd word you need to get thru Xmas?
why...



of course! (need we say more?)