TIME TO PLAY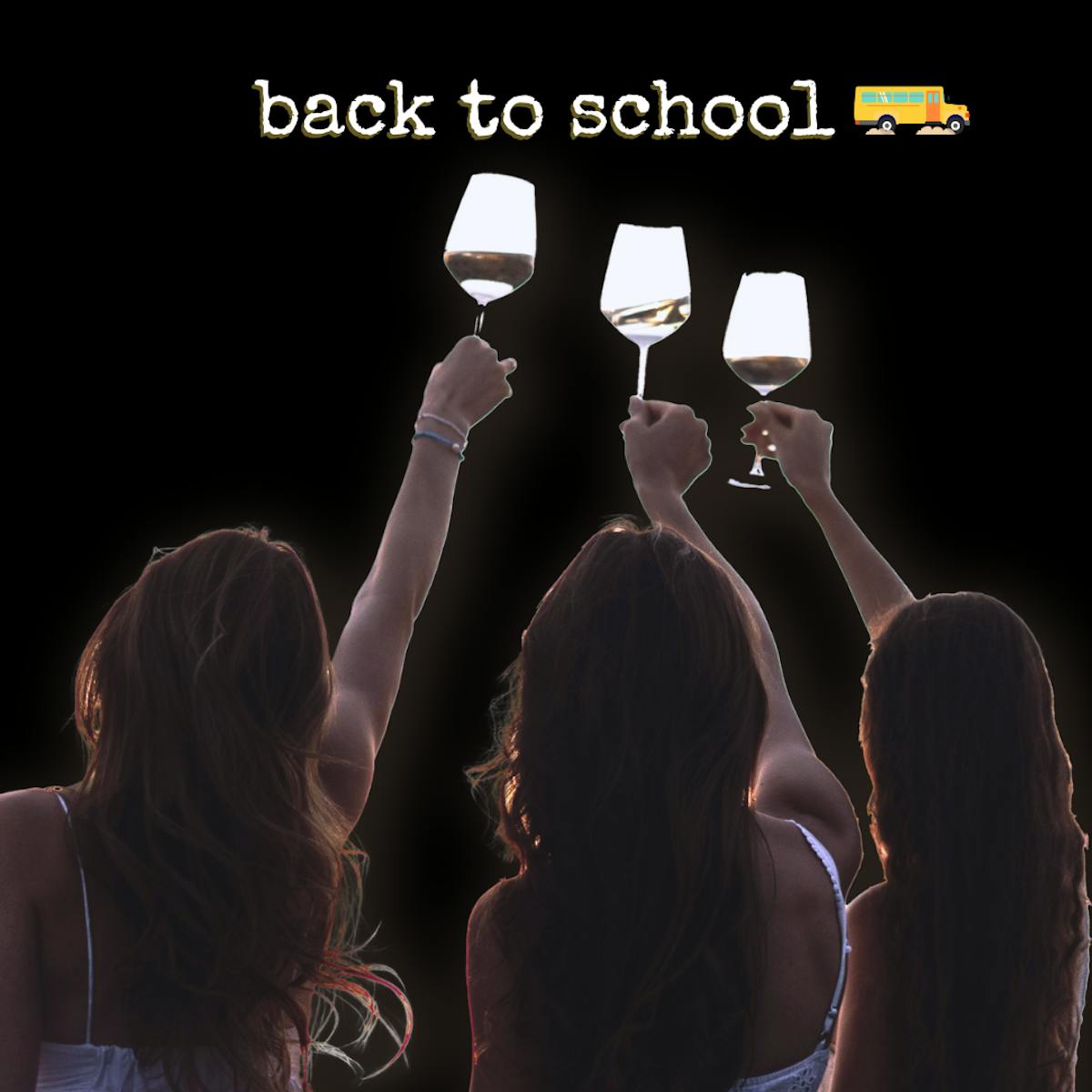 ( Why should our kids have all the fun?)
Did you take yours, yet?
Your kids get theirs. Congress takes theirs all the time. Heck, even inmates get at least one, every day... (Don't even get us started about what they do in Finland!...)
Well, if you haven't given yourself one (yet!) here's your chance with the easiest, fun'est, most exciting 'master class'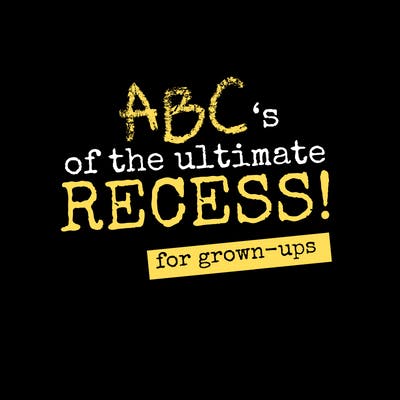 (this is not your child's play)
Now, before you start thinking monkey bars and hopscotch, check out what recess really means: that sacred (secret) getaway in the day that frees the mind, sparks the creative juices, improves the mood ... and masters the social skills... not to mention makes us all-around better humans! Some call it a break, others hooky ... it's essentially whatever it takes to recharge.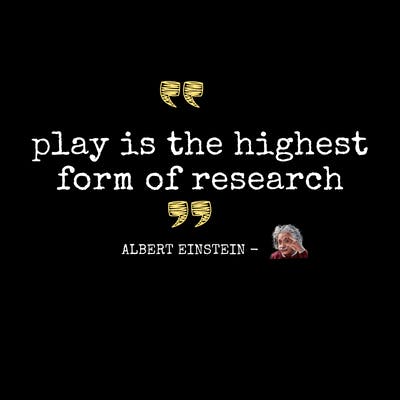 We know because we did all the homework right here at OCEANOS (so you wouldn't have to!) and came up with 3 'class' acts to make your recess an A+ success. And they're as simple as A,B,C.)
It's inspiration, motivation, creation and captivation, it's the canvas of endless possibilities. Your A+ Recess starts here, in the calming, trickling waterfall rock garden terrace and the lush tropical wonderland tent, flush with flowers and looming chandeliers.
They both put the play in playground.
lunchables anyone?
Wanna know why recess is the best part of the day?
The food!
And while Kraft may be cute for kids, this is recess 'master' class where only 'real class' quality makes the grade. And since the best recesses are shared with friends, we want it to be extra special - 'head of its class' scrumptuous! Check out our lunch menu to get inspired for your next 'extracurricular' 'play date'.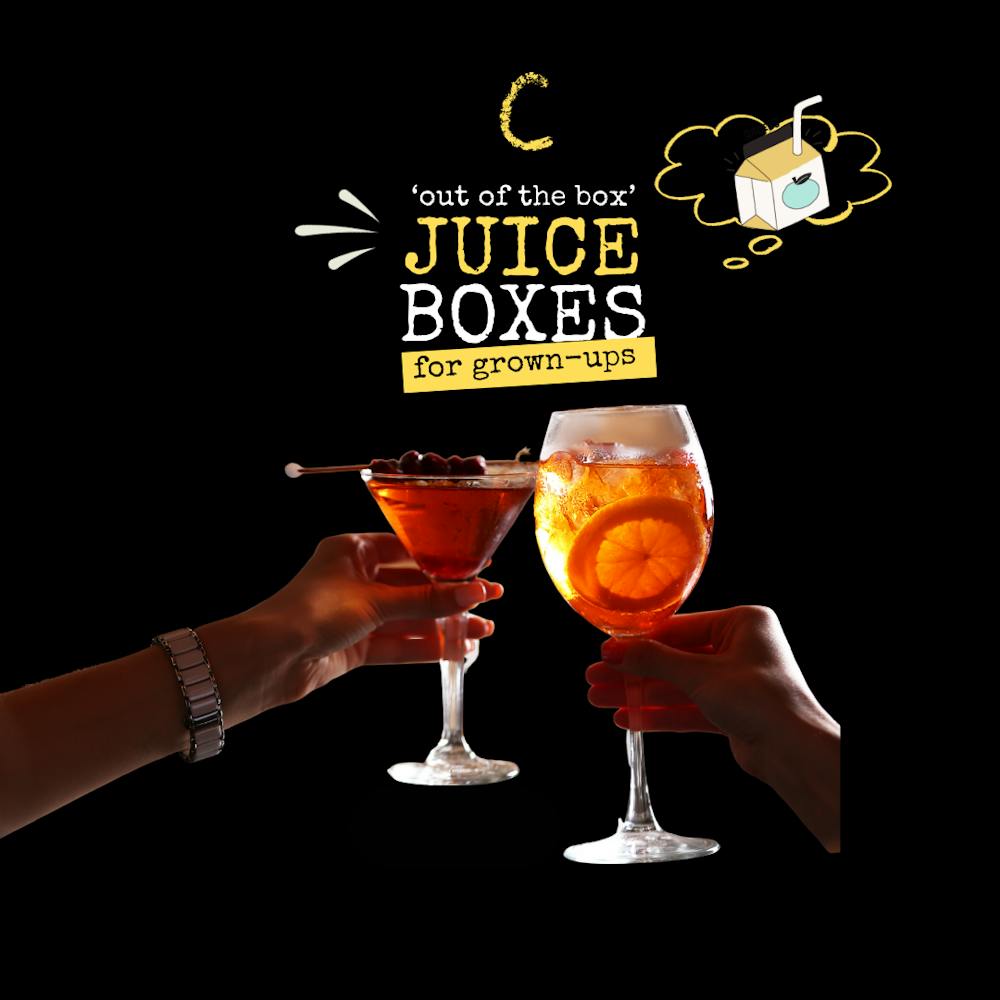 Who doesn't love a juice box at recess? Especially one that's served in a cocktail glass with tequila (NAKED IN CANCUN) Redwood Empire Bourbon (CALL ME AN UBER) or Tarsier Oriental pink 'strawberry and lychee' gin (FREAKY LYCHEE).
They still have juice in them, right?!!
So... are you feeling the itch to ditch the homework?
Then, call up some friends and treat yourselves to a much-deserved 'class' act recess equipped with your very own playground, lunchables and juice boxes
(OCEANOS style!)