TO OUR HEROES!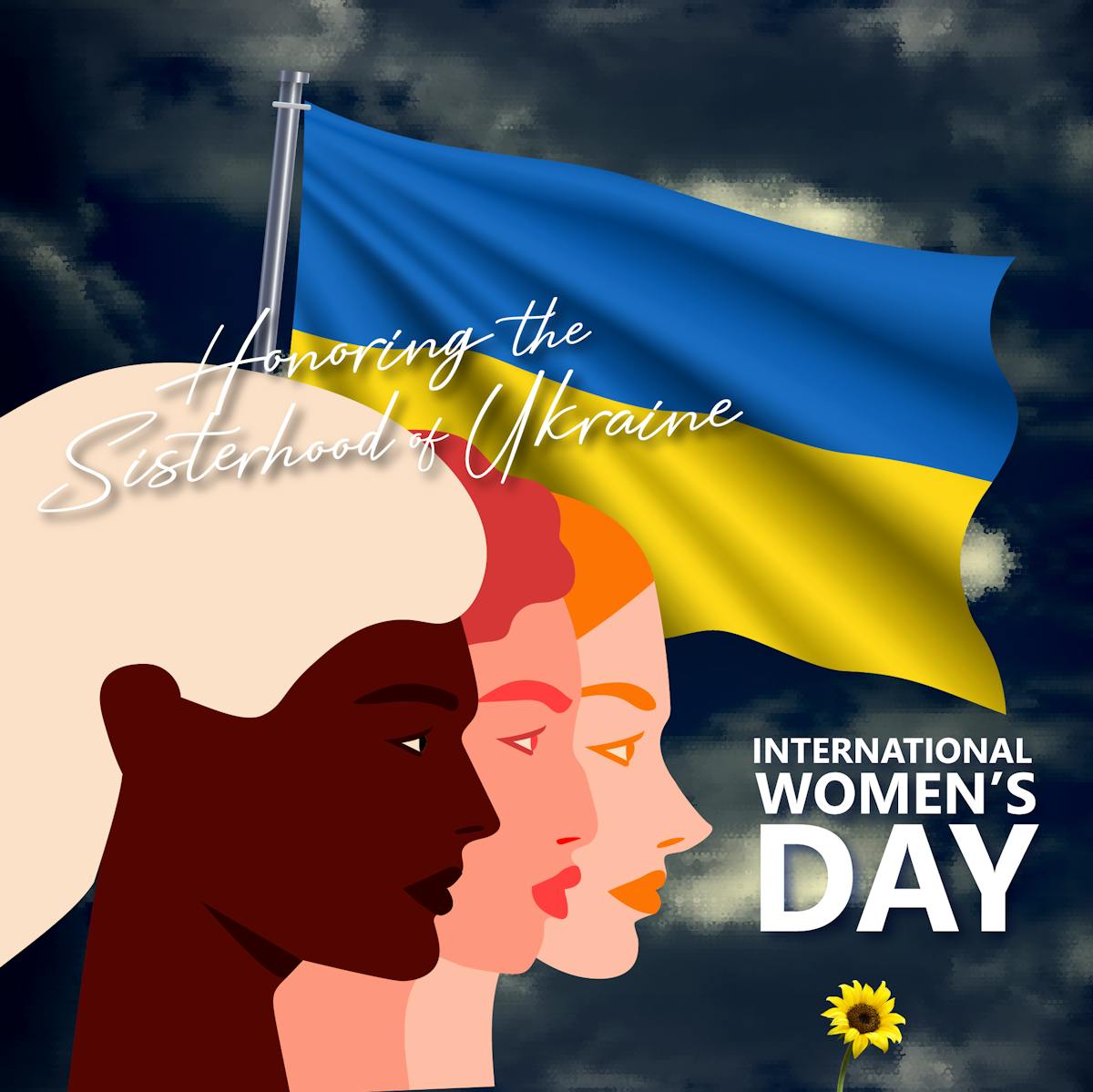 There are almost 4 billion reasons to celebrate MARCH 8th - and each of us know at least one - personally. This International Women's Day- we celebrate women's achievements and call to action 'Break the Bias' gender equality.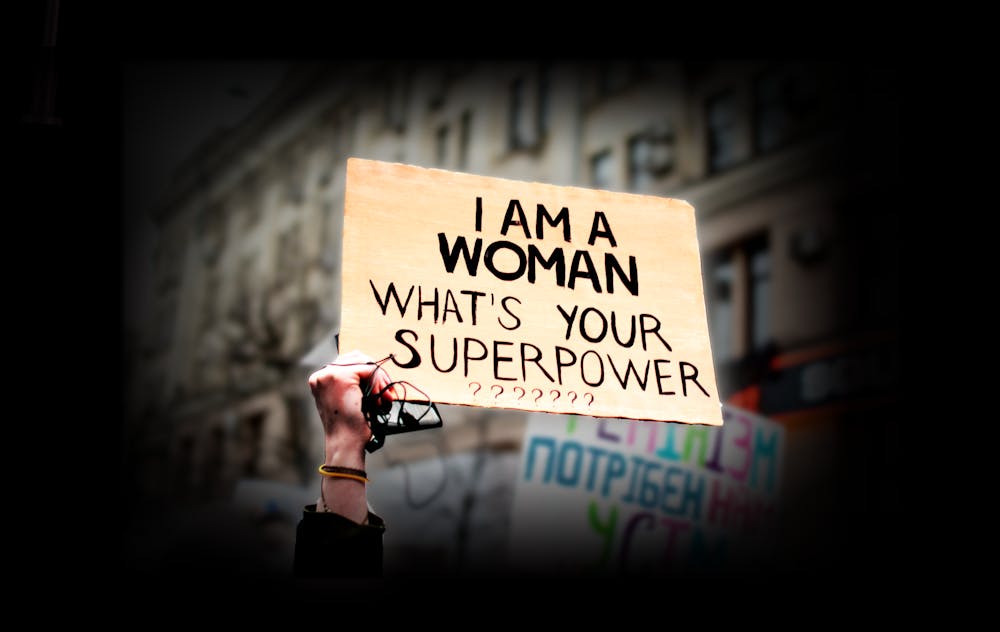 Normally this day is a big priority in Ukraine. It's one of their 9 official holidays - a day where the entire country celebrates its mothers, sisters, daughters, neighbors and friends. But as the Russian invasion intensifies its inhuman destruction, the sisters of Ukraine are too busy fighting for their country, their freedom, their lives, to celebrate their strength and courage. They are too busy living it.
So we dedicate this day to them. THE WOMEN OF UKRAINE - Living examples for the rest of us to learn from and be inspired by.
There are two million more women than men in Ukraine. The impact they have, whether on the front lines or in the community is nothing short of heroic. They are the face of their homeland -
its spirit, heart and grit.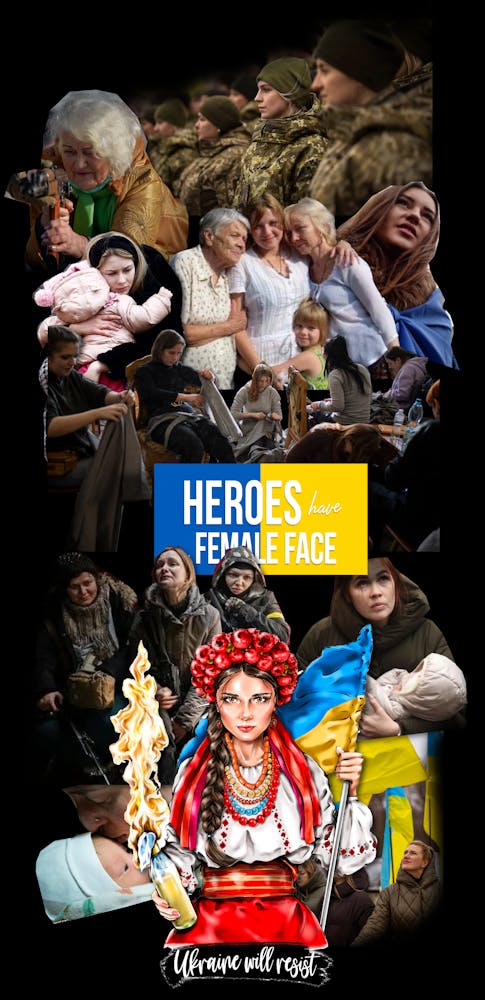 For them and their Ukrainian sisters here in America,
we thank you!