UNCORKING THEIR SECRETS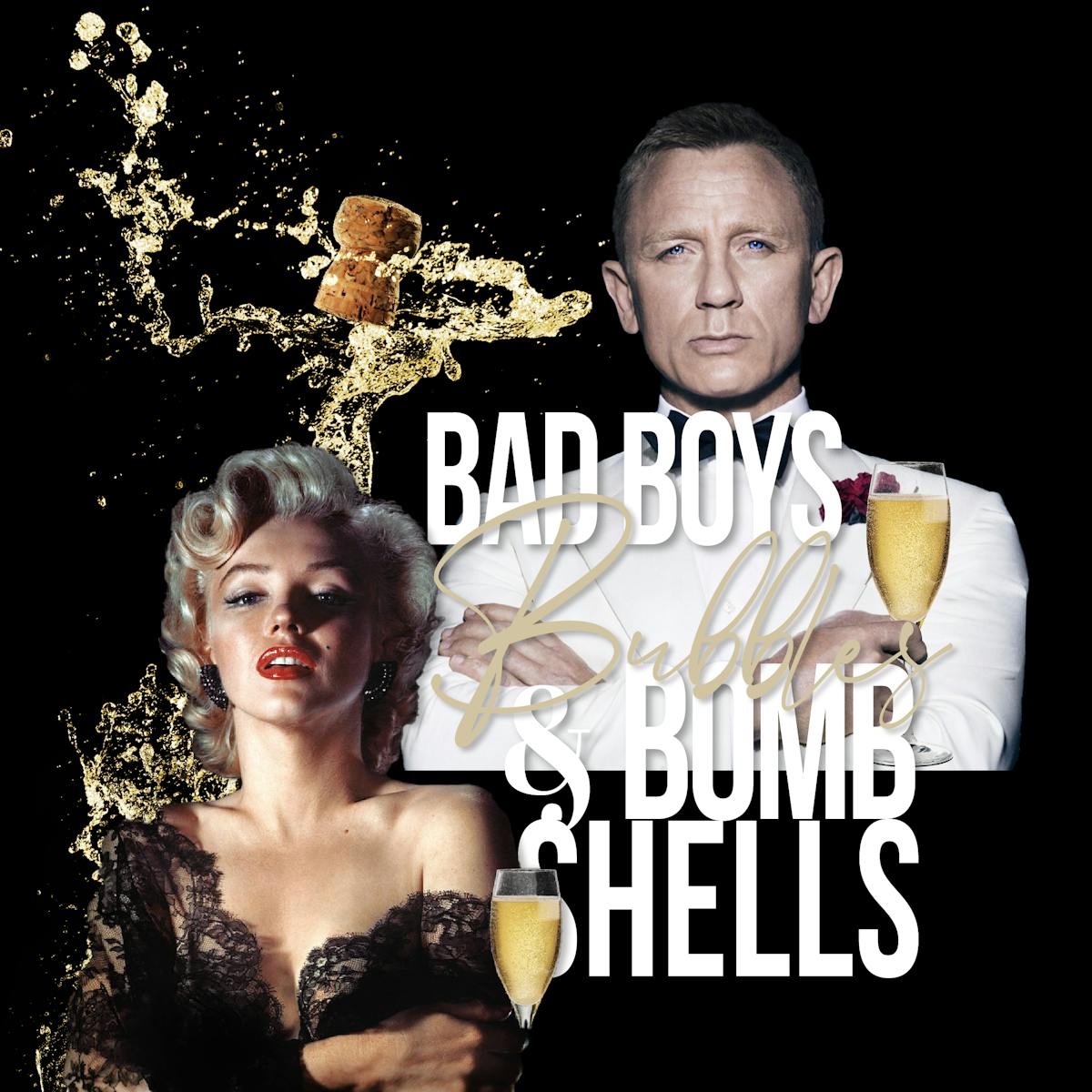 Bad boys and bombshells.
We all secretly know one. We all secretly want to be one (if just for a day!)
Why are we so fatally attracted? What makes them so dangerously and deliciously exciting?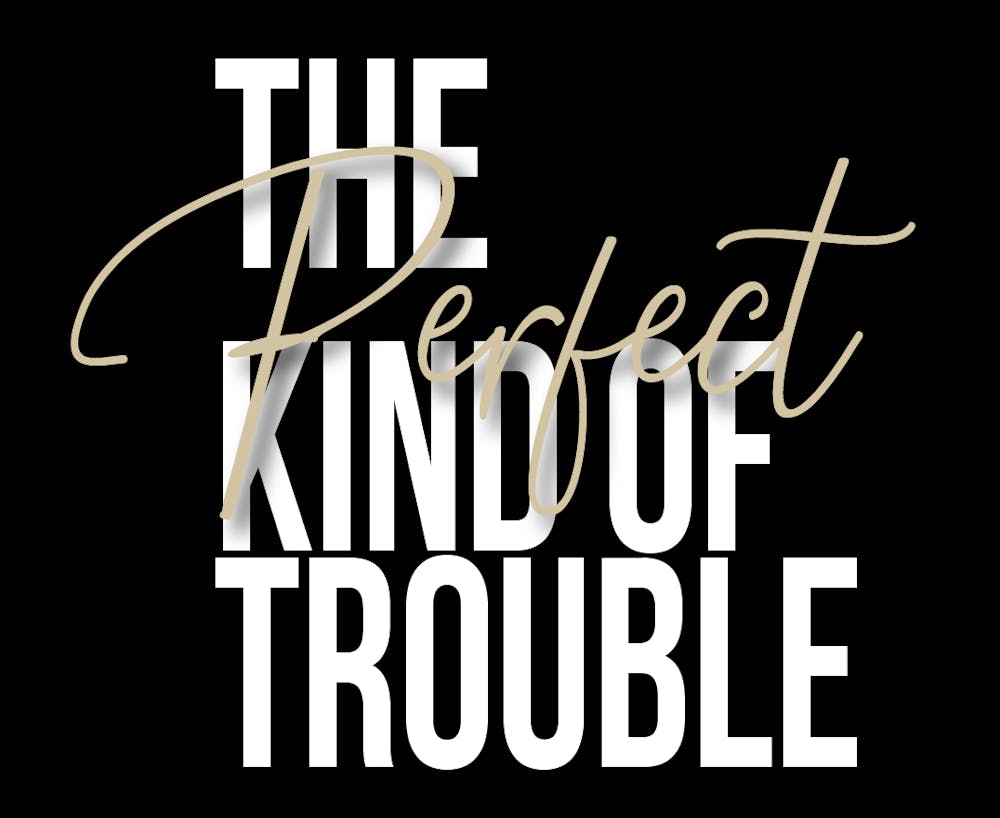 Well, you're in luck. We just happen to have their secret weapons here at OCEANOS! And because of International Champagne Day, we're uncorking the goods on the consummate Bad Boy with all the right toys and an insatiable appetite for women, booze and danger.
That's right. Bond. Plus, we got the fizz on the ultimate blonde bombshell herself, Marilyn Monroe.
So pop open a bottle of bub and sip away as we uncork their guilty little
'DID YOU KNOW' secrets.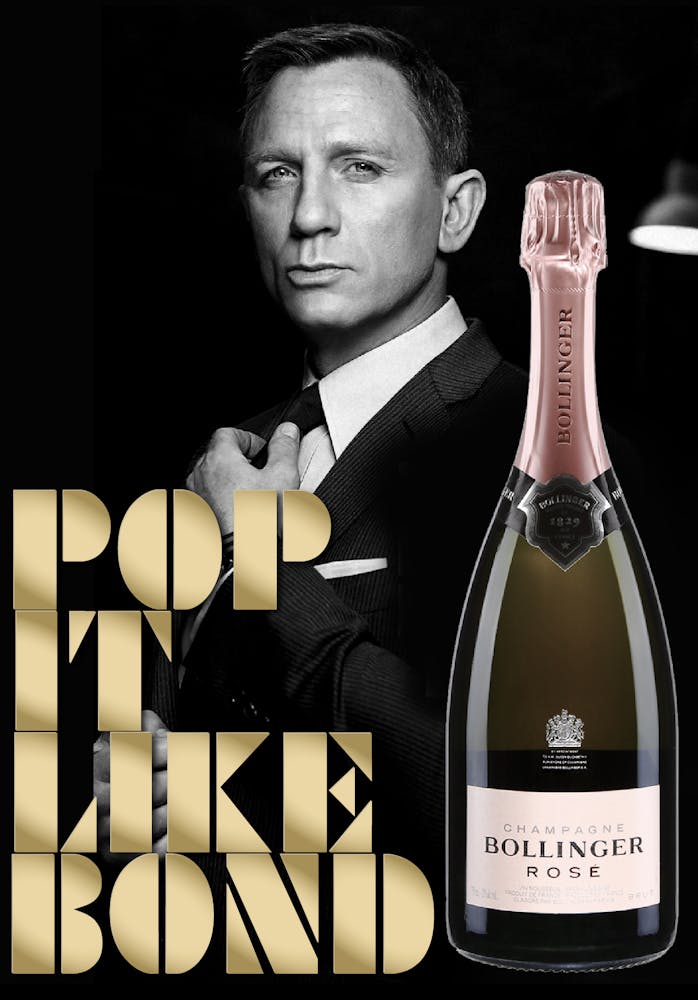 Now, no one is a stranger to Bond's 'shaken. not stirred' signature Vesper martini, but ... Did you know... of the 114 drinks we see Bond consume on screen, (he consumes every 10 minutes 53 seconds, btw) his 'go-to' fave is ... (drumroll!...) champagne! He drinks it 13 more times than his martinis. So, (big reveal) this is his secret weapon of choice.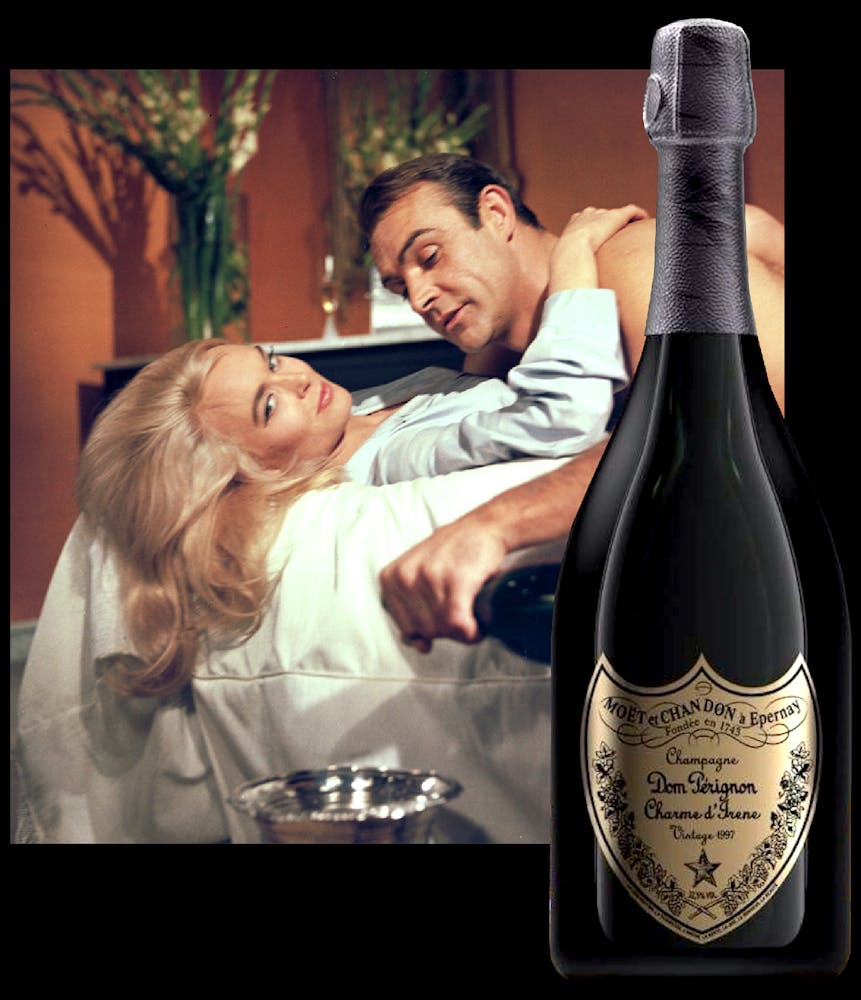 And guess what, bad boy Bond fans? Bollinger wasn't the only champagne of choice for the Bond enterprise. Check out Sean Connery's covert operation in Goldfinger, under the sheets with non other than Dom Perignon.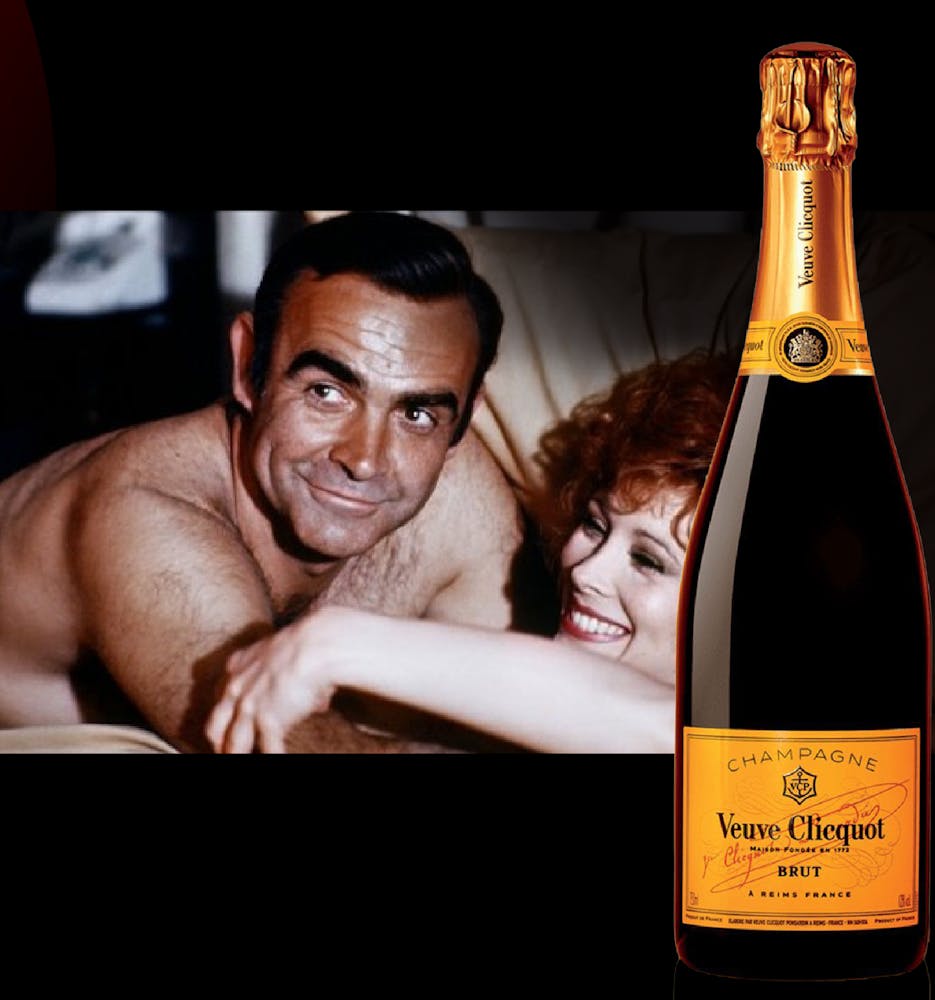 You can't talk Bad boys without including Veuve Clicquot.
In the threat of nuclear annihilation and world destruction in Diamonds are forever. Bond still finds time for his earthly conquests, with his seductive smile and his original 'Veuve'-in-a bottle. Now, if he can make time for champagne, what's our excuse?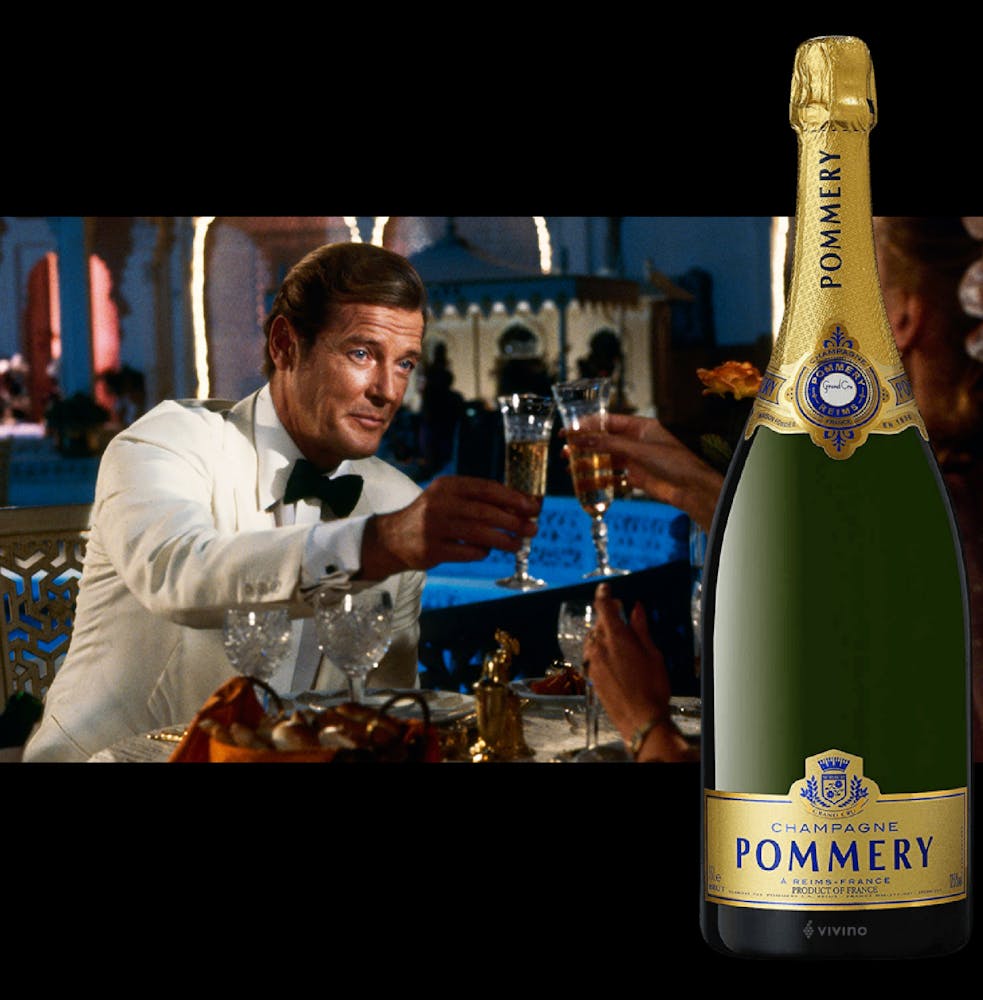 So, you must have figured it out by. now that, like his suped up Astin Martin and his MI6 toys, Bond's ultimate secret and ultimate weapon, is his Ultimate Champagne.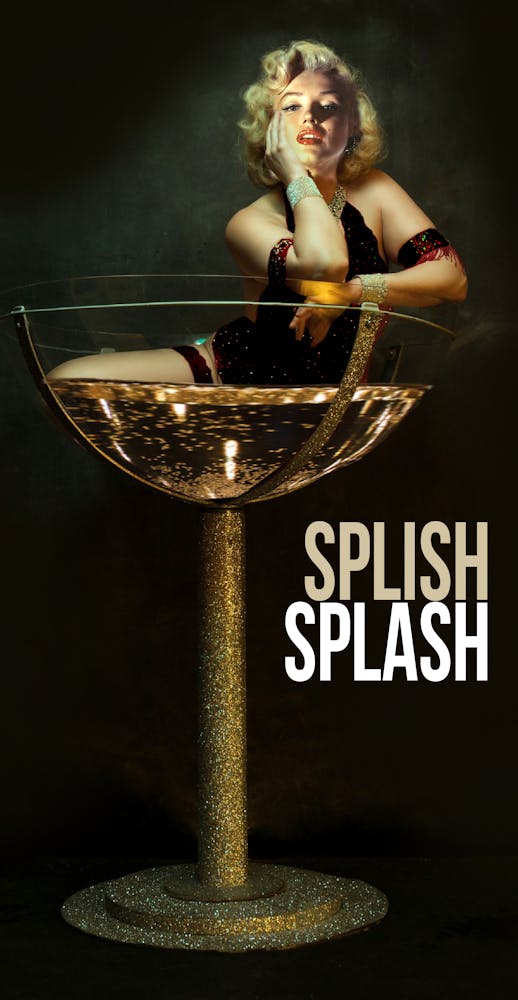 When it comes to bombshells, no one owns the title with the innocence, mystery, the magic of MARILYN. Most believed her weapon was her body, but for Norma Jean to become her bombshell self, her secret was champagne. As legend has it, she enjoyed her champagne so much she gave herself a 'bubbly' bath, using 350 bottles of champagne to fill the tub.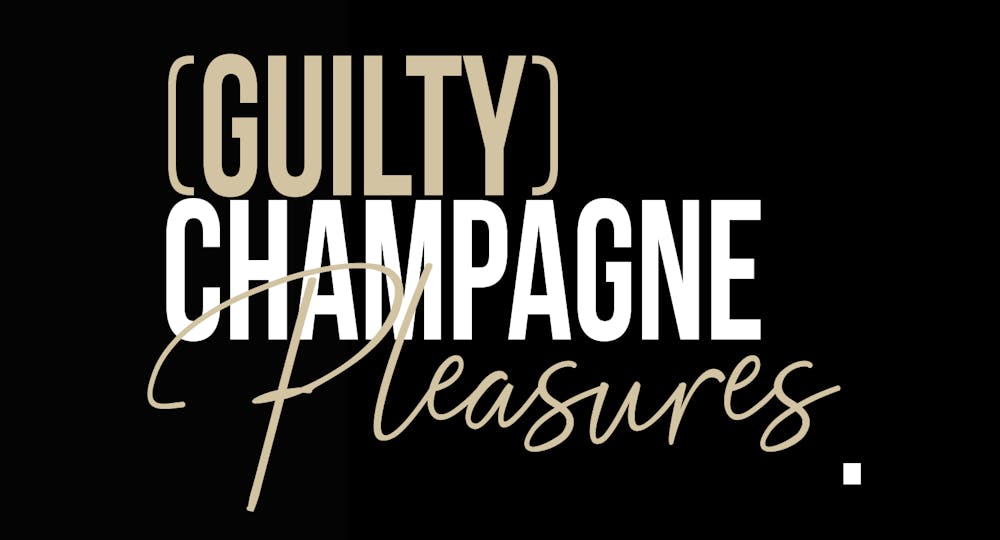 So now you know! The secrets' out. And we have all your secret weapons right here at OCEANOS - The Bollinger, The Dom, The Veuve, The Pommery. The only question now is ...
What are you waiting for to uncork the bad boy/ bombshell in you?