UNLEASH THE BEAST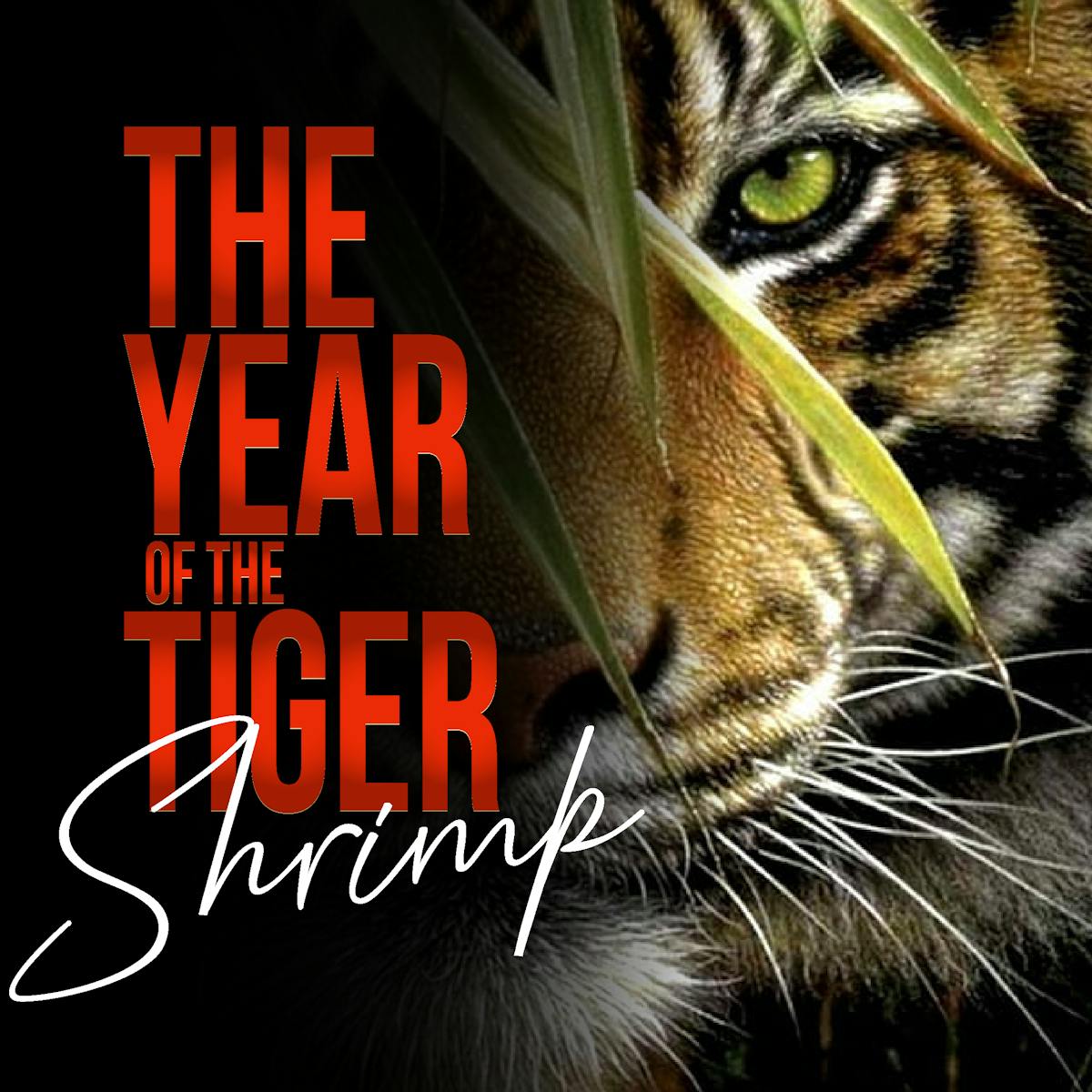 It's officially here! The Year of the Tiger - all part of Chinese New Year (Happy New Year!) It's a big deal because it's not just any tiger, it's the water tiger which only happens every 60 years. These tigers are the magnetic, warm-hearted, sociable, calm, fair, intelligent and (yes!) friendly ones (Wow!) and they bring optimism, movement and change.
But don't worry. You don't have to be born in 1962 to celebrate your inner tiger. This is one year we all get to pounce on big changes and claw at bigger chances.
Life's too short not to let out the beast, right?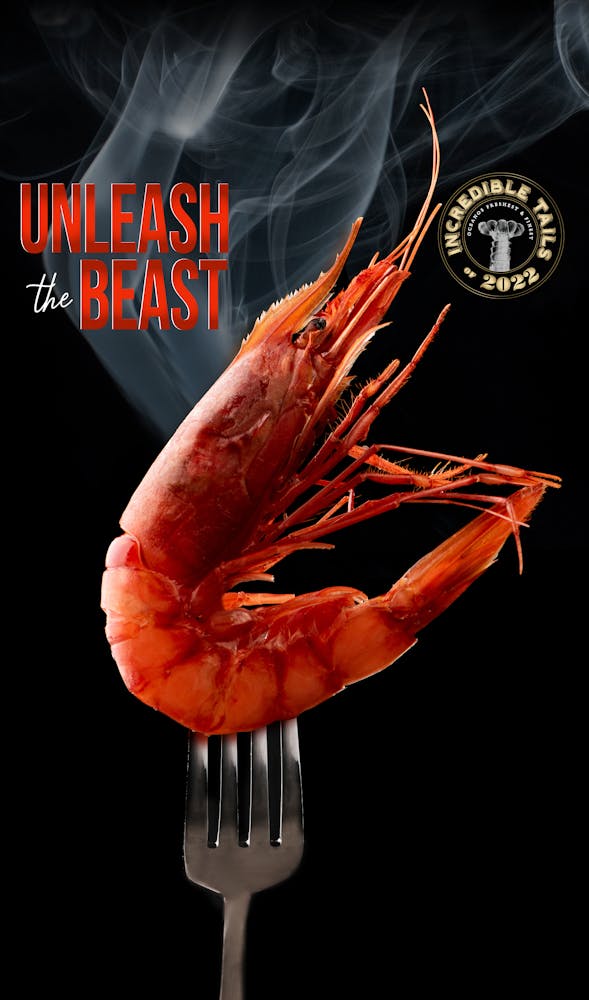 Speaking of Bigger and Better and Beasts...
Our tigers here at OCEANOS just love this special year named after them! We're talking about our colossal South African Tiger shrimp which are already a really BIG Deal here with our guests. We mean REALLY BIG Deal!! Like up to 11" BIG!! ( they give regular shrimps a shrimp complex!)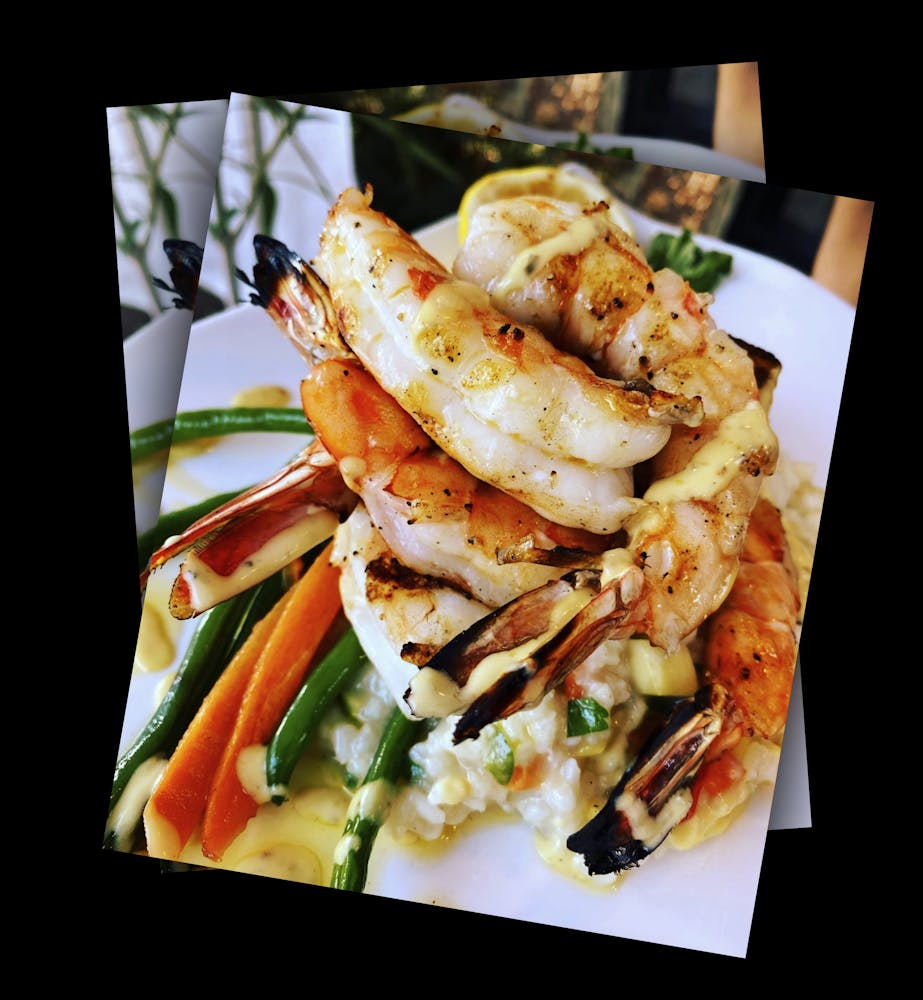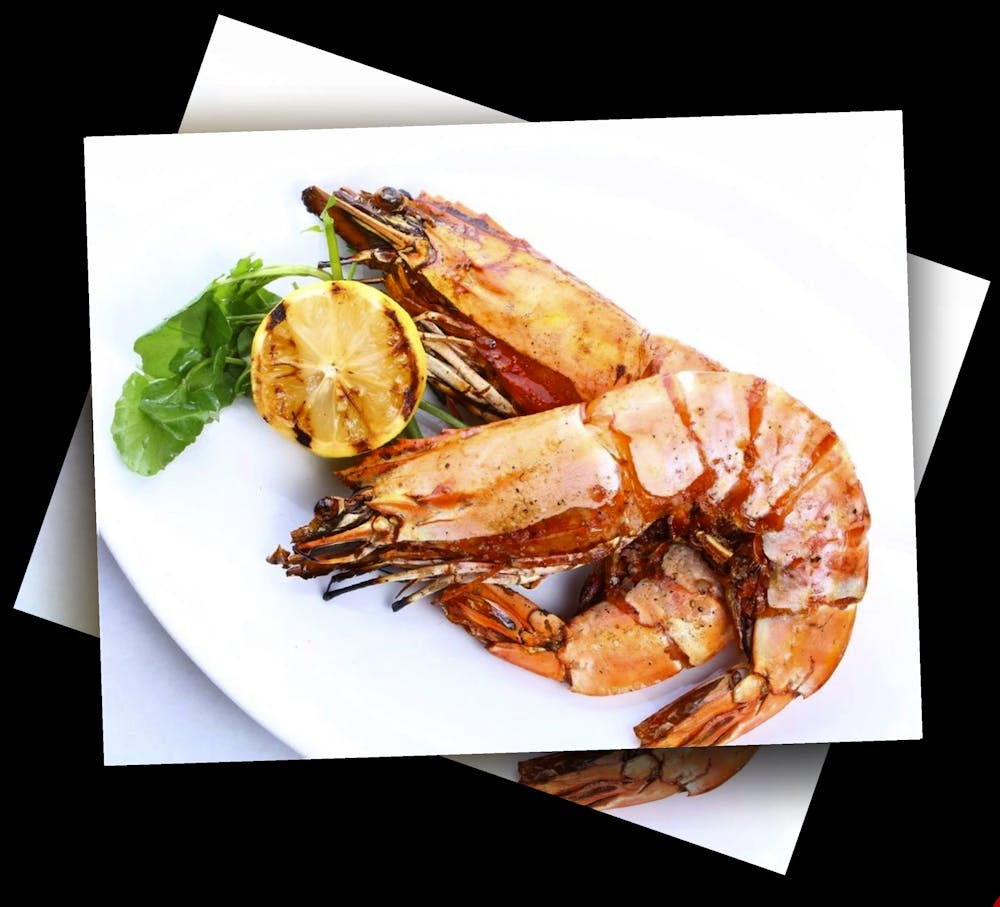 Besides their gorgeous looks (BIG is BEAUTIFUL!) and their distinctly bold, sweet, firm-textured meat, what sets our fierce felines apart is - just like their TIGER name- they're 100% Wild! (...and everyone loves the wild ones! )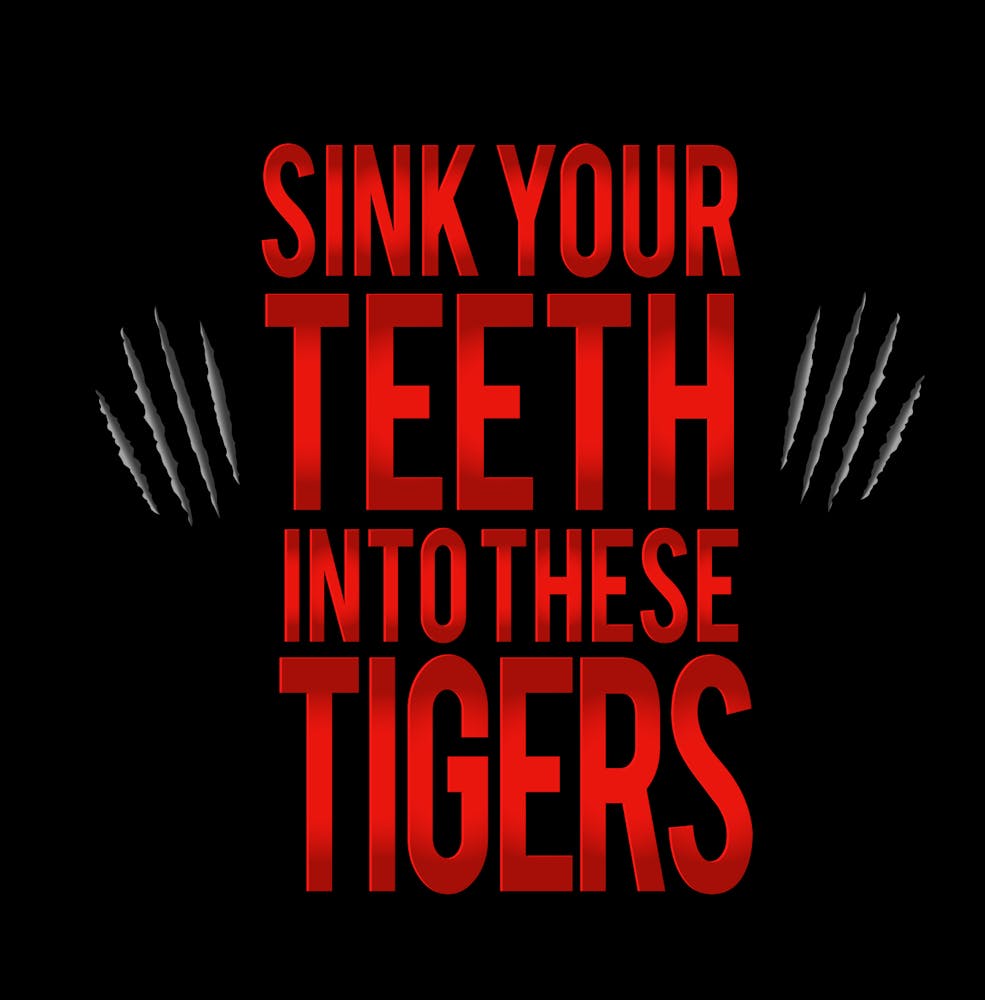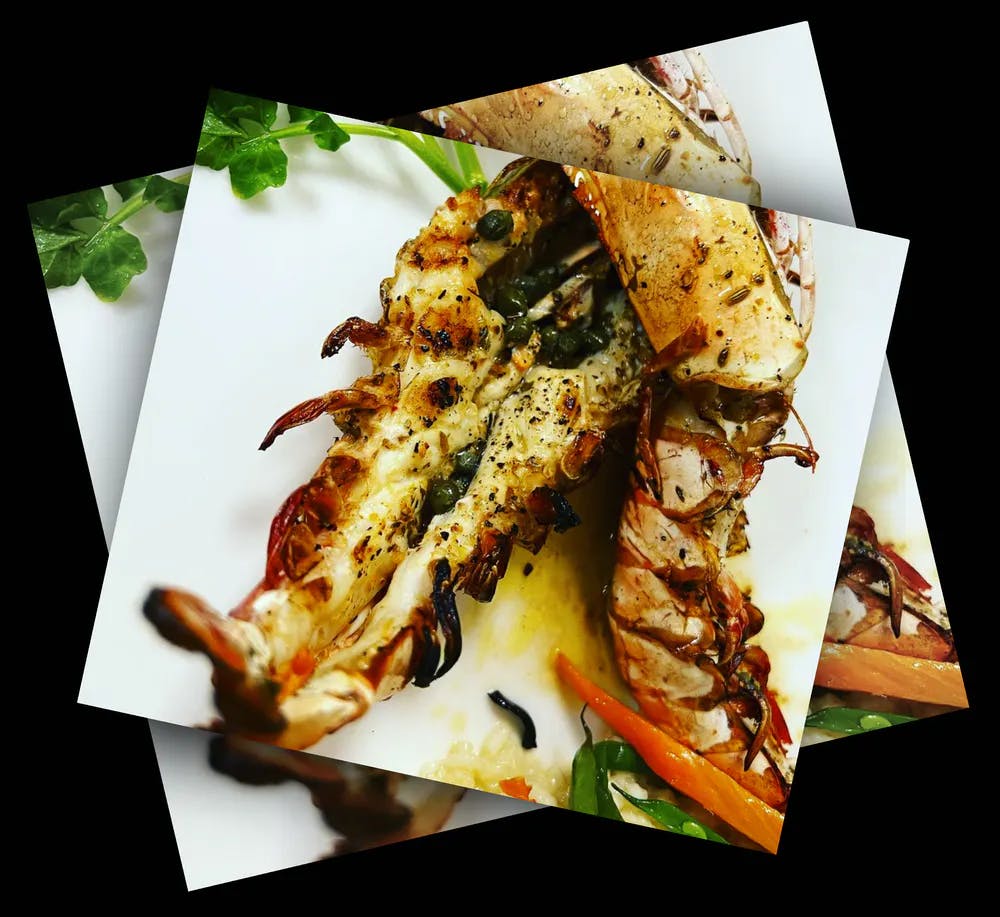 Even wilder than their looks is their taste! In total respect to these savage beasts, we serve ours the way nature intended - grilled of course! (the only way!). This way you get their untamed sweetness and textured meatiness at their best.

So, YES! Just as this Year of the Tiger is definitely worth celebrating and will most likely empower our lives, so too will our year of the tiger shrimp! They're wild and they're here and they're not on the menu. So be brave. be bold. and ask for the Tigers.