WE DID IT!
Ok. which one of you told them?
We admit we love how incredible your nights can get,
here at OCEANOS after an oooh sooo bubbly bottle of 2013 Louis de Sacy extra brut with your jumbo South African twin lobster tails... and we are thrilled when we see you leave with (a lot) more than a smile on your faces because that special vintage we found for you was exactly what your night needed...
Well, WINE SPECTATOR got wind of your fantastic nights
and our massive repertoire of rare and exclusive wines and now,
not only is OCEANOS the most celebrated dining experience around, we're the ONLY seafood restaurant in all of New Jersey with the BEST OF AWARD OF EXCELLENCE...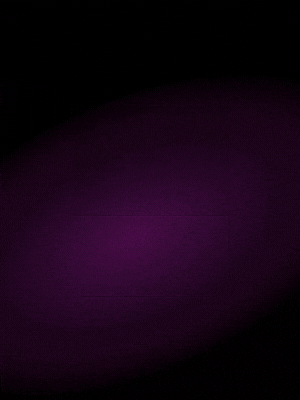 Since we're all sharing our best...
We thought we'd uncork a couple of our own.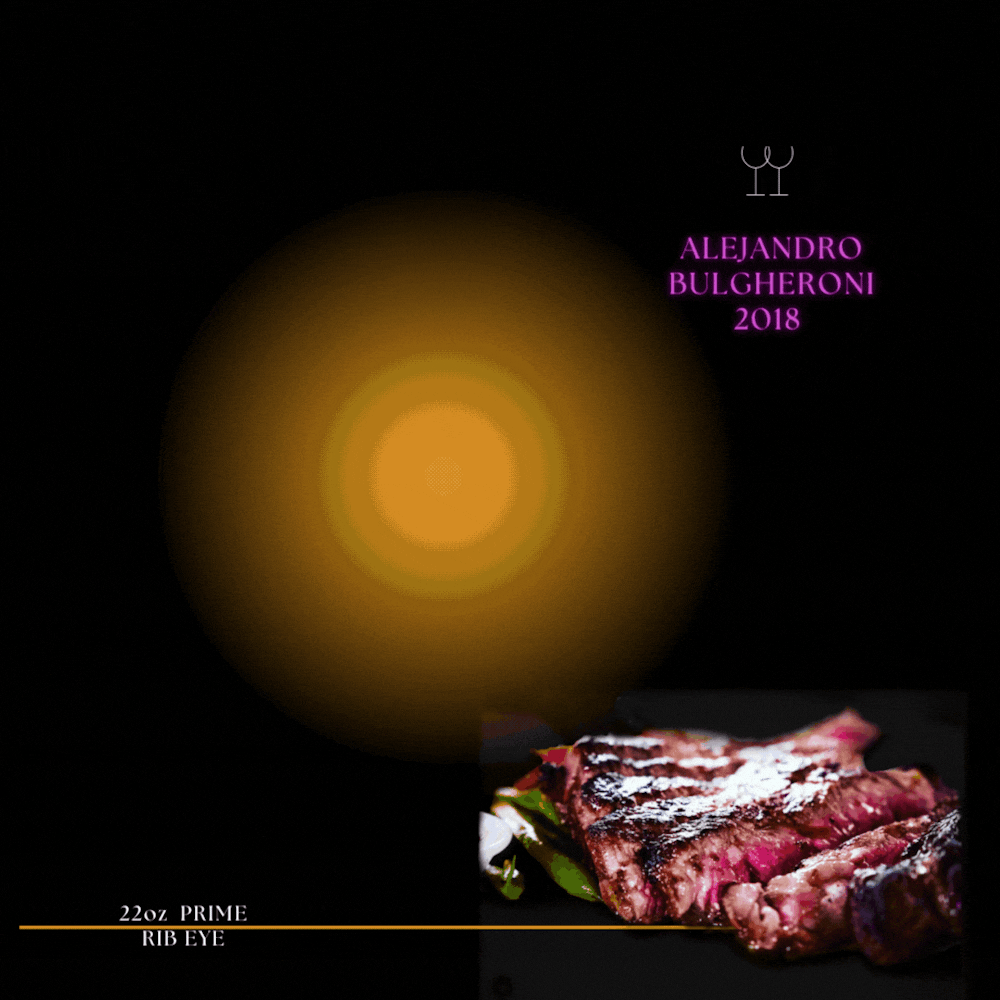 When it comes to the Best ...
ALEJANDRO BULGHERONI 2018 is a tour de force Napa Cab that is definitely right up there.
Incredible aromatics of black and blue fruits and a massive, full-bodied style on the palate. It holds a stunning grace and elegance in the company of our juicy, richly marbled, dry-aged 22 oz prime rib eye. Get ready for (more than) a smile on your face with these two.
Another 'BEST' on our list just happens to be incredibly scarce.
Chassagne Montrachet 1er cru, with notes of ripe stone fruit, acacia, hazelnut and light wood. Generous and powerful palate with a soft, creamy acidity and caramel texture that comes alive in the company of our delicate, buttery sweet day boat scallops. So yes, this wine may be scarce, but when you find it here, don't hesitate, The experience is anything but...
LOUIS de SACY "Les Courtisols" 2013.
This Grand Cru is as grand as its name implies. 2013 was the first time 'Les Courtisols' was produced and it's one remarkable find in its synthesis of power and delicacy. Fruity hints and a savory, crisp finish, its delicate effervescence was born for the rich and buttery flavor of our succulent South African twin lobster tails. This is a pairing that captures the essence of the 'Best' in indulgence and elegance.
So whoever shared their "BEST" OCEANOS experience(s) with WINE SPECTATOR ... THANK YOU!
It feels great being the 'Best' for you.