WILD CHILEAN SEABASS SPEAKS OUT!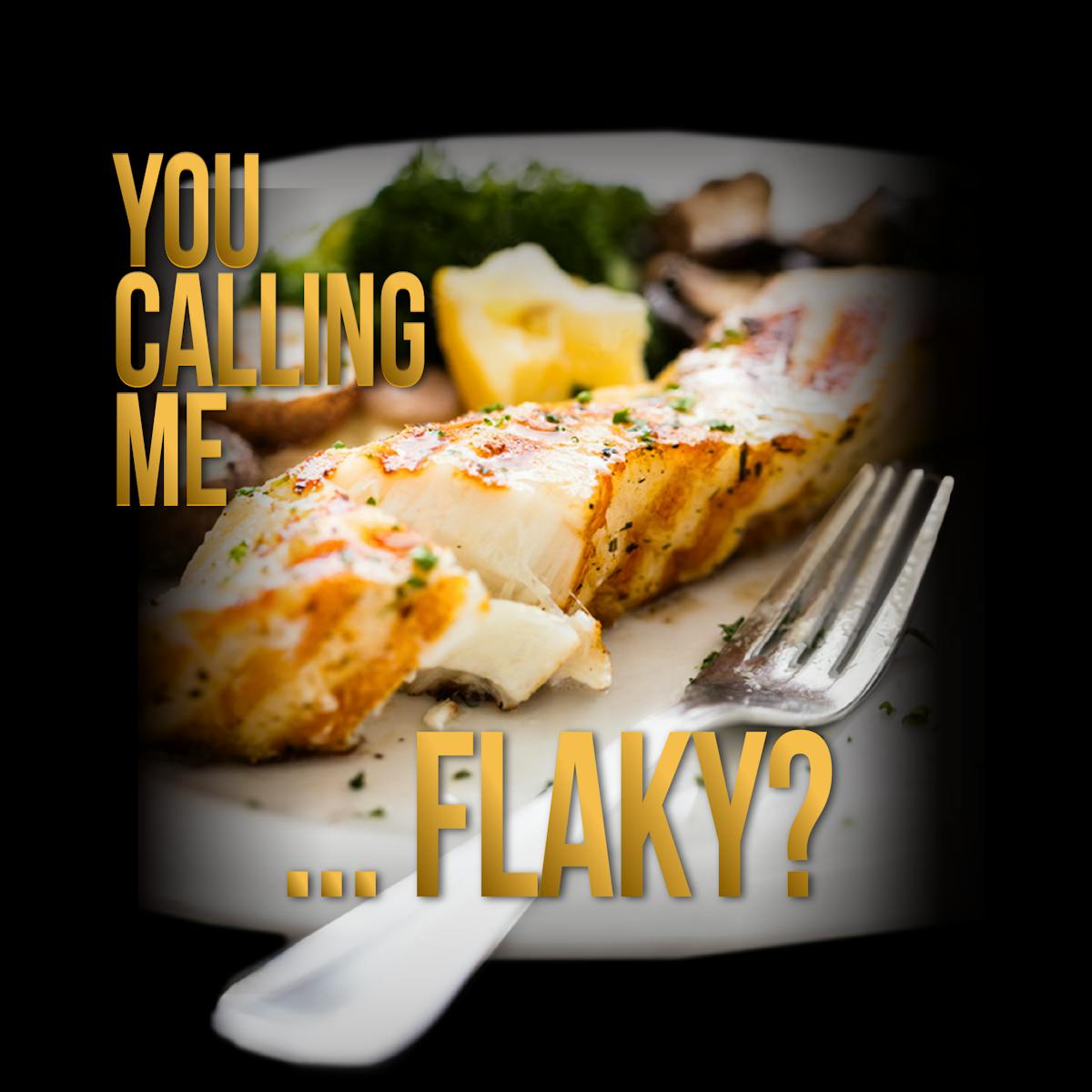 Call me beautiful and buttery, I am perfectly ok with that. Call me wild, well that's just a fact that I'm proud of. I've even been called the 'filet mignon' of the sea and "snow white" of fish because of my tender charm and savory storybook flavor. But flaky?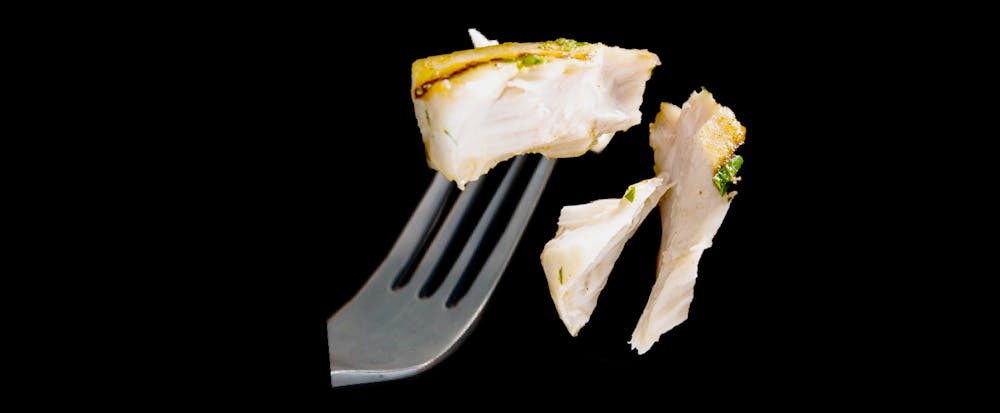 It's no secret. I am THE most sought after fish in the world, a 'melt-in-your-mouth' favorite amongst the most high end restaurants. Just mention my name and you know how insanely rich I am. And when it comes to taste, well ... let's just say, no other white fish comes even close. And yes, I am exotic. (I'm Chilean, remember!) Heck, I'm not even a seabass. Which brings up another point ...

Ok, I admit, I changed my name. But tons of celebrities have done it. Would you rather listen to a song sung by Georgios Kyriacos Panayiotou or George Michael? Would you prefer to wear a "Ralph Lifshitz" creation or a "Ralph Lauren"? Would you jump at the chance to order a delectable, mouth watering Patagonian toothfish or a delectable, mouth-watering Chilean Sea Bass? I rest my point.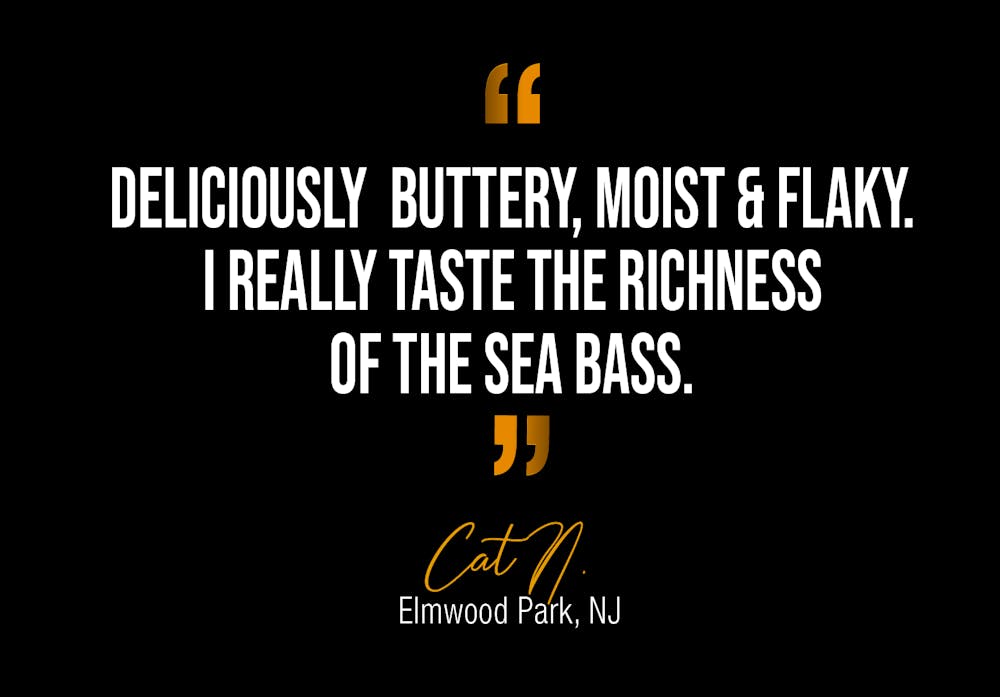 But I'm not here to brag. I'm here to address what everyone is saying about me. And if you've ordered me at OCEANOS then you know exactly why you call me that word ... 'flaky'.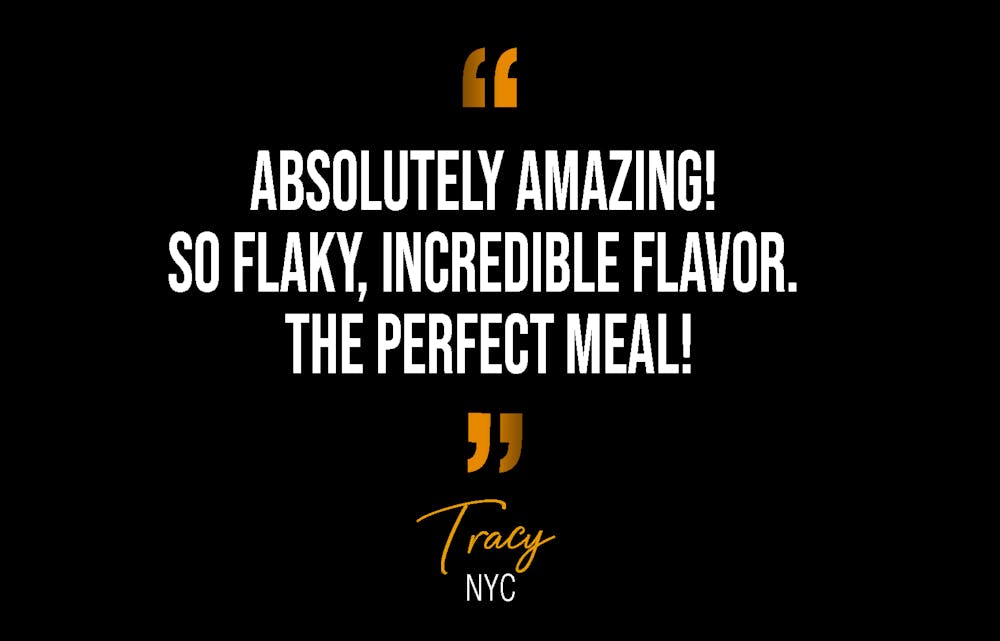 Is it because I'm a deliciously, wild-caught Argentinian delicacy, wood-grilled to smoke seared perfection and flash seared for an ever so thin crust over layers of (dare I say it ?!?) flaky, buttery sweet fillet? ... Or, is it because I'm crowned with a tangy tomato concasse, and I delicately reign on a throne of vegetable arborio pilaf, adorned with fresh asparagus in a basil, lemon beurre blanc? Maybe it's my unforgettable taste ... or just the simple fact that I fall apart at the touch of your fork.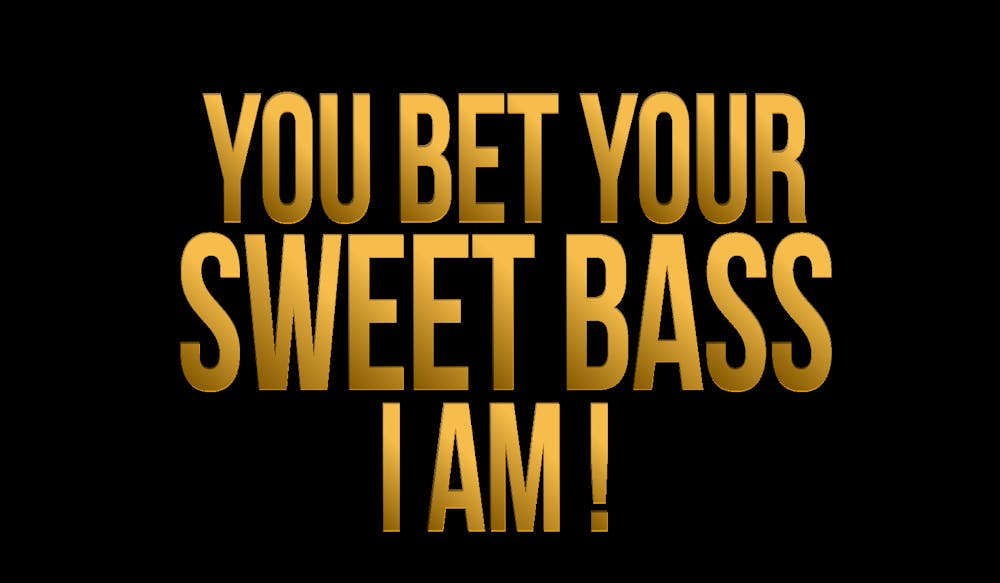 You know what? I am flaky! and I'm proud of it. And I'm my flaky best at OCEANOS.
So go ahead. Fork it. It just tells me you love me.