WHY REACH FOR A ROSE WHEN YOU CAN REACH FOR ROSÉ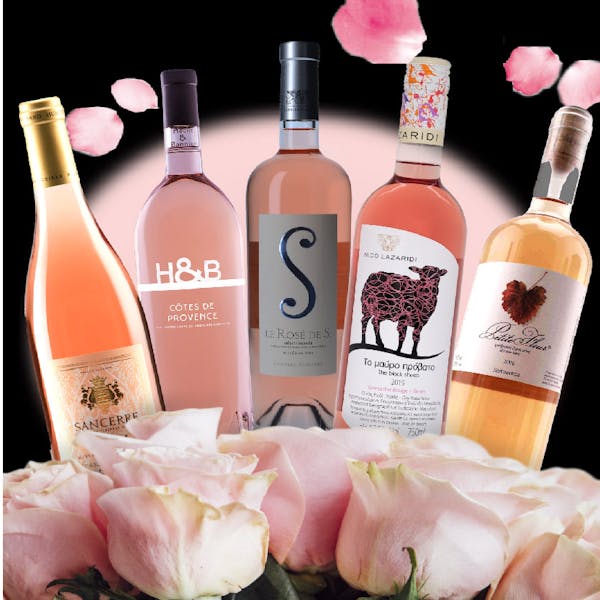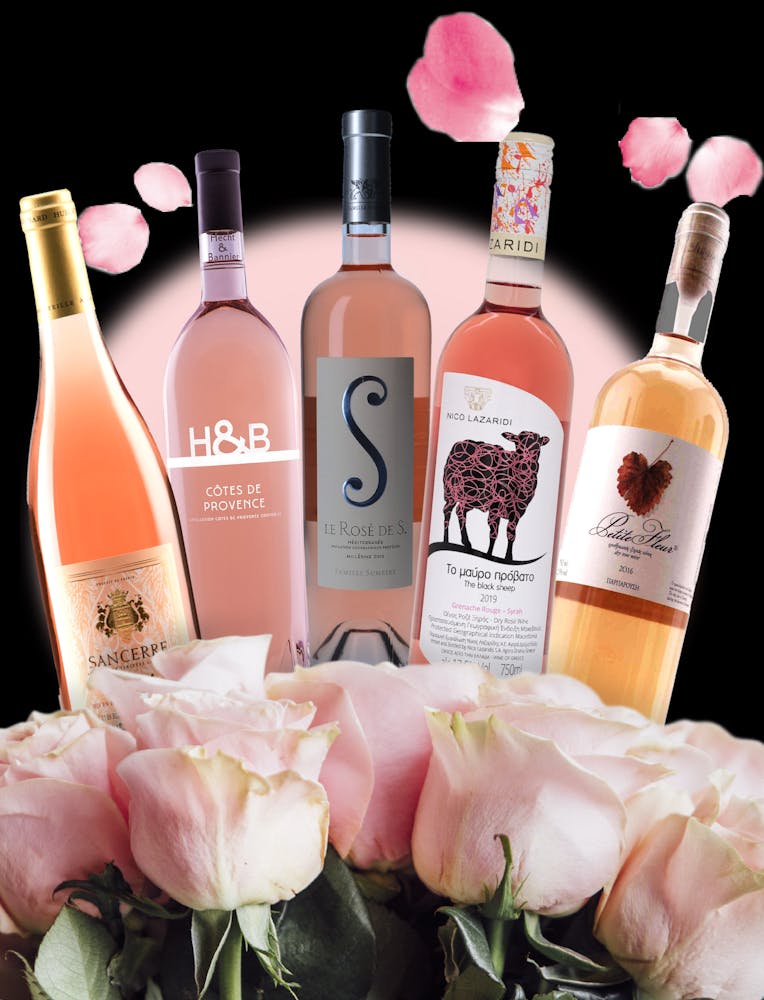 POP OPEN SOME LOVE
Go ahead, Pour it on! Mom deserves it!
We've got a bouquet of choices in pretty pink as
vibrant and exceptional as mom!

for the elegance of mom
SANCERRE ROSE • hubert brochard • france • 2019
for the coolness of mom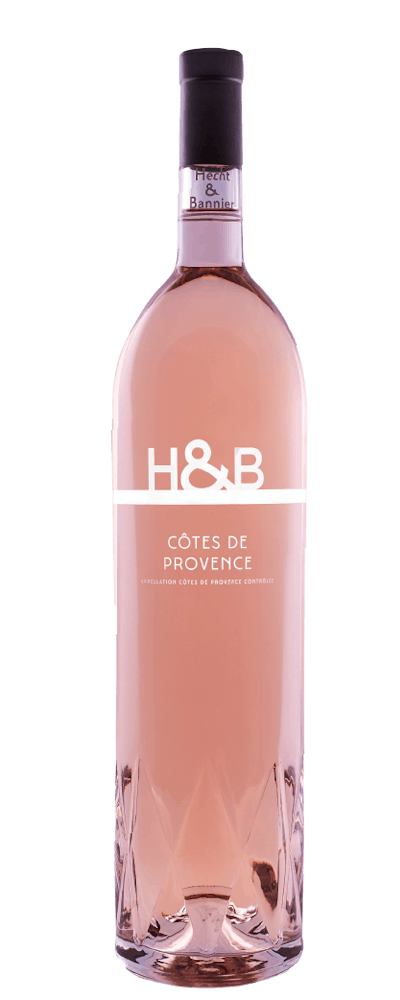 H&B • côtes de provence • france • 2020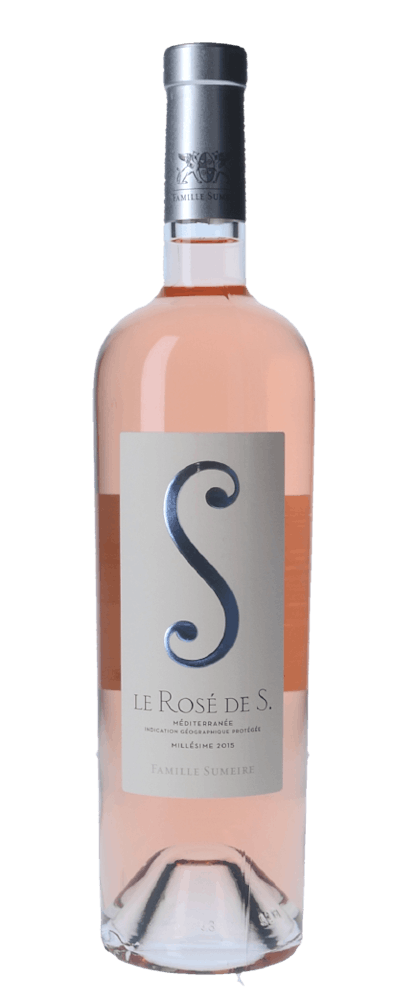 for the versatility of mom
LE ROSÉ DE S. famille sumeire • provence france • 2020
for the rareness of mom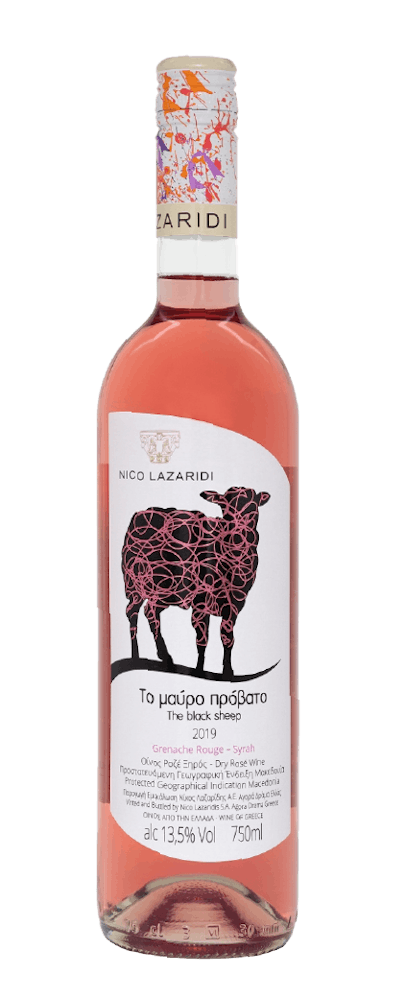 NICO LAZARIDI "black sheep" • drama • greece • 2020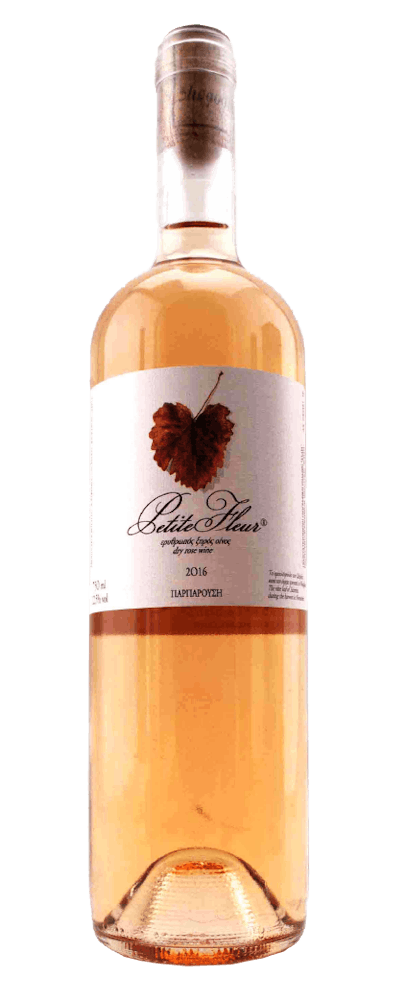 for the sophistication of mom
"PETITE FLEUR" • parparoussis winery • patra greece • 2019
So next time it calls for roses.
Go one better, Go ROSÉ.