WORLD'S MOST WANTED...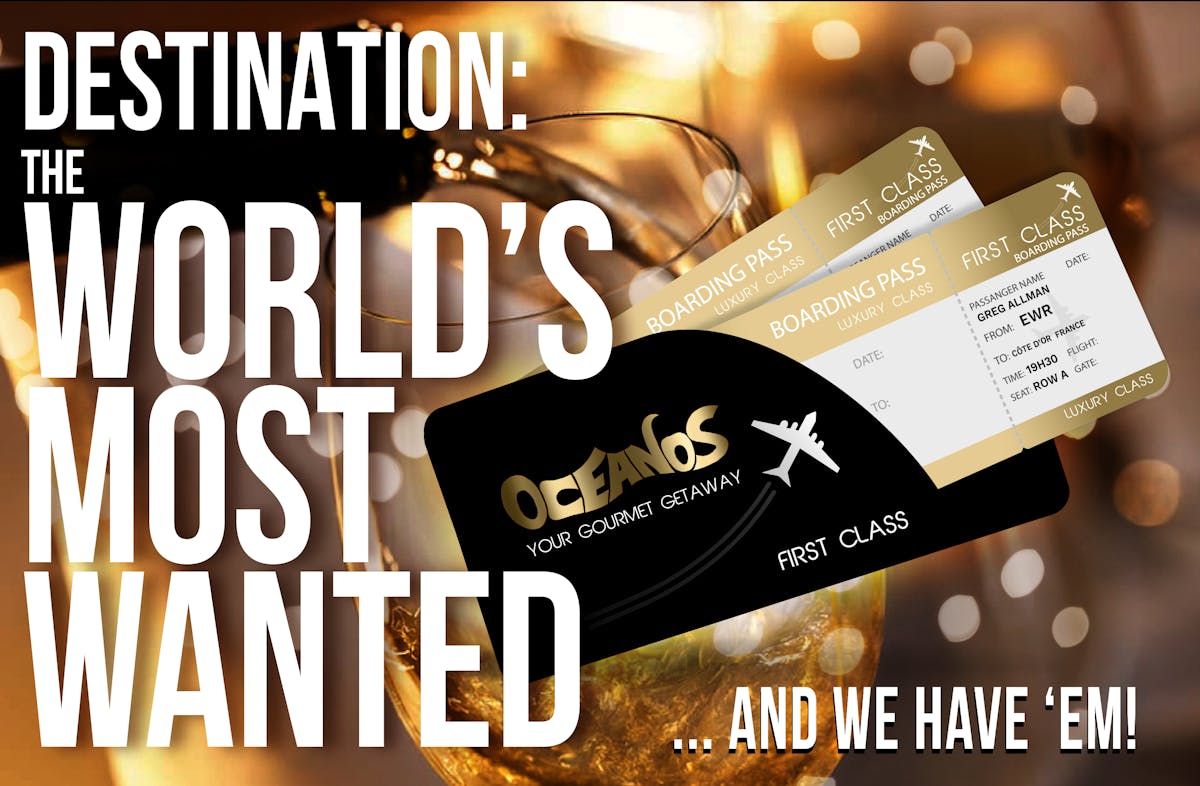 So, we just landed in Dijon and are heading south along Route des Grands Crus in an Opel Vauxhall VX. 'Where are you taking us?,' you ask as we wind our way past stone-built villages and steeple-topped churches, with turrets of chateaux often peeping through the trees. Soon there is nothing but vines everywhere- cascading seas of grapes giving way to breathtaking views.
(hint: you could say we are 'cru'sing! down the most famous of wine routes in France)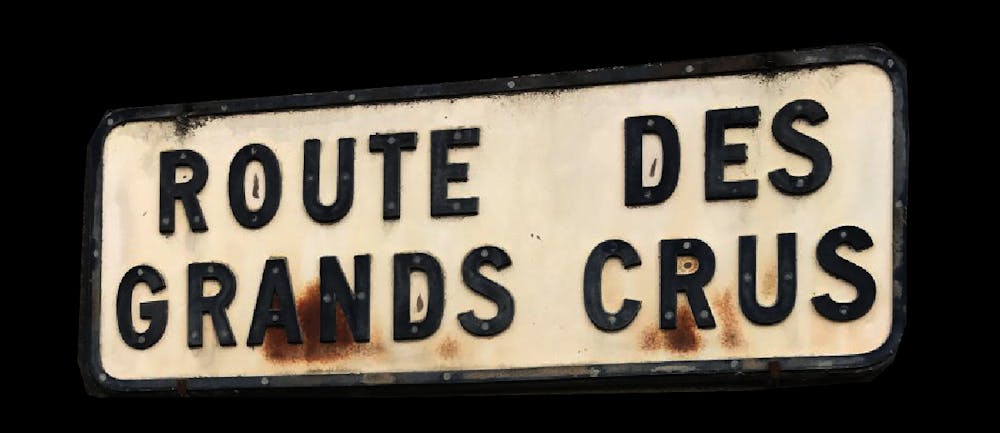 For all you wine aficionados out there, this is your holy grail - Côte d'Or - Burgundy's Gold Coast - home to arguably the world's finest, and definitely most expensive Pinot noir and Chardonnay wines from some of the most rigorously and painstakingly classified vine yards in the world.
Well guess what?.... We've found you even better than that! The treasure at the end of the rainbow - here in two tiny villages - Chassagne and Puligny - both sharing the prestige of their grand cru Montrachet. And here, ladies and gentlemen, you'll find 'the most wanted' in Grand Crus, considered the ultimate expressions of Chardonnay. EUREKA!
While finding these "MOST WANTED" chardonnays from the world's best region- MONTRACHET - may feel like worlds away, what can we say, except...
"pssst. We have them here, at OCEANOS!"